Description
Great Lakes By Design Magazine is a bi-monthly design publication highlighting the arts, the destinations, the fashion, the products, and the people behind them throughout Michigan, Chicago, and Indianapolis.
Our team seeks to create a sophisticated and insightful publication offering a unique perspective into the world of design. Through well-written features, distinctive composition, and captivating photography, Great Lakes By Design explores the many elements of composition, form, and structure comprising the places, products, and services that truly create a memorable experience for others.
With an eye on design and a passion for sharing the stories driving the latest products and projects, Great Lakes By Design invites the design aficionado, enthusiast, and neophyte alike to share in the exploration.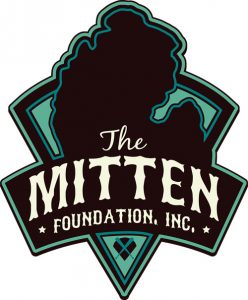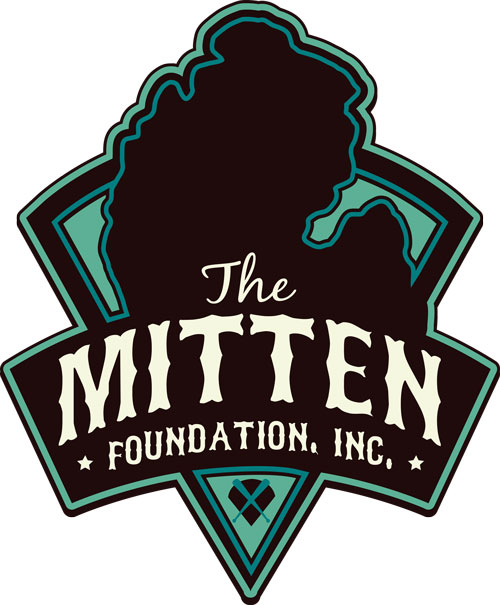 The Mitten Brewing Co.
Great Lakes By Design Magazine has partnered with The Mitten Brewing Co. of Grand Rapids, Michigan to launch a subscription offer as of April 1, 2020 through April 30, 2020 to help fund the microbrewery and pizzeria's efforts to provide meals for children during the Coronavirus outbreak while schools are closed.
For every one-year subscription at $32, Great Lakes By Design Magazine will donate $22 to The Mitten Brewing Co. foundation to help feed those going hungry in local neighborhoods. Each one-year subscription to the 96-page, design publication highlighting creative professionals throughout the Great Lakes region, includes six issues; with the $10 remaining allocated solely to cost of printing and mailing of the magazine.
Our Privacy Policy
Your information will never be shared, sold, leased or used for any purposes other than to alert you to updates on your order or Great Lakes By Design website. You do agree to receive emails from SVK on a regular basis with updates, news, and information with regards to our products.