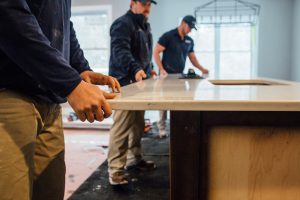 Lakeside Surfaces Inc., a Midwest fabricator and installer of countertop materials, has offered quality products and leading industry services equipped with state-of-the-art digital templating technology for roughly 25 years. Recently, Lakeside Surfaces has redeveloped its palette of stone and solid surface lines to offer options for customer at every price point, which becomes even more budget-friendly during its Black Friday Sale on November 19 through November 24, 2019. 
"We used to sell exclusively premium products. There were a lot of customers who had less in their budget for countertops or had invested it in other areas [of renovation]," said Ray Schelhas, marketing director at Lakeside Surfaces. "We realized by offering only that we were taking ourselves out of the opportunity to provide our services to more people."
During the sale, more than 20 designs will be marked 15-to-20 percent off, allowing customers to save on the surfaces that could complement their home for a lifetime. Not only does the Black Friday Sale yield substantial savings, but also includes the same Lakeside experience, according to Schelhas. 
Lakeside professionals provide free in-home consultations and project estimates, followed by on-site measurement and surface cleaning and care during installation.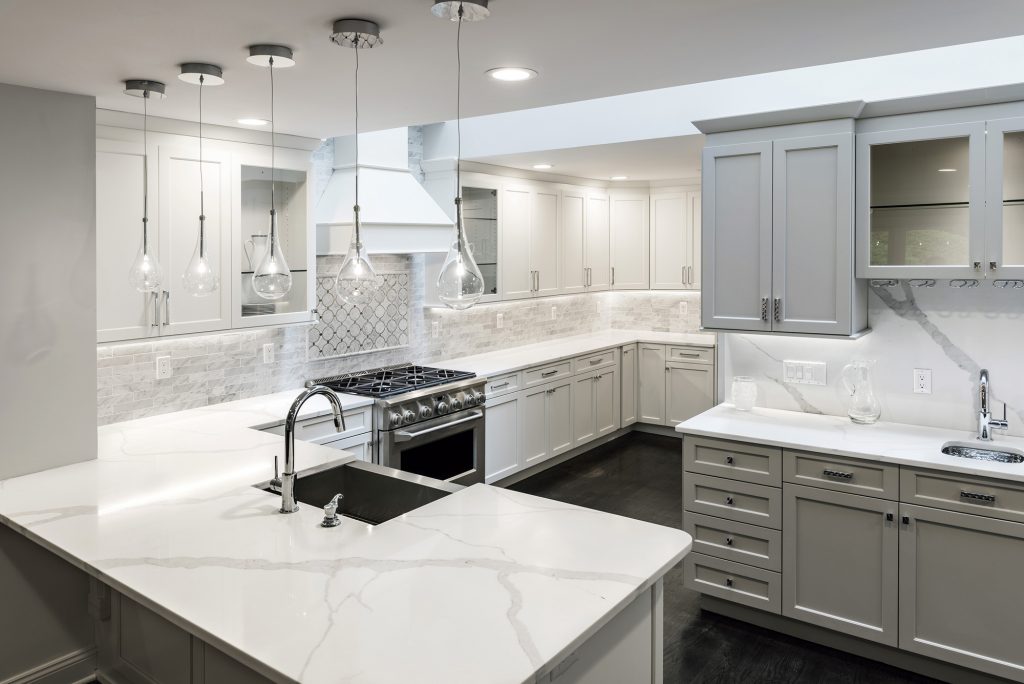 "One of the things we are most proud of is our servicing," Schelhas said. "While we do a really nice job with the countertops, what really sets us apart is the fact that we have highly trained professional installers that are all on staff and trained by us. We adapted our lines to accommodate all materials. We offer things in every price point now while still providing the same quality to every customer."
Upon visiting either showroom at 3792 29th Street East in Kentwood, Michigan or 12816 Emerson Drive in Brighton, Michigan, visitors now have the option to pick a pricing group straight away, allowing them to explore surfaces that are already tailored to their price range before taking advantage of the Black Friday Sale. 
Lakeside Surfaces offers premium quartz, granite, and solid surfaces in a variety of edge style and approximately 150 total design options encompassing a wide variety of color palettes, from crisp Aspen hues to those of Obsidian and Charcoal Soapstone-Suede. Among surfacing materials, Lakeside also offers sinks, faucets, and kitchen accessories from brands such as Kohler, Eclipse, and Elkay to complete their portfolio of stylish and adaptable additions. 
Established in 1992 as a Corian fabricator, Lakeside Surfaces has honed its craft and services throughout the years as it has increased both service area and fabrication capabilities. The company has also had experience working as an exclusive luxury product and service provider, and is now focusing on bringing that level of quality to all budgets. 
Text: Great Lakes By Design writer, R. Collins
Photography courtesy Lakeside Surfaces Inc.