The team at Giraffe Design Build LLC believe that a finely designed and expertly crafted home encourages inspired living and generates delight for both people and the environment. Their goal is simply to bring joy to people's lives. The Ann Arbor, Michigan–based company affirms the principles of effective design, careful craftsmanship, open communication, and responsible stewardship of their clients' homes, as well as the health of the environment.
Ultimately, Giraffe designs and builds spaces for people. They place top priority on the human experience within the built environment. To achieve this high level of customization, their process revolves around a collaborative team of designers, craftspeople, and artisans all communicating openly with each other. The company, which works at the intersection of design and craft, is led by Martin Clarke, owner of Giraffe. Clarke, who is also a designer, craftsman, artist, builder, and photographer, brings a creative eye and years of expertise in the field to each project.
Working from a deep understanding of their clients' lifestyles, team members work to develop living spaces that support every aspect of life. They consider the numerous and varied ways people use their homes and how space can affect physical, mental, and spiritual wellbeing.
Whether building a new structure or renovating an existing space, the Giraffe team wants its homes to be places of comfort, creativity, health, happiness and warmth. Achieving those results requires attention to every detail, so they offer full service from project start to finish, including comprehensive design and planning services, all aspects of sustainable construction, and thoughtful interior design with a modern flair.
While the company's portfolio includes plenty of bold, stand-out new construction showcasing sleek materials and the latest technology, they also carry out graceful historic renovations and additions with confidence and sensitivity. With Giraffe's client-centric process and team of experts, they can help clients design a space tailored to their own definition of joyful living.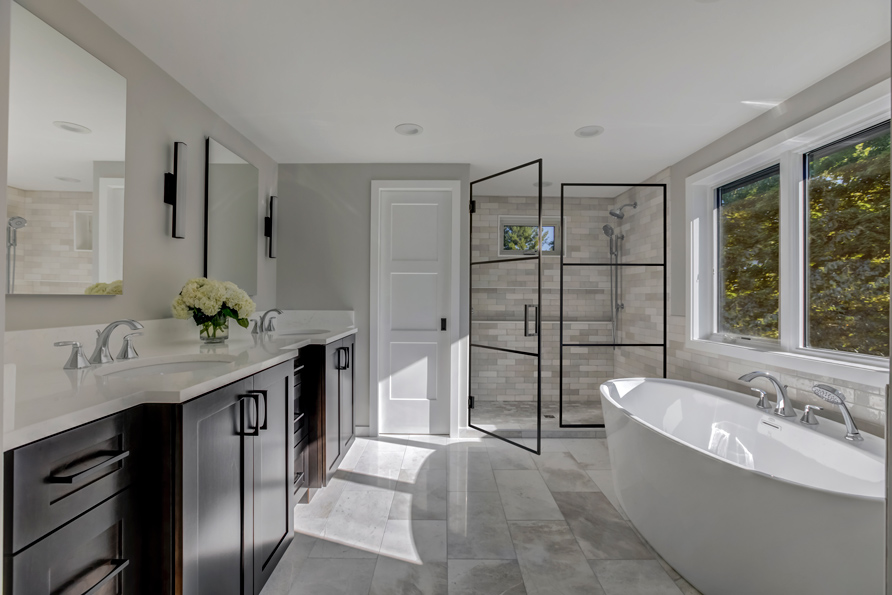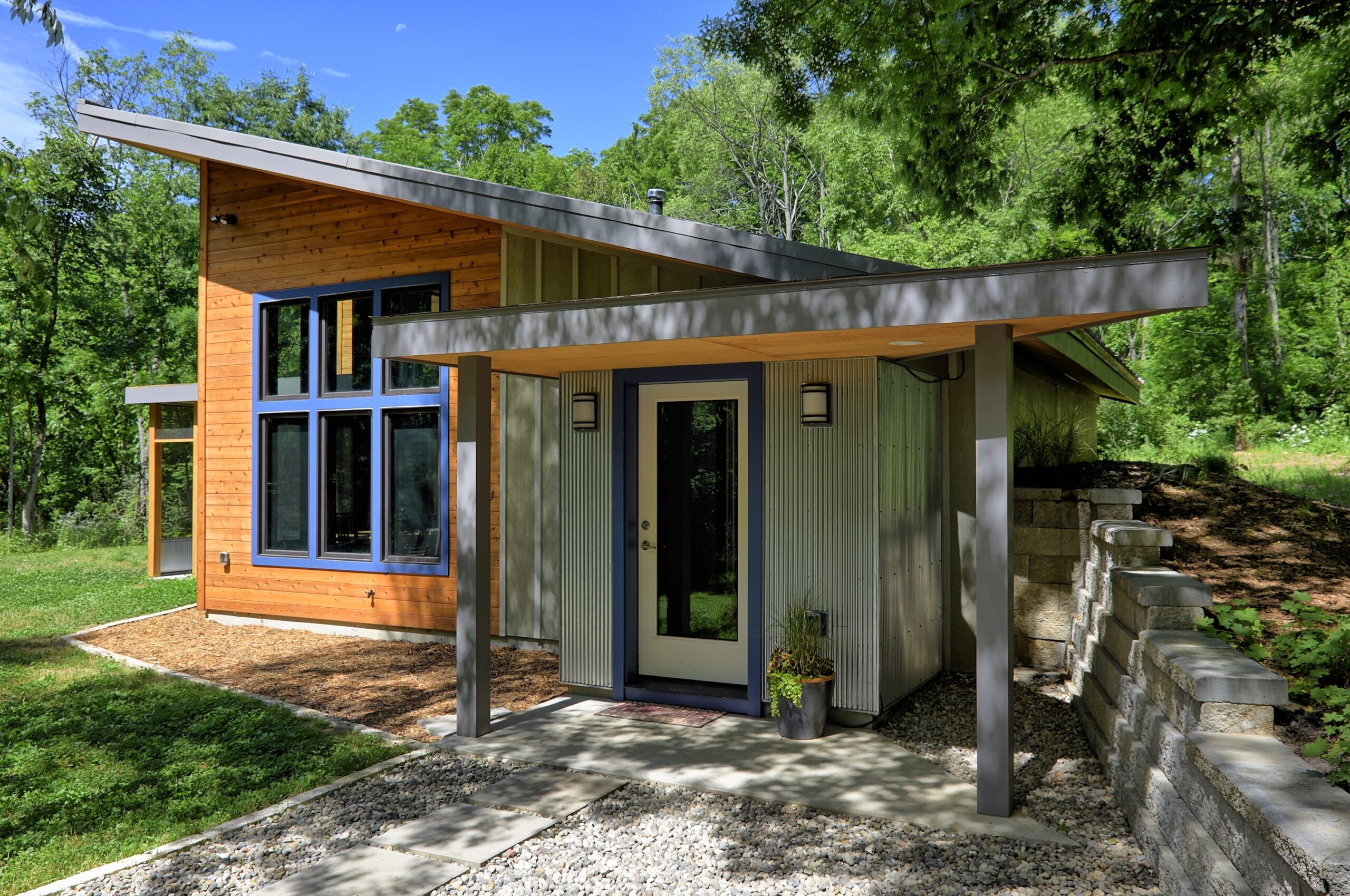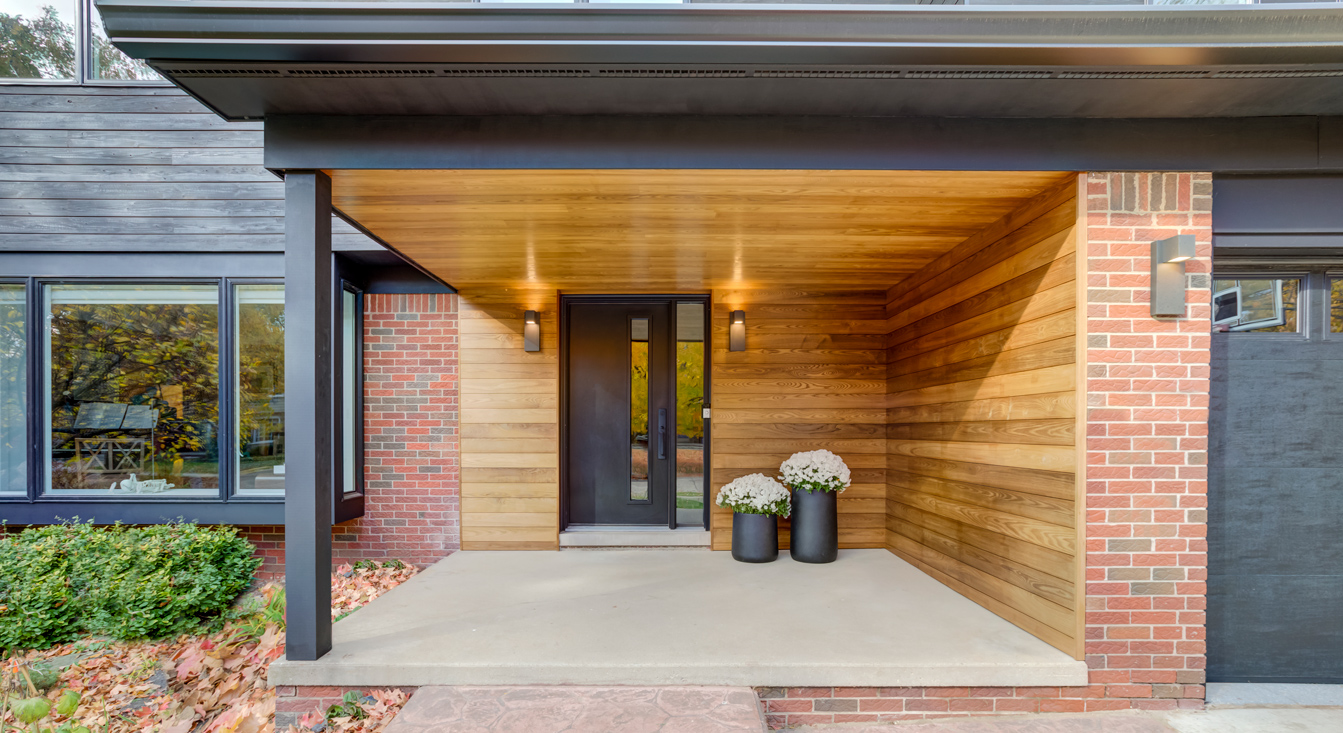 Text: Diane Kolak
Photography: Ryan Halsey, Scottie Davidson, Martin Clarke