The Chicago Architecture Center, or CAC, a nonprofit cultural organization based in Chicago, Illinois, announced the addition of eight new trustees to its board last month. The industry professionals, who reflect a combined experience in fields like construction, architecture, design, and business, join a diverse and visionary team to help steward a mission of inspiring people to discover why design matters. Long-time CAC docent, Lisa Pickell, president of Orren Pickell Building Group of Wilmette, Illinois was named to the board as part of its latest cohort, bringing her perspective of how design and build can create better lives for clients, for employees, and for communities.
"I am thrilled to be working alongside CAC President and CEO Eleanor Esser Gorski and a remarkable group of Chicago leaders on the CAC Board of Trustees, led by board chair Ann Thompson, AIA, executive vice president of Architecture and Design at Related Midwest," stated Pickell. "As a long-time CAC docent and Midwest design-build business leader, I look forward to bringing a unique insider-outsider perspective to the CAC's goal of showing Chicagoans and visitors from around the world how 'design matters.'"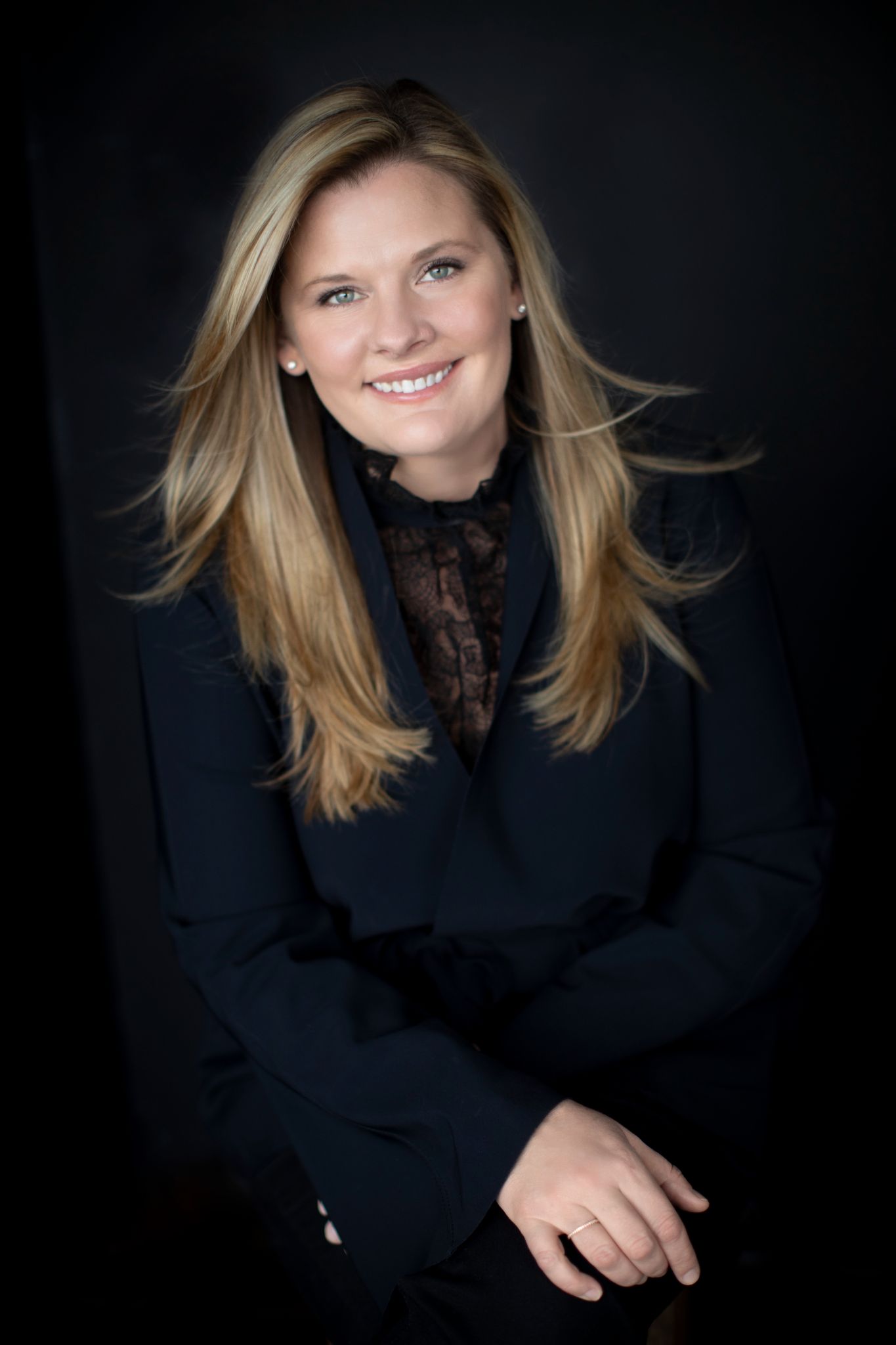 Orren Pickell Building Group, or OPBG, is an integrated firm providing custom home architectural design and construction throughout Illinois, Wisconsin, Indiana, and Michigan. Driven by a commitment to the client experience and a truly custom process, OPBG has become recognized for its meticulous design, construction excellence, and innovation. With a mission state of building better lives for their clients and their employees, OPBG embraces the value of architecture and design details, and is dedicated to guiding each client throughout project development to deliver homes that exceed expectations.
Established in 1971 by the husband-and-wife team of Orren Pickell and Tina Pickell, the firm has since become a second-generation, family-run company offering comprehensive services backed by a team of in-house licensed architects and designers, craftspeople, specialized professionals, and maintenance staff. Lisa Pickell, who joined OPBG in 2004 as a remodeling division manager, was named chief operating officer in 2010 and then president in 2017.
For the last six years, Pickell has helped steward the company forward, expanding its regional presence and building upon its mission of impacting people through design whether through residential construction and remodel work or in investing in workforce development opportunities within the industry.
"These individuals bring a wealth of talent and wisdom to the Chicago Architecture Center Board of Trustees," stated Ann Thompson, AIA, Chair of the Board and executive vice president of Architecture and Design at Related Midwest, in the CAC press release. "We are thrilled to have them join us and help guide the future of the CAC as we further our vision of a world in which design powers the growth of vibrant, equitable communities."
CAC has become recognized as a national leader in the promotion of architecture and design since its establishment more than 50 years ago. Initially founded in 1966 to save the historic Glessner House, the organization has since evolved into one of the largest cultural organizations in Chicago, sharing the city's architectural design narrative and history with millions of visitors. Each year, the organization serves more than 500,000 guests and audience members across tours, vibrant exhibitions, and programs and events like hands-on workshops and behind-the-scenes access to architecture. Docent-powered, CAC comprises a team of roughly 450 volunteer docents, who undergo rigorous training to lead tours, and has also established the international groups of Association of Architecture Organizations and the Architecture + Design Education Network to help interpret built environments around the world.
Other industry professionals joining the 2023 CAC Board of Trustees comprise: Kate Van Zeyl, DBIA, AIA, vice president and general manager at Turner Construction Company; Danielle Tillman, AIA, NOMA, managing principal at bKL Architecture LLC; Melissa Harmening, regional sales manager at MillerKnoll; Damona Strautmanis, senior vice president, Project and Development Services at JLL; Ross Wirth, Cybercube and ex-officio, Docent Council President; Constance Rajala, ex-officio, Docent-at-Large; and Lynda Dossey, AIA, director at JAHN and ex-officio, AIA Representative.
"We're excited to welcome these new board members for their expertise, depth of knowledge and commitment to the work of the Chicago Architecture Center," stated Eleanor Esser Gorski, AIA, president and chief executive officer of the Chicago Architecture Center, in the press release. "Each of these individuals will help us deliver on our mission, champion the role that design plays in our city, and inspire people to discover the way architecture, engineering, and design shape our experience of the world we live in."
Text: R.J. Weick
Photography: Maria Ponce Berre
Featured image: Unsplash