Davis & Davis of Farmington Hills, Michigan names new partner of the firm, becoming a majority women-owned business. 
Since its founding by Michelle Davis, principal and design director, and Howard Davis, principal and chief executive officer, in 1990, Davis & Davis, an architecture and planning firm based in Farmington Hills, Michigan, has proven a successful track record of designing visually stunning and equally functional interior spaces during their 31 years as a company. In September of 2021, the firm announced that Jamie Jordan, NCIDQ, managing director at Davis & Davis, has also been named a partner, becoming a majority women-owned business.
Primarily specializing in corporate, public, and commercial interior spaces, Davis & Davis has been recognized for delivering compelling, timeless spaces that reflect their clients' needs such as with the award-winning O'Hare International Center in Rosemont, Illinois. The firm provides services like programming, visioning, conceptual design, design development and construction and permit drawings, as well as construction administration, and MEPFP and structural engineering coordination, to name a few. With a process built on a service-oriented approach, Davis & Davis is a group of dedicated design professionals committed to establishing successful relationships with their clients to ultimately provide clients with thoughtful and inspiring environments.
Great Lakes By Design Magazine had the opportunity to speak with the newest partner of Davis & Davis, Jamie Jordan, about her career, her growth within the company, and her passion for designing spaces that improve the lives of its users.
Great Lakes By Design: Tell me your story. What led you to working at Davis & Davis?
Jamie Jordan: How I came to work at Davis & Davis was a little bit serendipitous. My husband and I, or he was my fiancé at the time, moved to this area in 2005. I was fresh out of Michigan State at that time, and a former student at Michigan State emailed the school administrator and said: 'Hey, I just started working for this company called Davis & Davis, and they are a great company and Michigan State students are a great fit here.'
I reached out and interviewed quickly, and just immediately connected with Howard [Davis] and Michelle [Davis]. They were the two who interviewed me, and it all moved very fast. We met, we connected, I understood what the company did—as much as you can straight out of school—and I was excited and ready to jump in with both feet. That was spring of 2005, and I started the day after the 4th of July of that same year.
It created this perfect path forward to where I am at today; I am certainly fortunate.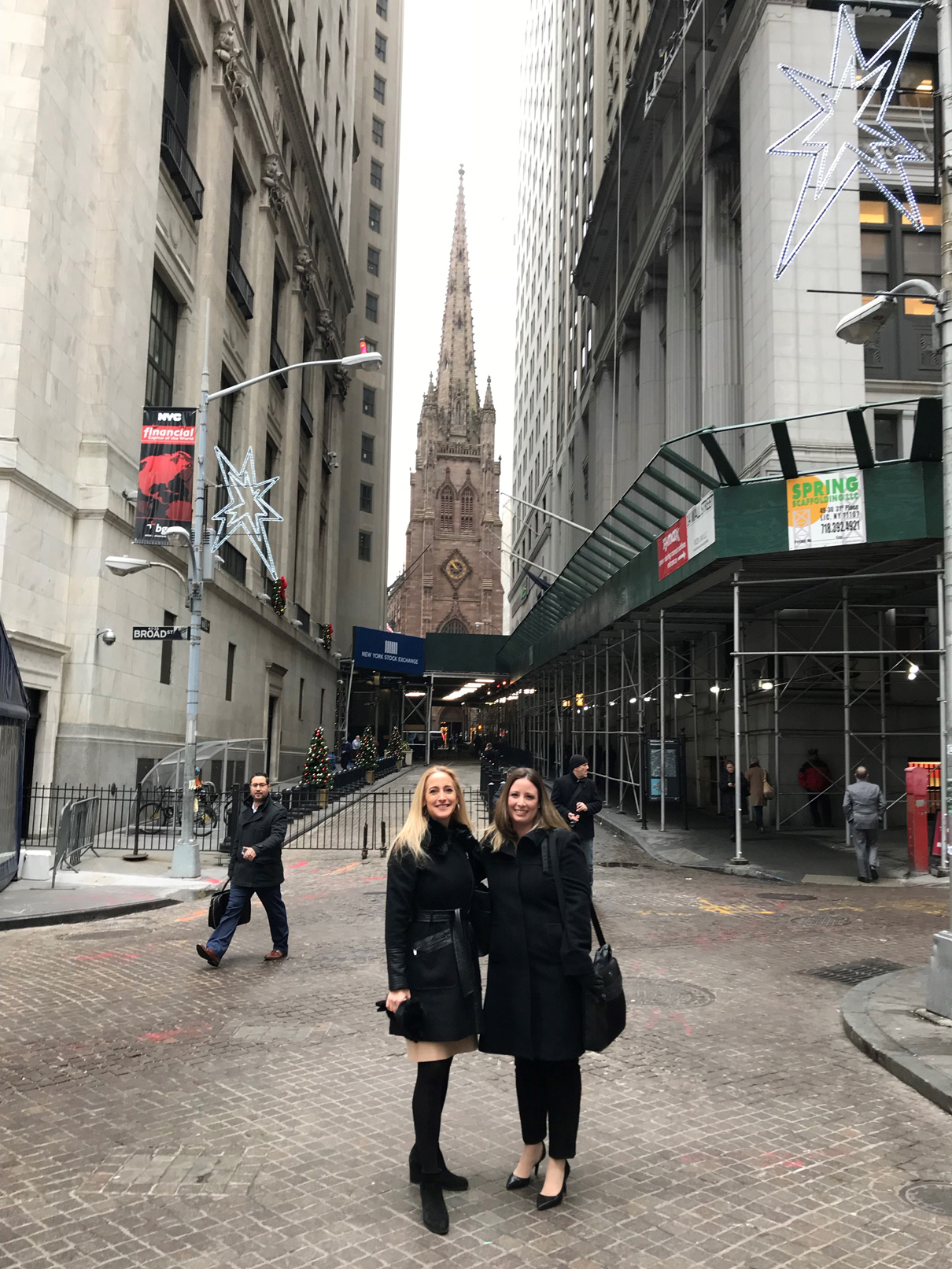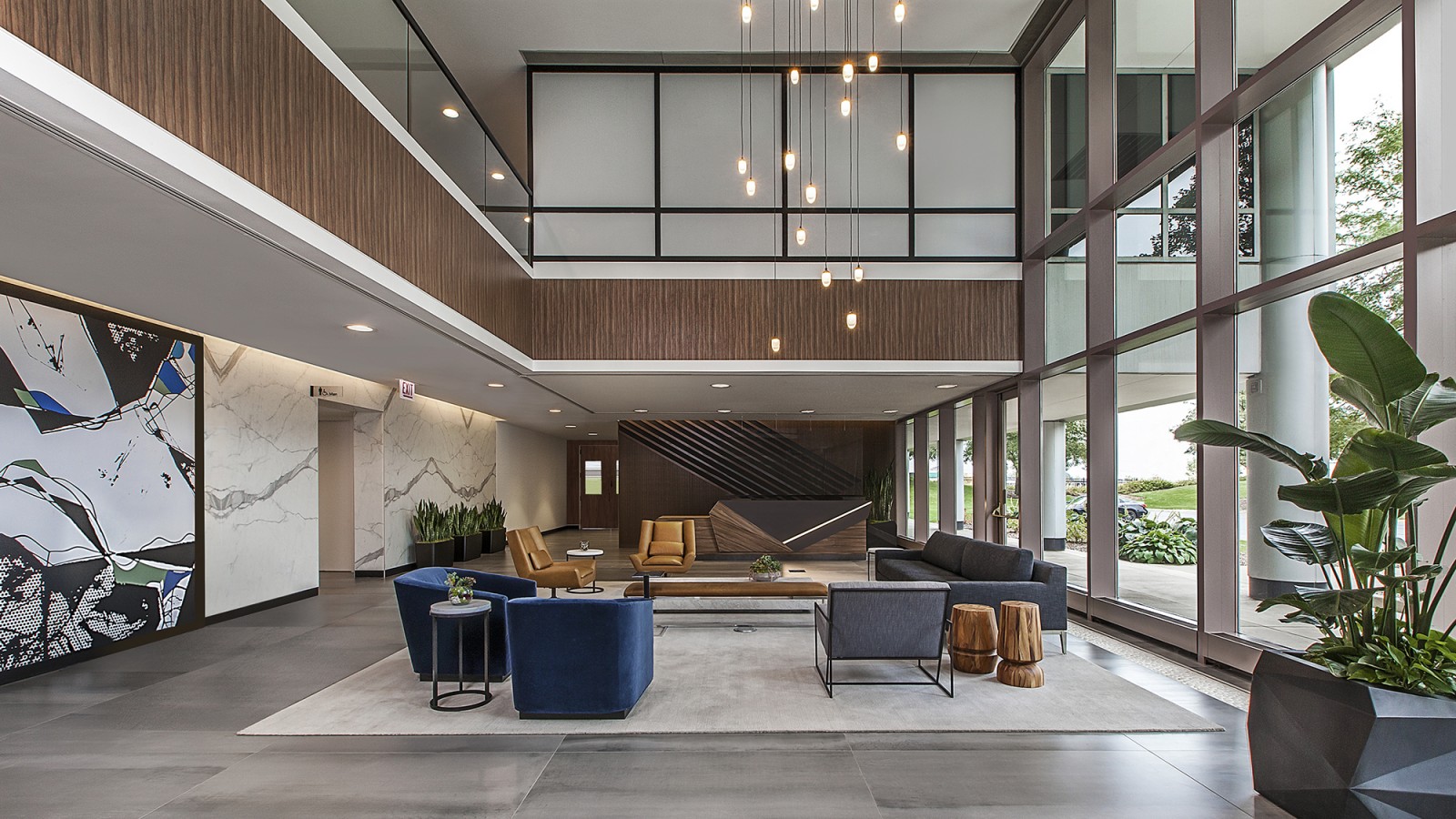 How did you become a third partner of the firm? 
It is a conversation that started years ago with Howard and Michelle and myself. I was beyond honored when in 2019 the conversation became very serious and we met with attorneys, made modifications to the operating agreement, and the formal process was started.
I think the reality is that it grew out of experience, trust, and respect. We complement each other; the three of us. If there is such thing as three opposites, we would be that—we complement each other in terms of natural strengths and abilities.
We got through the 2008 to 2009 turn in the economy together. We got through when the coronavirus sort of rocked our world; the way we handled that collectively as a group, we put ourselves in position to make quick, and very sound decisions on the business planning side that kept our company strong. Ultimately, becoming a partner and owner alongside Howard and Michelle is the product of respecting the value we each bring to the company, enhancing each other's talent and abilities, and truly enjoying working together.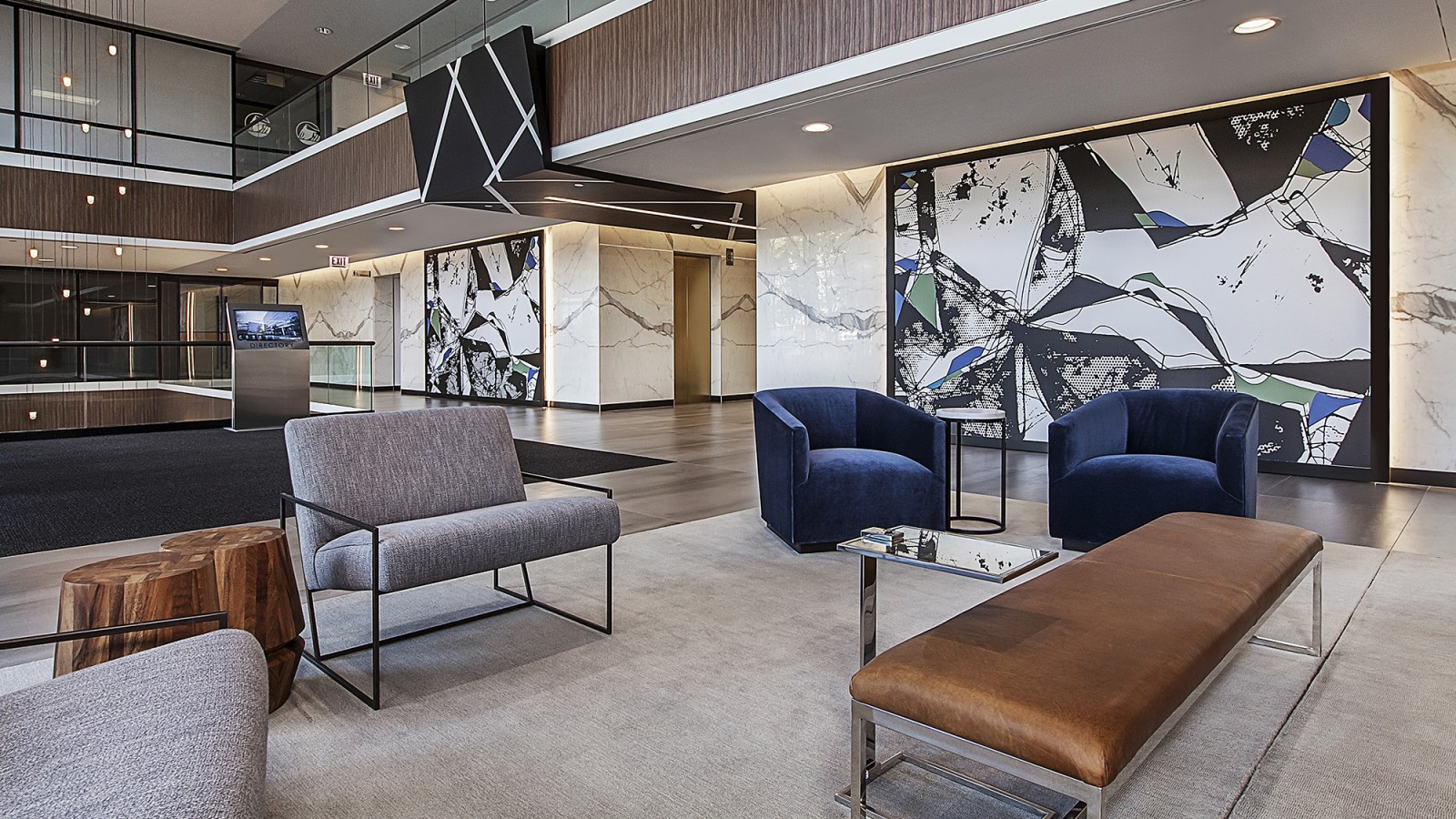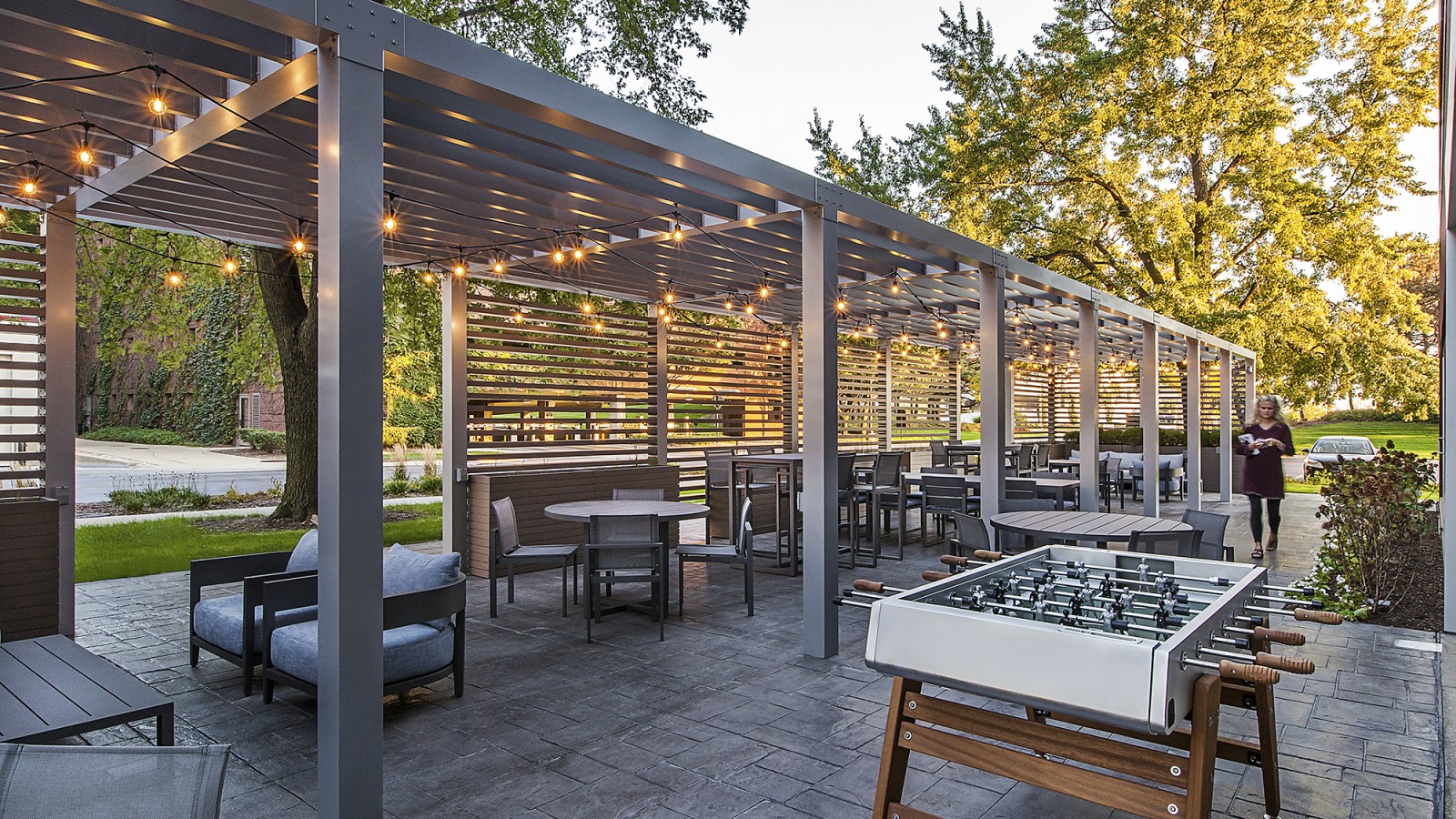 How would you describe Davis & Davis' mission?
We have an awesome tagline that we created when we went a cultural shift. We asked ourselves: 'Why do we design? What is it that drives us?' Creating exceptional spaces to elevate the human experience; that statement sums it up perfectly. Our mission is to create exceptional spaces to elevate the human experience.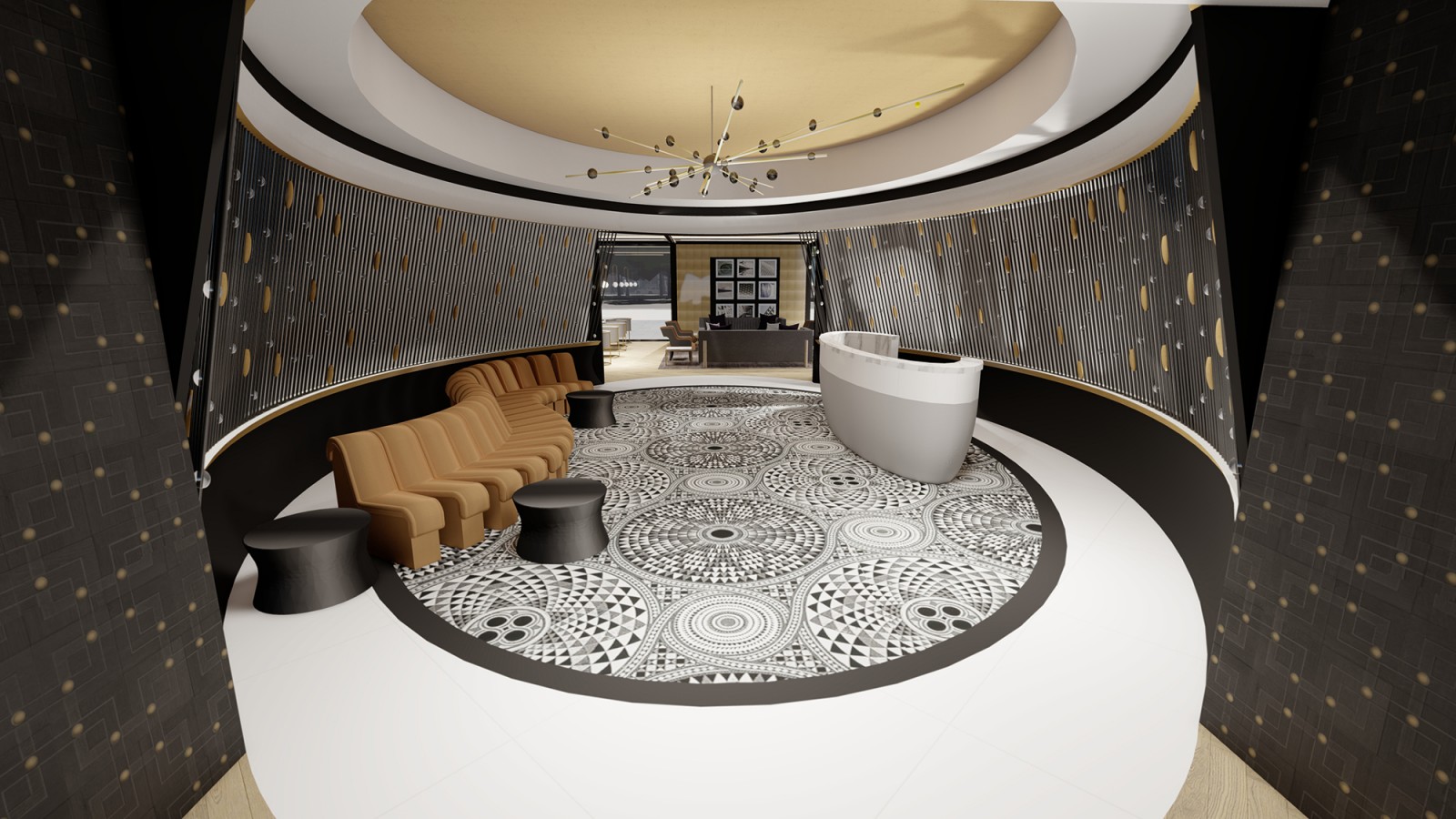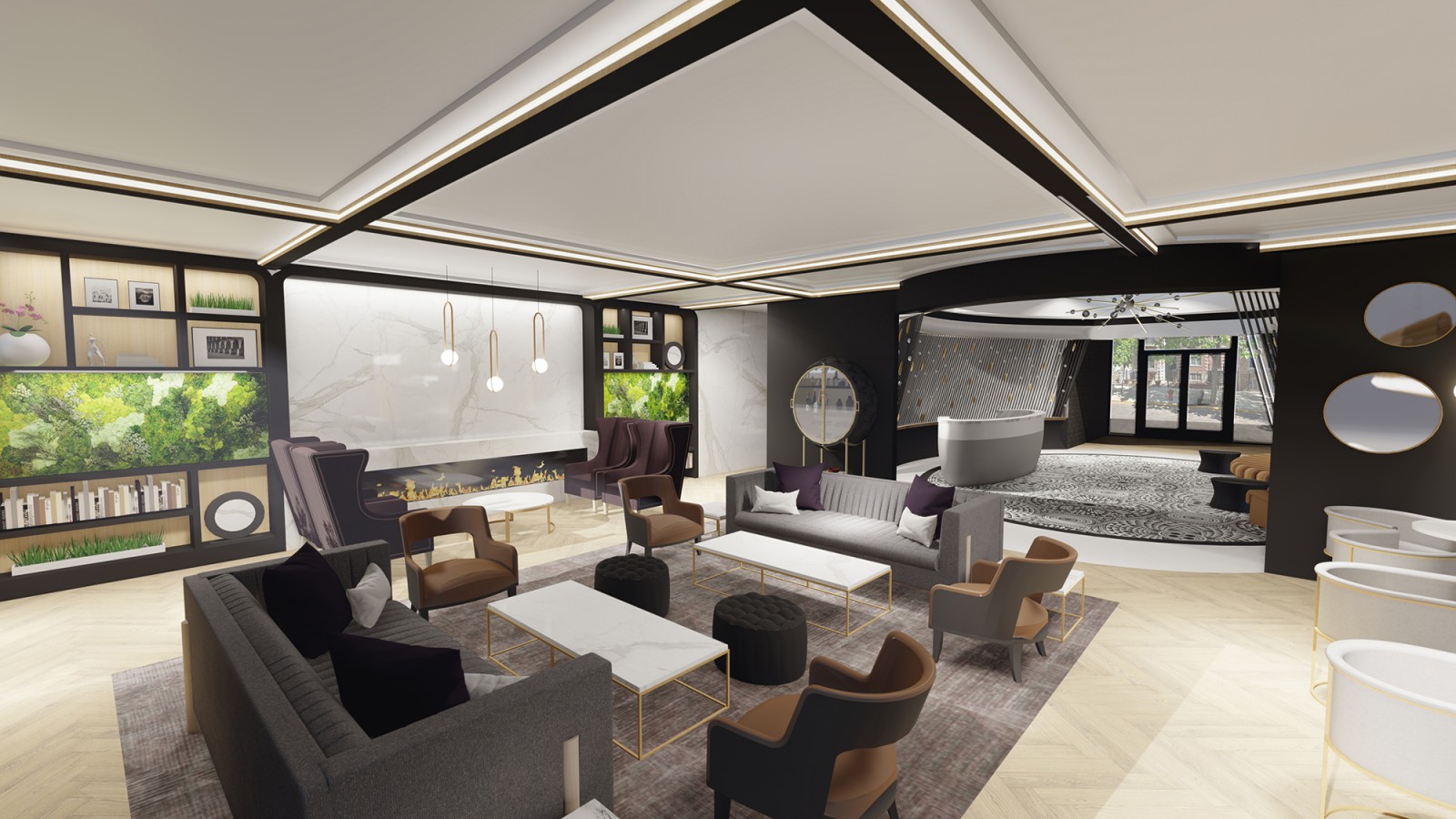 Davis & Davis is now a majority women-owned firm. In your mind, what is the value in that statement? 
The interior design industry has always been heavily balanced toward women, and the architecture industry in general has been more balanced toward men. What we do at Davis & Davis is such a blend of design and architectural services that I think we have some advantages on the architectural end. In an industry that is—I won't say dominated anymore—but has historically been dominated by male leaders and male senior team members, I do think we have some advantages from a business standpoint. For companies that are looking to work with a group that represents their core values, which in many cases is a diverse and balanced group of leaders, we get to come to the table and help provide some balance.
Also, for what it is worth, I don't want to generalize skills that women bring, because I think it is important to look at what we bring as individuals, whether we are male or female, and I would put our team against any other team based solely on our collective abilities.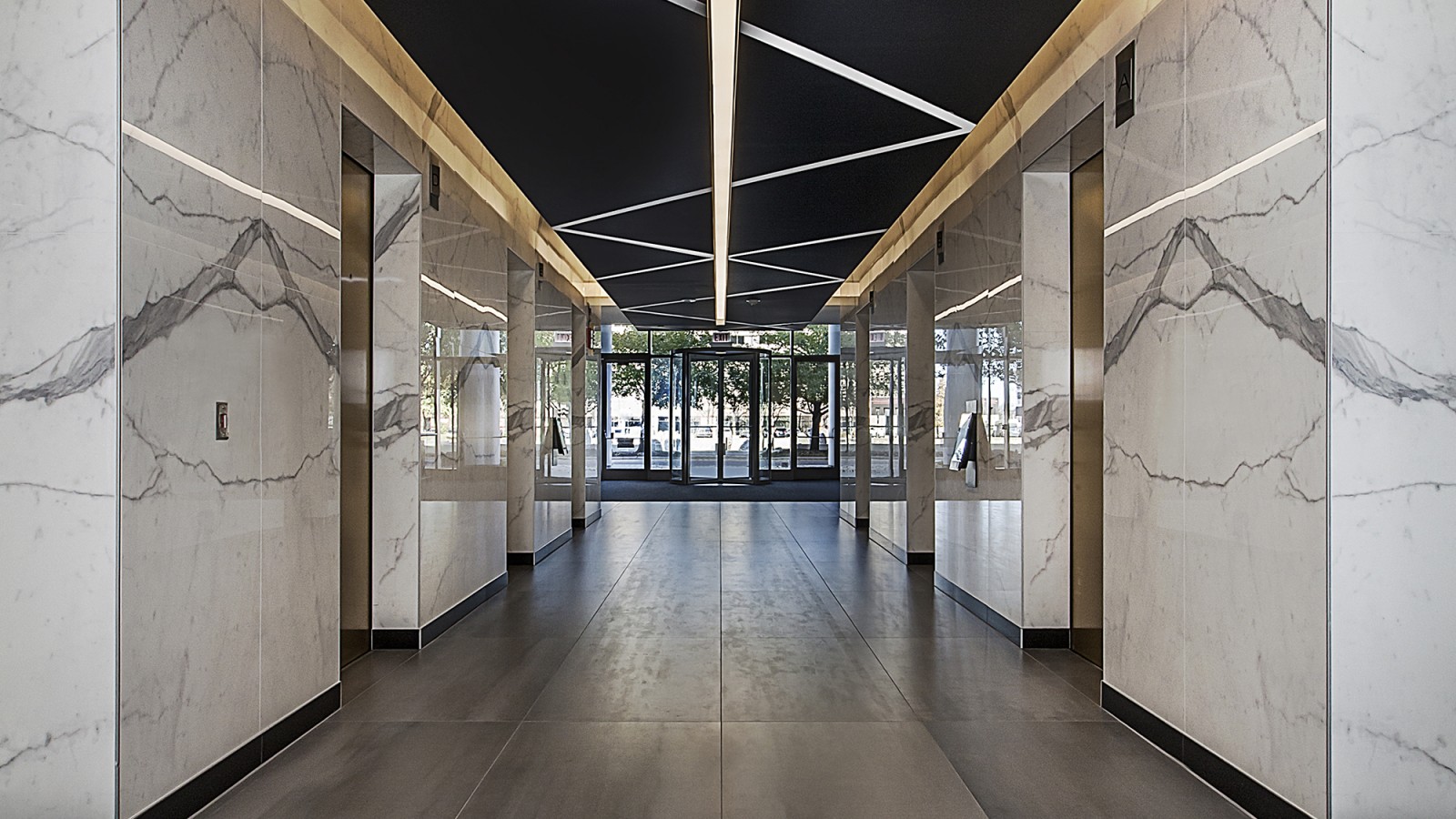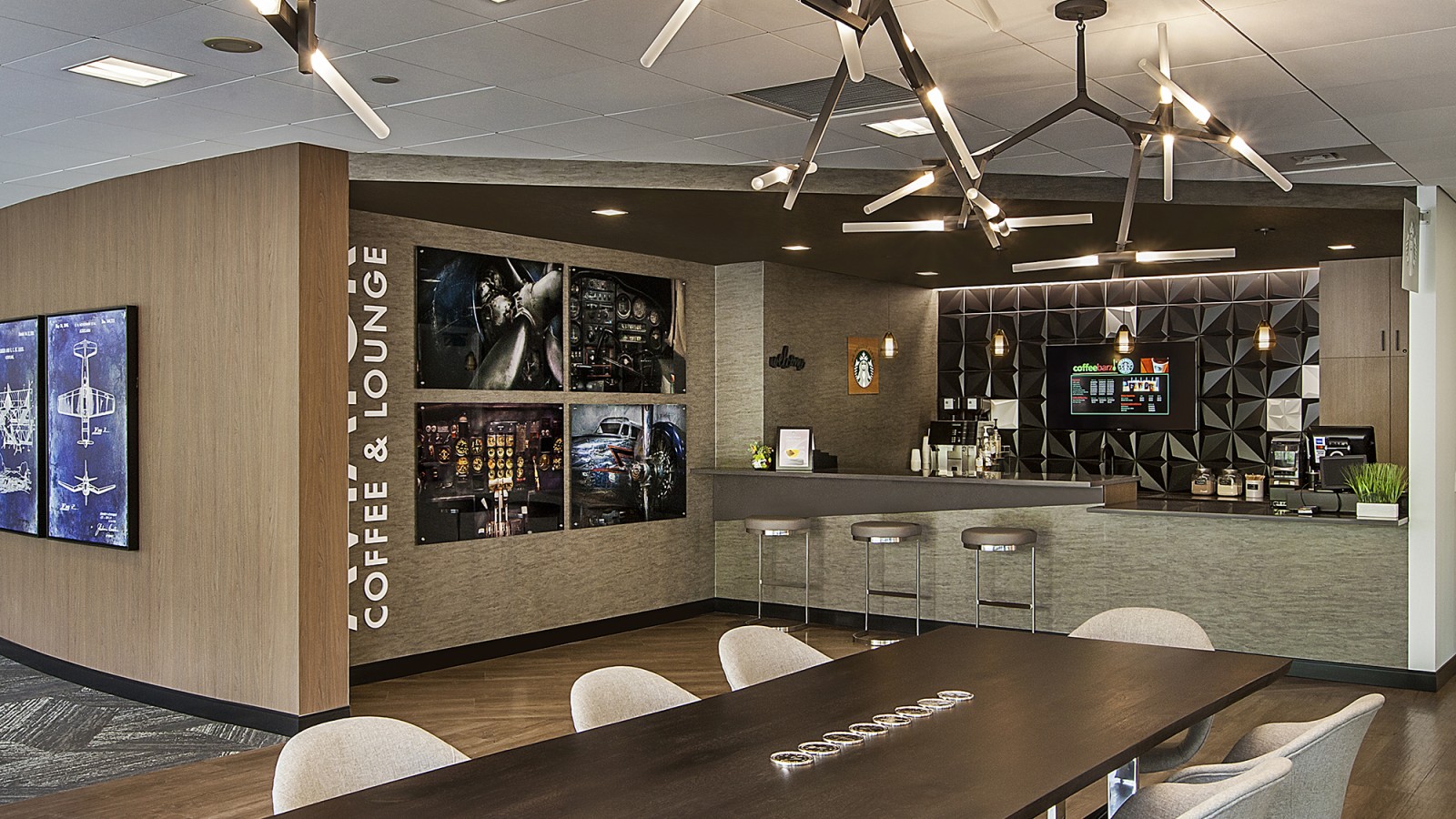 What are some of your goals for the future of Davis & Davis?
We set a goal at the beginning of 2021—or it might have been the end of 2020—that we wanted to increase our team by another 50 percent, and we are more than halfway there. We've added very strong team members in 2021, and we're thrilled to do so.
We are looking to bring in people with experience who do what we do, and who most importantly, fit with us culturally as a group, have similar goals, and just genuinely want to provide great services and create exceptional spaces to elevate the human experience with us. Those individuals are important to our firm, and we don't know who they are yet, but we're excited to find them, meet them, and bring them on board.
Everything starts and ends with having incredible team members who support and enhance our culture and mission. Whether we find them next month, or next year, or in two years—we are on the lookout, and we can't wait for them to join Davis & Davis.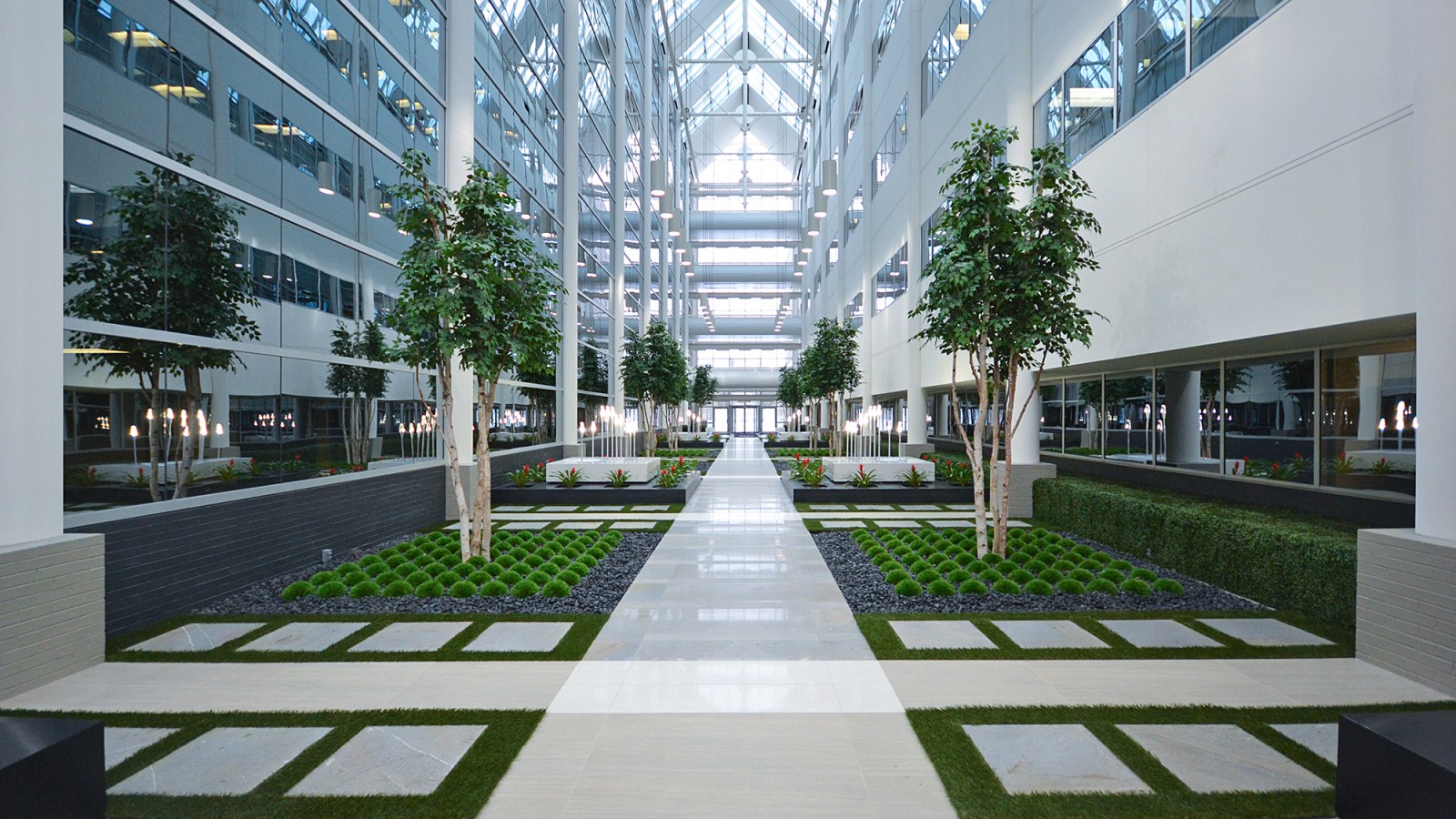 Text: Brenna Buckwald
Photography: Courtesy Davis & Davis