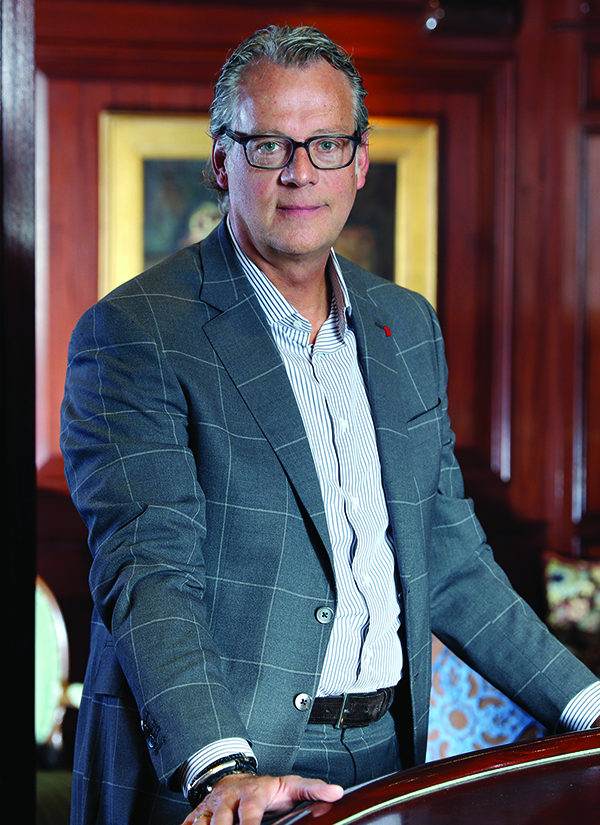 Owner, Principal | Visbeen Architects Inc.
Grand Rapids, Michigan | Chicago, Illinois
Wayne Visbeen, AIA, IIDA, owner and founding principal at Visbeen Architects Inc., is passionate about his craft, which shines through in his artful, real-time sketches as he combines his creative vision and technical skill to bring his clients' dreams to reality.
His dedication to delivering innovative solutions—both visually appealing and functionally efficient—drives him, and he finds inspiration in everything around him, from bridges and buildings to the natural environment.
"I think what has happened in my life is that my vocation has become my vacation: design and development, design and travel, national and international travel. I take it all in to make me better at what I do. I really live and breathe architecture," Visbeen said.
Full text available in our print edition, Great Lakes By Design, Volume 1, Issue 6: Seasonal Ambience available to purchase now or with your subscription.
To learn more about Wayne visit his site at visbeen.com
---
---