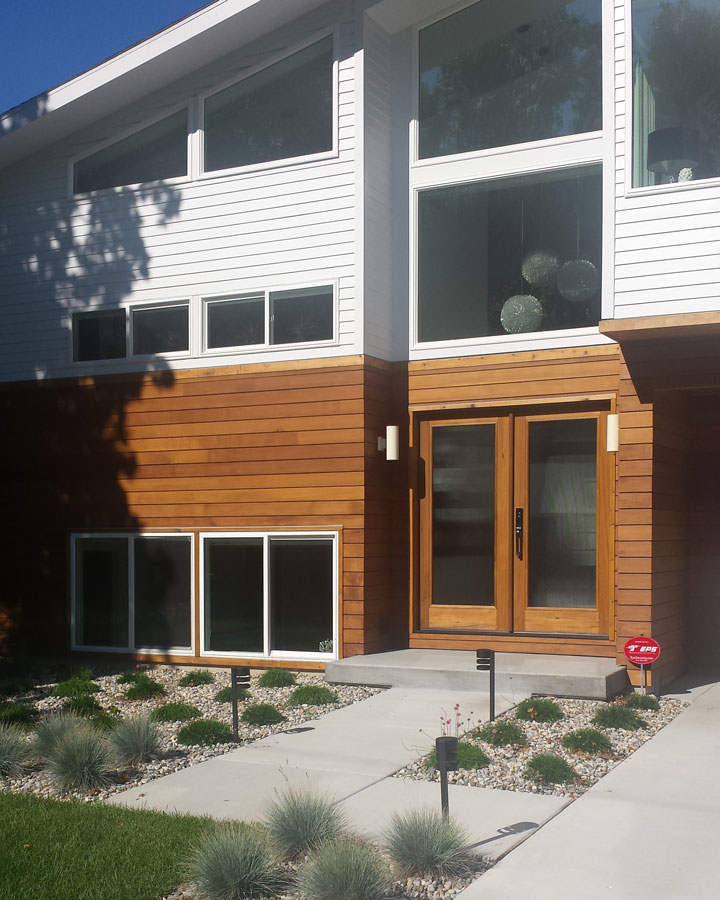 Text: R.Collins
Since the Midwest has been thrown into another fierce winter, the need to thoroughly plan landscapes for the spring and summer seasons is greater than ever.
Great Lakes By Design had a conversation with Paul Burd, owner and founder of the landscape design and build company known as Alfresco Landscapes LLC; and Scott Philp of Landscape Logic, a design and build landscape firm, about planning for an ideal, low-hassle season of outdoor utilization and entertainment. Both firms serve the greater Grand Rapids and northern Michigan regions providing friendly and high-quality outdoor architectural, building, and consultation services.
No strangers to the ups and downs of making natural landscapes convenient and usable, both Burd and Philp explain that the first step in attempting to make any rehabilitation a success after the long winter season is to start the process early. If land owners plan ahead of time— Burd recommends by the start of fall for the next season—it assists them not only in getting a solid idea of the materials and style they desire, but also in hiring a contractor for the right reasons and not just for convenience.
"Part of the conversation is installation time," Philp said. "The sooner you start the process, the more contractors will be able to meet your timeline so you have more options."
Planning early also means issues within the landscape to present earlier, preventing any design team or home owner from taking the wrong course of action. Philp recommends pinpointing these issues early on to save time, money, and stress. Planning in advance can also cement a stronger relationship between client and landscape designer during the highly collaborative weeks to come.
"As you're finishing up the year, look back at how you used the space while it's fresh in your mind. Then document that somehow and start talking to designers in the early fall," Philp said.
Among the technicalities of crafting the perfect outdoor living space, both Philp and Burd note a multitude of new trends to take advantage of this season, from tumbled natural stone pavers and porcelain tiles for a modern atmosphere to free-standing fire pits and outdoor pizza ovens. Though the harsh winter months can change the face of a great backyard, landowners are utilizing space and a bit of creativity to make bring their wishes to fruition in the spring.
"There's a slew of new materials out; it's incredible," Burd said. "I think the sky's the limit. It just depends on the [customer's] needs and architectural desires."