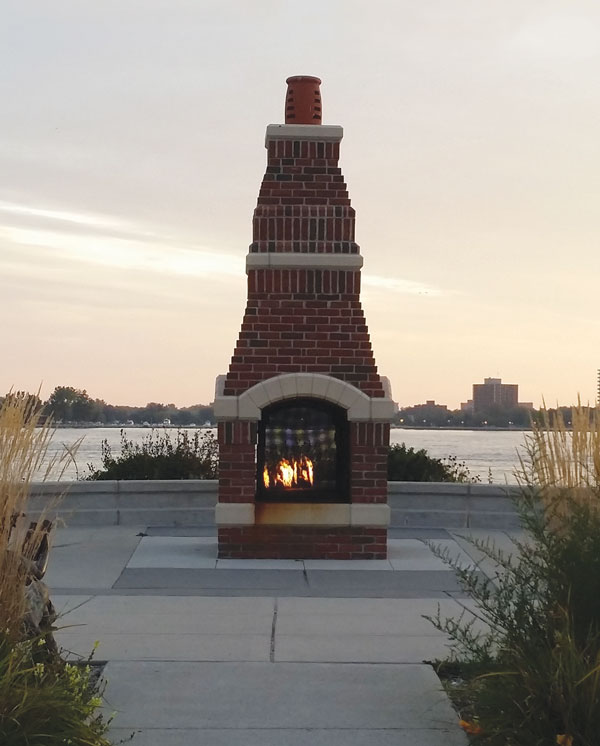 By R.J. Weick
While there is no shortage of freshwater shoreline in the state of Michigan due to its peninsular shape, its accessibility, especially for the public, can be considered a precious commodity. It is a resource and opportunity one southeastern Michigan community did not overlook as a collaborative team of stakeholders, architects, designers, and engineers led a nearly $6 million restoration initiative to naturalize an approximately one-mile-stretch of shoreline nestled off of the southern end of Lake Huron now known as the Blue Water River Walk.
"It's been an amazing transformation. The west side of Michigan has so much more access to the Great Lakes—I mean literal access to the Great Lakes up and down the coast," said Randy Maiers, chief executive officer and president of the Community Foundation of St. Clair County.
"In this part of Michigan, we are not blessed with the same quantity and quality of casual public access to the waterfront, and even in this area for example, this is the longest contiguous stretch on the entire St. Clair River where the public can access the shoreline," Maiers added.
---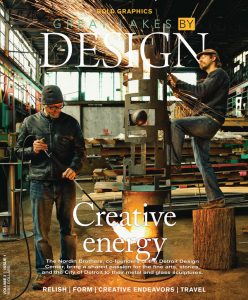 Read the full story in print in Great Lakes By Design, Volume 2 Issue 1: Bold Graphics. 
Cover photo by Brian Doben
Start your one or two year subscription here.