Behind every great design there is a construction team chosen to help make it a reality and in Portage, Michigan, AVB Inc. has spent the last three-and-a-half decades committed to building something better for both residential and commercial clients.
With its diverse range and highly detailed approach to design, development, and construction, AVB has developed a portfolio in the last 35 years that is reflective of its strong commitment to its surrounding communities and to delivering results that exceed client expectations. From real estate development and major remodel projects to new construction, AVB has built a reputation for creating lasting designs and buildings for clients with high-profile commercial projects and intimate residential communities, as well as custom homes.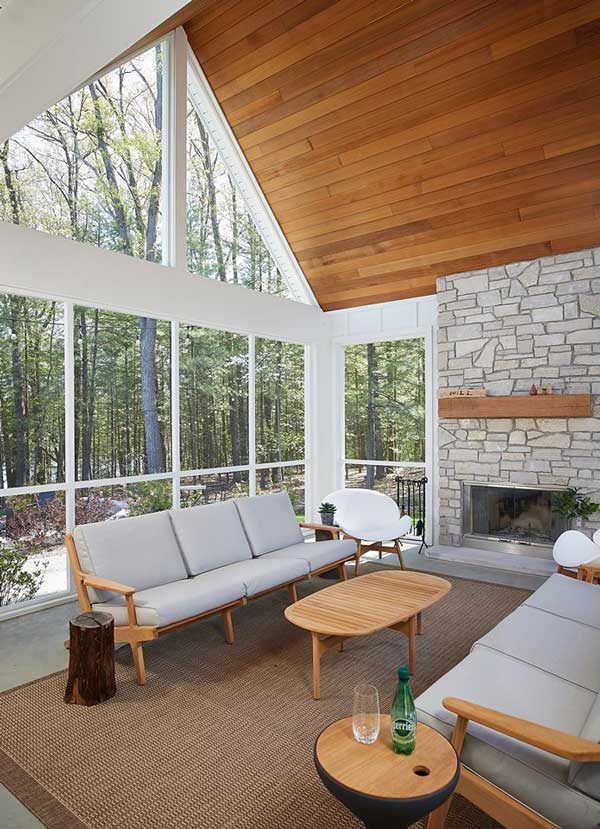 Some of its higher profile projects comprise the AIA-award-winning Newell Rubbermaid International Design Center, the Arcadia Ales Brewing Company, and the 45,000-square-foot, state-of-the-art Borgess Brain and Spine Institute, among others.
The firm, while now backed by years of experience and a diverse portfolio, began as a commercial construction and development firm in 1981 by Joe Gesmundo and Daryl Rynd. Both Gesmundo and Rynd brought backgrounds in property development and carpentry to the business and soon AVB established itself as a leading construction and development firm, especially when constructing the master-planned Woodbridge Hills Community. The project was a groundbreaking mixed-use community development in Kalamazoo featuring nine neighborhoods and an 18-hole championship golf club designed by Arthur Hills, a golf course designer.
With its business expanding to beyond the Woodbridge Hills development in the early 1990s, Jack Gesmundo, principal and partner at AVB joined the firm eager to develop its residential portfolio. The residential side now consists of an array of homes ranging in style, scope, and size with layouts from about 2,000-to-10,000 square-feet. Common styles inspired by traditional, cottage, and contemporary industrial designs appear throughout AVB's project list, though the firm's expertise and experience render it capable of a wide and inspired variety.
From the beginning of design and construction, Jack Gesmundo explained that AVB starts with a consideration for the surrounding environment, which is a quality also mirrored in the conscientious practices the firm uses to create a number of LEED-certified homes that promote savings, conservation, and sustainability.
"We buy unique parcels of land that typically have a variety of topography, vegetation, and natural features like lakes, wetlands, and [others]," Jack Gesmundo said. "We let the land help dictate the development and we preserve natural features."   
Throughout the years, the AVB Inc. has benefitted from an intuitive approach to the ever-changing—and surprising—building process, and investing a considerable amount of time in its key phases: planning and design. From details such as the swinging direction of a door or the dimensions of an intricately placed closet, the team makes sure to keep every detail in mind in order to create residences that are truly customized to owners' desires and needs.
"Every home is unique, every site is different which makes every home a one of a kind, hand built in the elements," Gesmundo said. "When issues or question arise, we take a collaborative approach with our owners."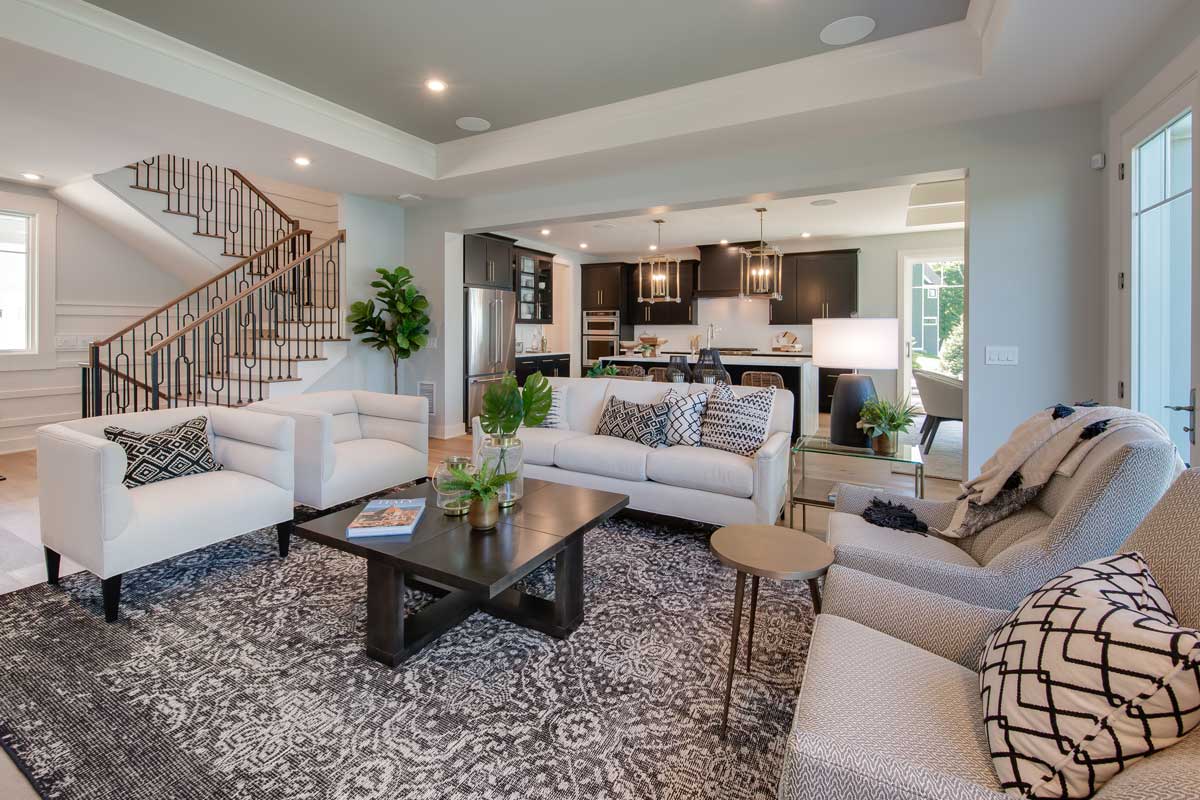 Among maintaining the patience needed to build a quality creation, AVB employs teams specifically dedicated to the areas of selections coordination, construction, client consultation, purchasing, and Computer Assisted Design, or CAD. The specialization of each process assists the team in guaranteeing costs to clients, which Gesumundo said can make the entire process enjoyable, positive, and communicative. More recently, its highly specific and knowledgeable approach to creating custom homes led AVB to a residential project designed by the late Gordon Rogers, a noted architect and Kalamazoo-native who began his career studying under Frank Lloyd Wright, according to Gesmundo.
"The home we built was special for a couple of reasons: it was probably one of the most complex houses ever built in the area, and it was the last house that [Rogers] designed and worked on prior to passing from cancer, which happened during the building of the home," Gesmundo said. "Every home we build is unique to our owners' lifestyle and we build each one as if were our own."
Each project reflects a sense of place and is built on a foundation of excellence and core values the firm has embraced throughout the years. Even though the firm grew from a roughly four-home-per-year schedule to now nearly 20 homes completed in 2018 alone, AVB's drive to build something better remains regardless of scope, location, and inspiration.
Text: R. Collins | GLBD writer
Photography: AVB inc.