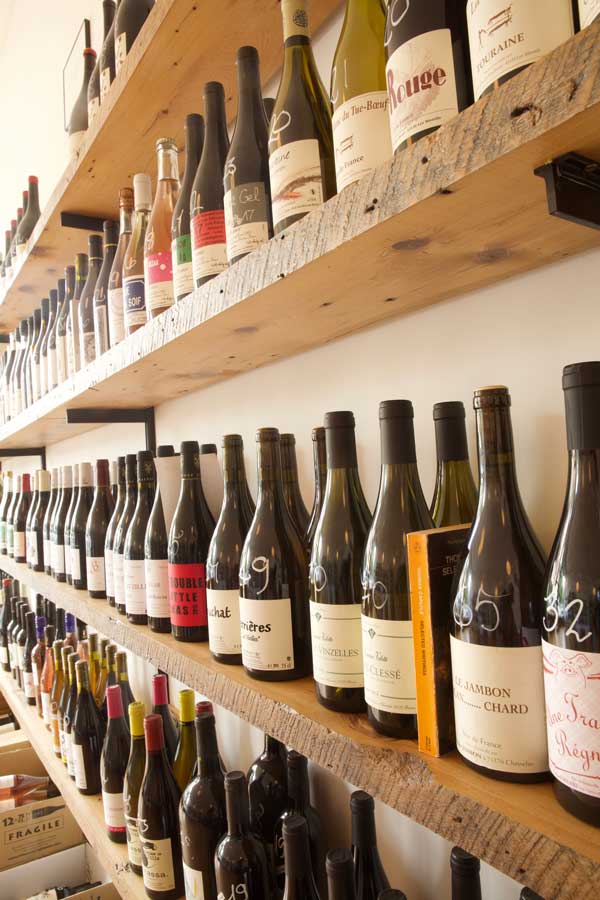 Though the idea of sustainability is often associated with environmental impact, an organization in Chicago's Bucktown neighborhood is adding social and economic sustainability to the circuit. Rebuilding Exchange is a nonprofit, social enterprise that strives to create value in its surrounding communities by repurposing discarded building materials—from architectural salvage down to plumbing fixtures—and responsibly developing Chicago's underserved communities through education and job training opportunities.
Rebuilding Exchange was founded in 2009 by Elise Zelechowski, current chairperson at Rebuilding Exchange and director of social impact at ThoughtWorks, in collaboration with the Delta Institute, a nonprofit dedicated to solving complex environmental issues in the region. What began as a small organization with the goal of creating a market for reclaimed materials has become a local hub of environmental and social impact. Reflecting on a decade of growth, however, Julian Pastin, interim executive director and store director at Rebuilding Exchange, noted that the only thing 10 years has changed is the organization's location and the length of its reach.
"The basic mission has stayed the same," Pastin said. "As we've moved from our beginnings to where we are now, we have the ability to serve and help a lot more people."
On June 14th, 2019 Rebuilding Exchange celebrated its 10-year-anniversary with a fundraiser and house party, which brought more than 400 guests to its roughly 25,000-square-foot warehouse along the Chicago River's North Branch. The number of people present at the event is only a small portion of those the Rebuilding Exchange now reaches annually—approximately 10,000, according to Pastin.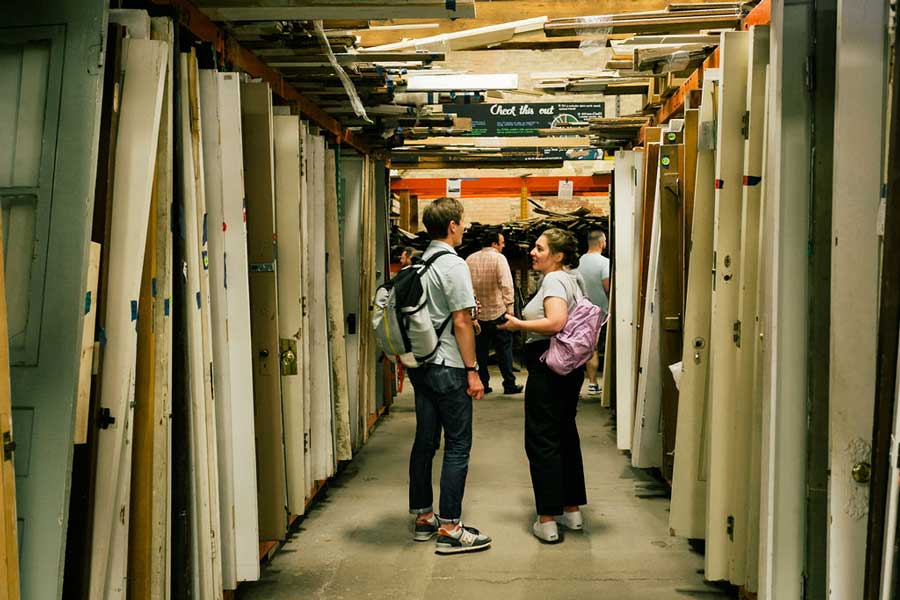 "We've had a great impact on the community; we touch approximately 10,000 individuals-per-year based on those that just come into our retail warehouse to purchase something; the people who take our classes; and the people we build custom products for," Pastin said. "Then we have a social media reach that is over 30,000 people."
Each year, Rebuilding Exchange diverts approximately one million pounds of building waste from United States landfills, and instead offers it to the surrounding community at an affordable price or converts it into usable furniture and other products by RX Made, the organization's custom fabrication workshop. Custom projects by RX Made can be found in local restaurants, residences, and businesses alike, where they recycle materials back into local communities to create new value.
Recently, Pastin said RX Made fabricated 70 kitchen islands for an affordable housing development nearby, and has added a small series of decorative boxes, clocks, and cutting boards to its readymade repertoire.
"[We make] just about anything you can think of," Pastin said. "If it's made from reclaimed materials, we're happy to make it for somebody."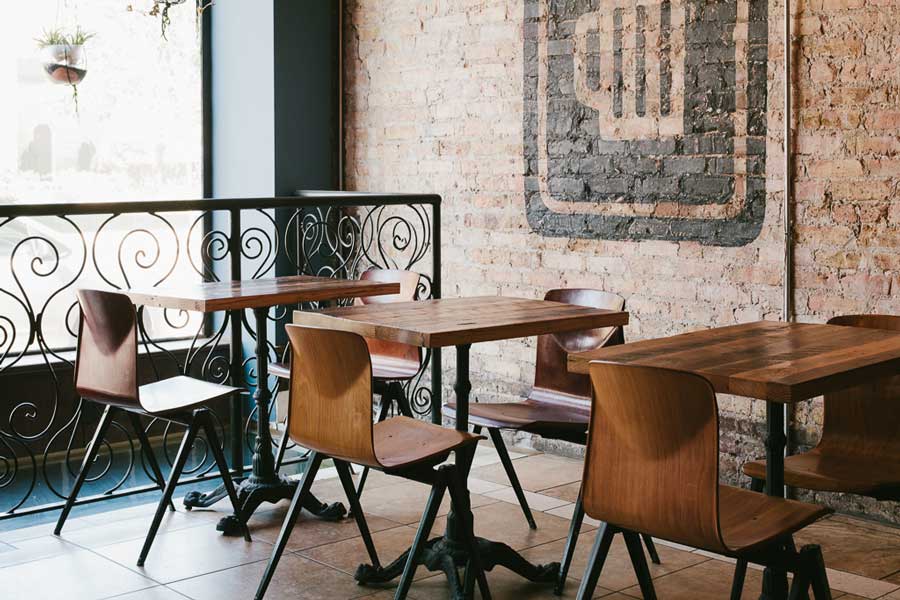 What the organization achieves environmentally is matched by its social impact. A series of educational workshops in subjects like woodworking, home improvement, and even recycling allow participants to gather and practice skills that can increase their quality of life; and a separate job training program furthers the initiative. The six-month-program serves those experiencing barriers to employment; educating them in areas like woodworking and mechanical operation and certification before matching them with further employment opportunities. The program closes Rebuilding Exchange's sustainability loop, creating skillsets based on reclaimed materials and in effect, recycling both personal and material value back into the surrounding community.
Describing his participation in the job training program as one of the most rewarding aspects of working with Rebuilding Exchange, Pastin hopes the future will bring more opportunities to maximize social impact. Pastin also noted he hopes the organization will continue to build its environmental influence, further creating a sustainable Chicago, and reclaiming pieces of the city's history in contribution to its future.
"[We're] looking forward to obviously to continuing the work that we're doing, but I think there's also opportunities for us to obtain a larger scale in some of the things we do," Pastin said.
Text: R. Collins | GLBD writer
Photography: RX Made | Rebuilding Exchange.
Photography: house party | Carolina Mariana Rodriguez.