Since its founding in 1899, the American Society of Landscape Architects has been in place to advance landscape architecture in areas like sustainability, education, and advocacy. Each year, the society inducts several fellows to further this mission, as awardees are chosen based on their exceptional contributions to landscape architecture. 
This year, Brenda Williams, PLA, ASLA, NOMA, principal and director of preservation planning at Quinn Evans in Madison, Wisconsin, was nominated by the Wisconsin chapter of the ASLA for the ASLA 2020 Class of Fellows, one of 19 designers chosen throughout the United States.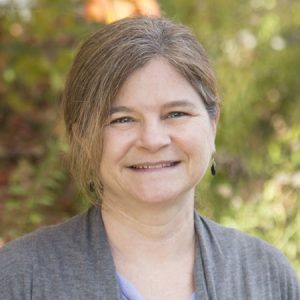 Williams is recognized as a national leader in the field, specifically in the conservation of cultural and historic landscapes, and she was recently a recipient of the Wisconsin ASLA Lifetime Achievement Award. Williams' work shows a strong emphasis on public landscapes that are accessible, adaptive and recognizable, and her portfolio reflects an expertise in enhancing the resilience of sensitive sites, ecological systems, historic properties, and sacred lands, according to the press release.  
"[Williams'] remarkable career has led to the rehabilitation and protection of dozens of historic landscapes and landmarks," said Alyson Steele, FAIA, LEED AP, executive vice president and chief design officer for Quinn Evans in a news release concerning Williams' Lifetime Achievement Award. 
"Her love of history and passion for research inform her leadership and her thoughtful, collaborative approach to planning and design. [Williams] has been a champion for inclusion within the planning process, bringing diverse stakeholders to the table and demonstrating an empathetic understanding of human connections to landscapes. This well-deserved award recognizes her many accomplishments as well as her groundbreaking advocacy for the preservation of sensitive and important sites," Steele added. 
Quinn Evans is a full-service architectural firm that pays special attention to contextual sensitivities and sustainable measures, and their six-office, multi-faceted team based in Washington D.C., Michigan, Wisconsin, Maryland, and Virginia works within markets like civic, housing, K-12 and higher education, performing arts, and much more. The firm's work can be seen in spaces like Detroit's Eastern Market, the Colorado State Capitol Dome, and the Arlington Memorial Bridge, showing its ability to create profound and relevant design across industries and regions.
Throughout her 30-year career, Williams has developed award-winning design schemes as well as planning and stewardship solutions for a plethora of natural spaces from national parks to historic landmarks. Some large, complex, and interdisciplinary projects include rehabilitating the Smithsonian Institution's National Air and Space Museum, developing cultural landscape reports for more than 40 national parks and historic landmarks, and developing an award-winning master plan for the Iowa Blood Run Cultural Landscape, which earned a national ASLA Honor Award.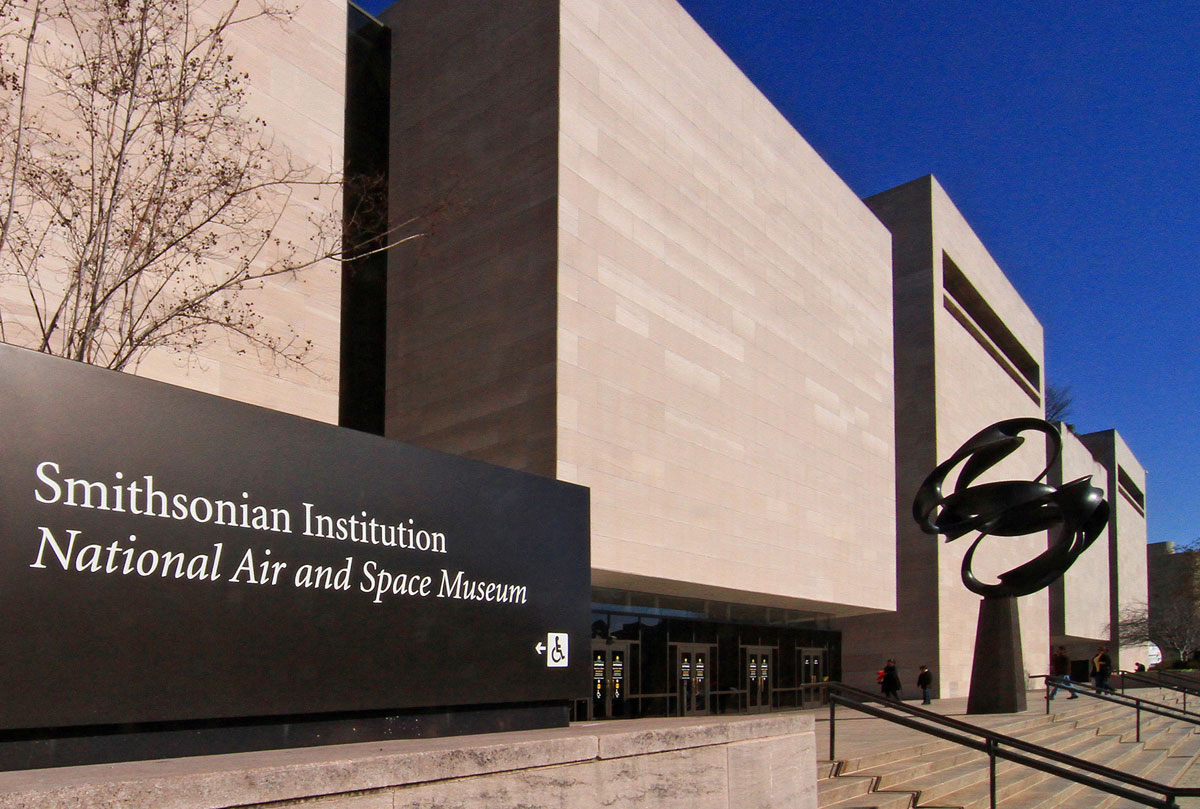 Other notable, award-winning projects include a cultural landscape report for the Split Rock Lighthouse in Two Harbors, Minnesota (featured); rehabilitation of the historic Pierce Mill in Washington D.C.; and a landscape report for the Historic Fort Snelling in Minnesota built from a collaboration with Indigenous tribal scholars and elders in the area. More recently, Williams worked with the National Park Service, State of Illinois, and various nonprofits to create a landscape-centered interpretation and renovation of the Pullman National Monument in Chicago, which was designated a National Monument by Barrack Obama in 2015.
Williams is also a lecturer, workshop conductor, student mentor, and nationwide volunteer, serving as co-chair of the ASLA Leadership Group of the Historic Preservation Professional Practice Network. She is a member of the board of directors of the Alliance for Historic Landscape Preservation, the preservation committee of Taliesin Preservation Inc., and the National Trust for Historic Preservation. 
Text: R. Collins | GLBD Writer
Photos courtesy Quinn Evans