Celebrating 75 years of business this year, E.W. Kitchens is a family-owned, full-service kitchen and bath design firm founded in 1947. The business is headquartered in Wixom, Michigan, which is also where their warehouse is located, and has a smaller, upscale showroom inside the Michigan Design Center in Troy, Michigan.
E.W. Kitchens' showroom inside the Michigan Design Center features their offerings of high-end cabinetry with kitchen displays showcasing a variety of different design styles, as well as other products such as range hoods and The Galley Workstation, a unique sink design that doubles as a workstation to prepare and serve meals. Although E.W. Kitchens primarily works on kitchen and bath projects, their portfolio comprises a range of other room designs, such as laundry rooms, bathrooms, wine cellars, entertainment centers, closets, and bars, to name a few.
"Any place you can imagine cabinets, we can design it," said Lauren Bockin, PHR, SHRM-CP, human resources partner at E.W. Kitchens.
Bockin indicated that E.W. Kitchens partners with many vendors and manufacturers to bring clients the space of their dreams, offering cabinetry and product lines that offer stock options, semi-custom solutions, and lines that are fully customized.
"One of our core values is dreaming big. Whatever a client wants, we can dream it up for them," Bockin said.
For products outside of their area of expertise, E.W. Kitchens' site at the Michigan Design Center offers an added degree of efficiency since the team is able to work with other surrounding creatives and trade partners in the building. The E.W. Kitchens associates can bring clients to some of the other showrooms in the center to find the perfect lighting, tile, or other design solution for the space they are addressing.
"We have an incredibly strong team. For this industry, being in business for 75 years is incredibly significant. We are also a family-owned business; we are in our second generation of leadership right now and you can expect a third generation coming into play. I expect us to be in business for another 75 years and more," Bockin said.
"We are really excited about the amazing partners we have in place, and our incredible team as well—it gives us the opportunity to lead the way with these beautifully custom kitchens. It is exciting to do that every day and to have such amazing clients who trust us to do that," Bockin added.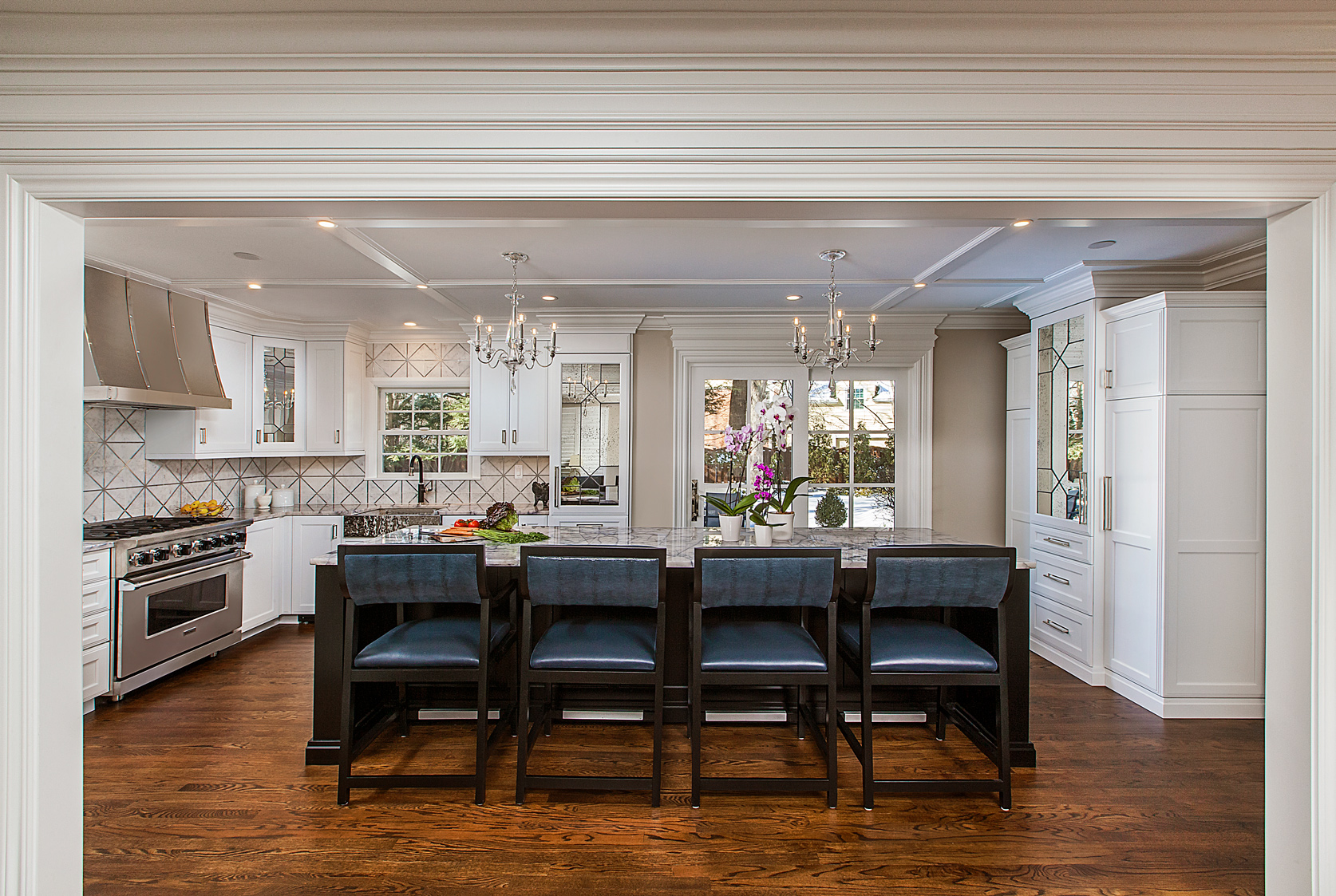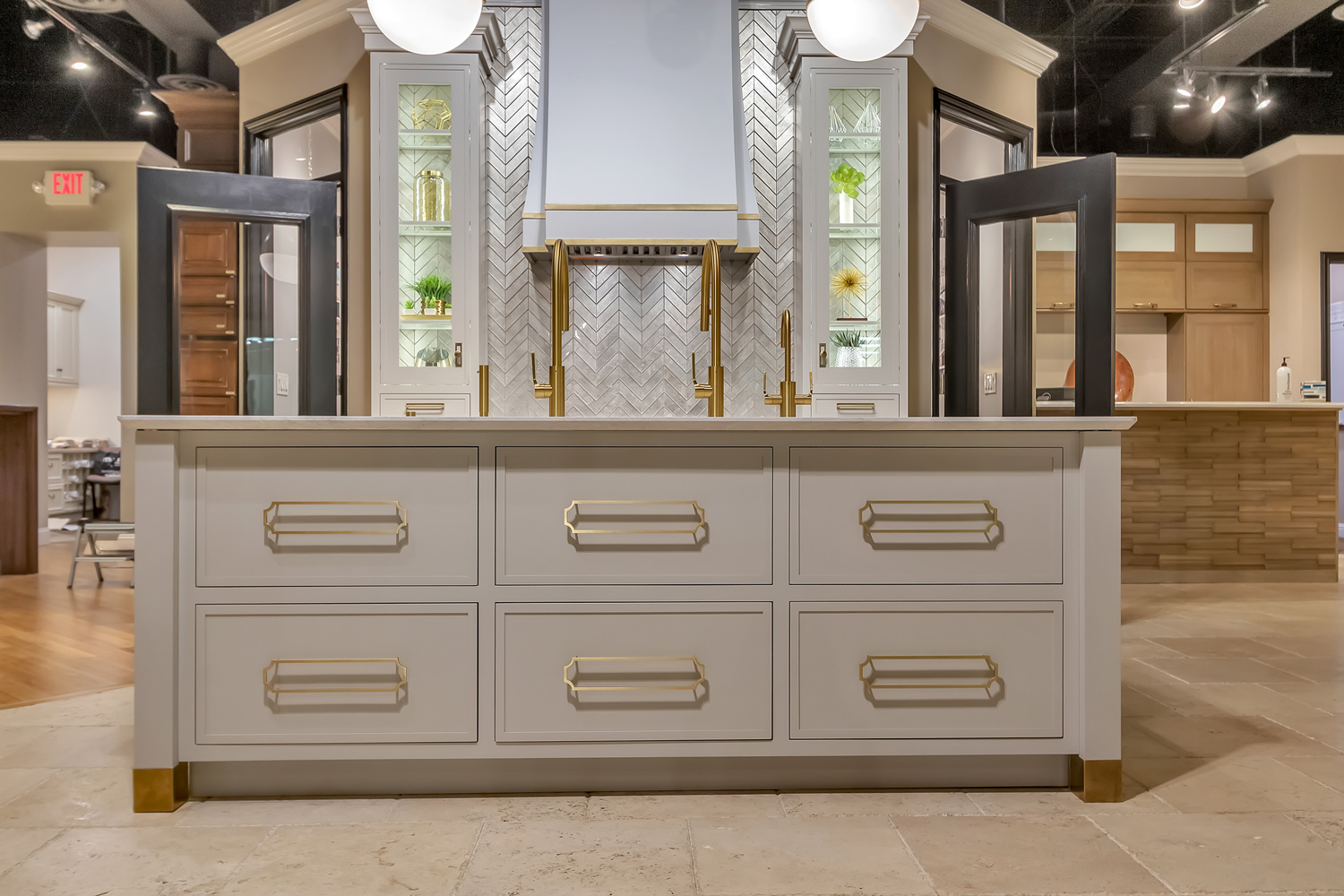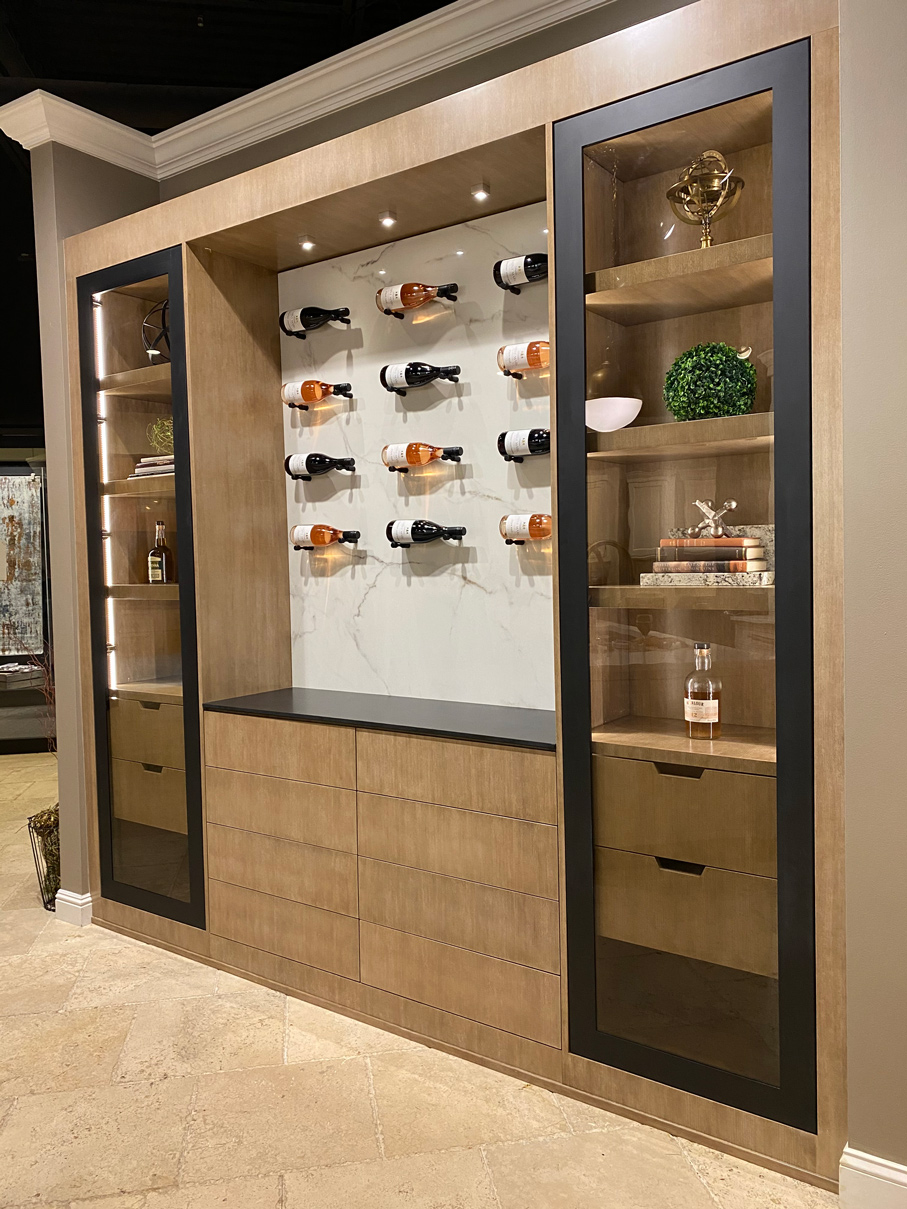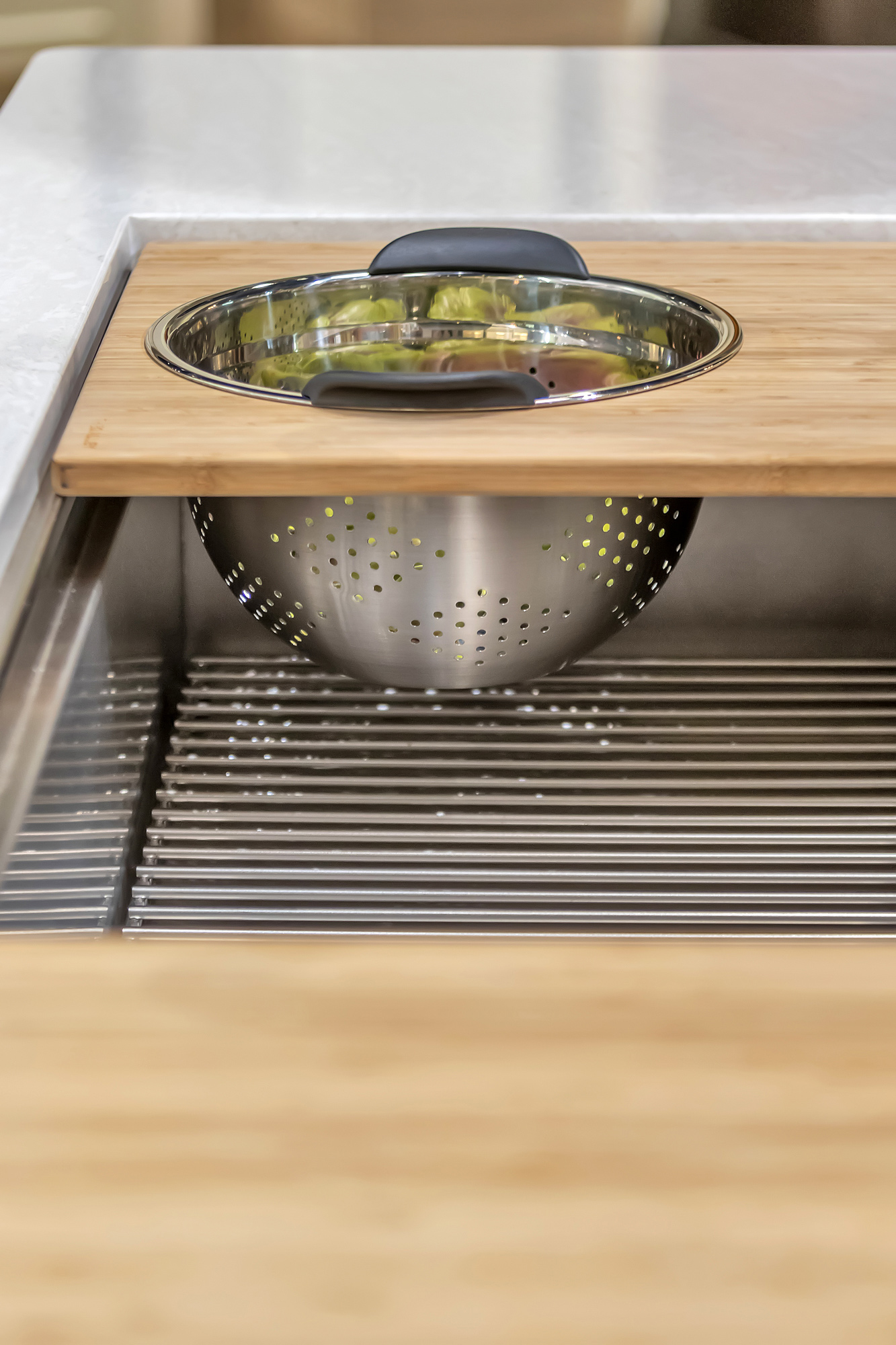 Text: Brenna Buckwald
Photography: Jeff Garland, Courtesy E.W. Kitchens