Commemorating their 30th anniversary in the Michigan Design Center in Troy, Michigan, Tennant & Associates is a family-owned, trade-only showroom offering custom fabrics, wall coverings, lighting, and furniture for both traditional and contemporary styles across residential and contract applications.
"We have a little bit of everything, and nearly everything we sell can be customized," said Dawn Tennant, co-owner of Tennant & Associates. "It is exclusive products that can only be sold to interior designers."
From leathers, silks, and handwoven natural window coverings to lighting solutions, Tennant & Associates serves as a source for a number of well-known companies like Holly Hunt Enterprises Inc., Hartmann & Forbes Inc., Phillip Jeffries, and The Romo Group's interior brands of Kirkby Design, Zinc, Black Edition, Mark Alexander, Villa Nova, and Omexco; among others.
Originally, Tennant & Associates was founded by Terry Tennant, an interior designer, as an avenue to conduct his interior design services. In 1992, Terry Tennant and his wife Mary Tennant moved the business into the Michigan Design Center, transitioning their business model to become a retailer of designer home décor brands. Terry and Mary Tennant owned and ran Tennant & Associates until February of 2018, when their son Sean Tennant and daughter-in-law Dawn Tennant purchased the business. The change of ownership proved to be a smooth transition, as Dawn Tennant had previously been working across the hall at Rozmallin, a similar retailer to the family's showroom, and Sean Tennant was working for the family business already.
Dawn Tennant noted that she had built strong relationships with some of the brands she was representing and selling at Rozmallin, and after becoming a co-owner of Tennant & Associates, many of those companies wished to be represented in her new showroom.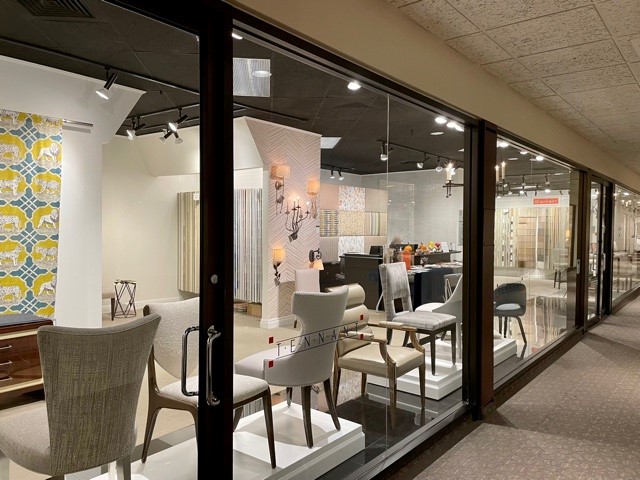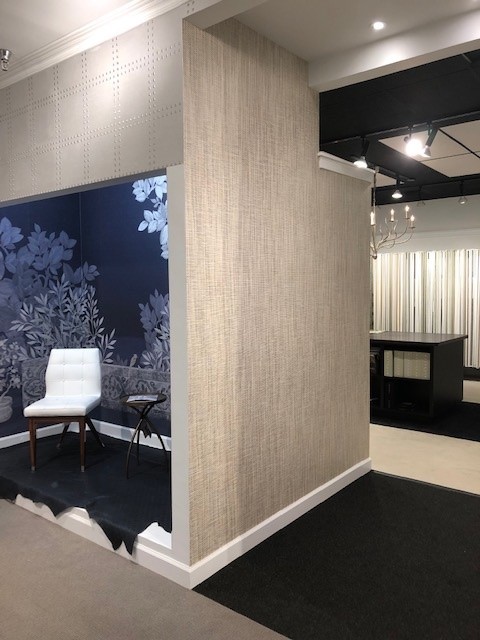 At first, the space inside Tennant & Associates was not large enough to accommodate the additional manufacturer lines. The solution was to expand their showroom into an adjacent empty space by April of that year, allowing more designer brands and products to be represented. Then, in 2021, Tennant & Associates expanded their space again, adding another 1,400 square-feet and almost doubling the size of the showroom from what it was when Sean and Dawn Tennant first became owners.
"Everyone here at the Michigan Design Center has wonderful designer products, but our main objective is servicing our clients. I have been working in this building for 25 years, and many of the same clients that I had on my first day here are still my clients," Dawn Tennant said.
"We have a unique working relationship with our clients, as far as we really want to feel like we are partnering with them and the business. They need us, we need them, and we are all in it together. I really think providing that excellent, top-notch service to our clients by knowing them and how they work and what they need—that sets us apart," Tennant added.
Reflecting on Tennant & Associates 30th year inside the Michigan Design Center, Dawn Tennant shared that a personal goal of hers is to grow the business to a point that she feels comfortable retiring in about 10 years. She indicated that she would love to keep the business in the family, passing it down to another generation if her children are interested when the time comes.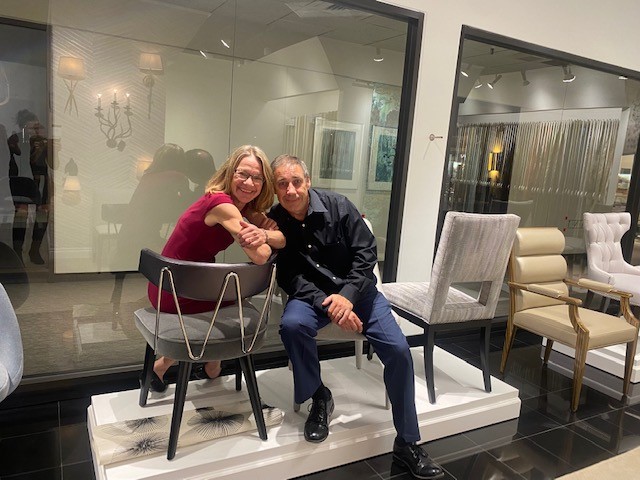 Text: Brenna Buckwald
Photography: Tennant & Associates