Virginia Tile Company, a leading provider of porcelain, ceramic, stone, glass, metal, and mosaic design solutions headquartered in Livonia, Michigan, recently announced the appointment of David G. Burke as its new Chief Financial Officer. Burke, who brings more than 20 years of experience in corporate leadership across a number of industries, will oversee the strategic guidance and overall direction of Virginia Tile that drives growth and profitability.
"Virginia Tile has a strong reputation in the industry for providing high-quality products and exceptional customer service," Burke stated. "I'm honored to be joining such a talented team that values their people and fosters a positive company culture where I feel I can contribute to their continued success."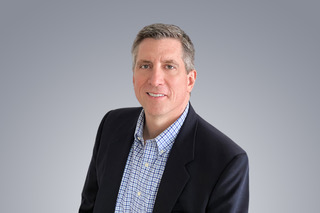 Burke, who also noted he looks forward to the opportunity to grow the business, will also be responsible for Virginia Tile's financial operations, Information Systems, and Human Resources.
"We are thrilled to have [Burke] join the Virginia Tile team," stated Sunil Palakodati, chief executive officer at Virginia Tile. "Having served in various company as CFO for over 20 years with multi-dimensional experience, along with his transformational leadership experience, he will be an excellent cultural fit and invaluable as we continue to grow and expand our business."
Prior to his appointment at Virginia Tile, Burke served as CFO at SyBridge Technologies of Southfield, Michigan—a technology-driven design and manufacturing solutions company—and as Chief Executive Officer at Diversified Restaurant Holdings Inc. of Detroit, Michigan. He also served in the role of CFO and Treasurer at Diversified Restaurant Holdings and as a Director of Finance and Strategic Initiatives at Federal-Mogul Corporation. Burke has also held roles in finance, marketing, and corporate development, and brings an academic background in mechanical engineering from the University of Dayton of Ohio, where he earned a Bachelor of Science, and a Master of Business Administration from the University of Michigan of Ann Arbor, where he concentrated in finance.
Founded in 1928, Virginia Tile has become a leading tile distributor in the Midwest, serving trade professionals in both the commercial and residential markets. Since its establishment in the wholesale building supply industry by the Stephenson Family, the company has leveraged the power of design and a client-driven approach to provide clients with tools, advice, and resources from inspiration to installation for applications such as bathroom, kitchen, backsplashes, exterior, commercial, living, and pool spaces. Virginia Tile curates premium tile and surface solutions from manufacturers across the globe, and in 2016, expanded its presence with the acquisition of ISC Surfaces of St. Louis, Missouri and RBC Tile and Stone of Hopkins, Minnesota. The company has established a network of showrooms in Michigan, Illinois, Ohio, Wisconsin, Minnesota, Nebraska, Iowa, Kansas, Oklahoma, and Missouri.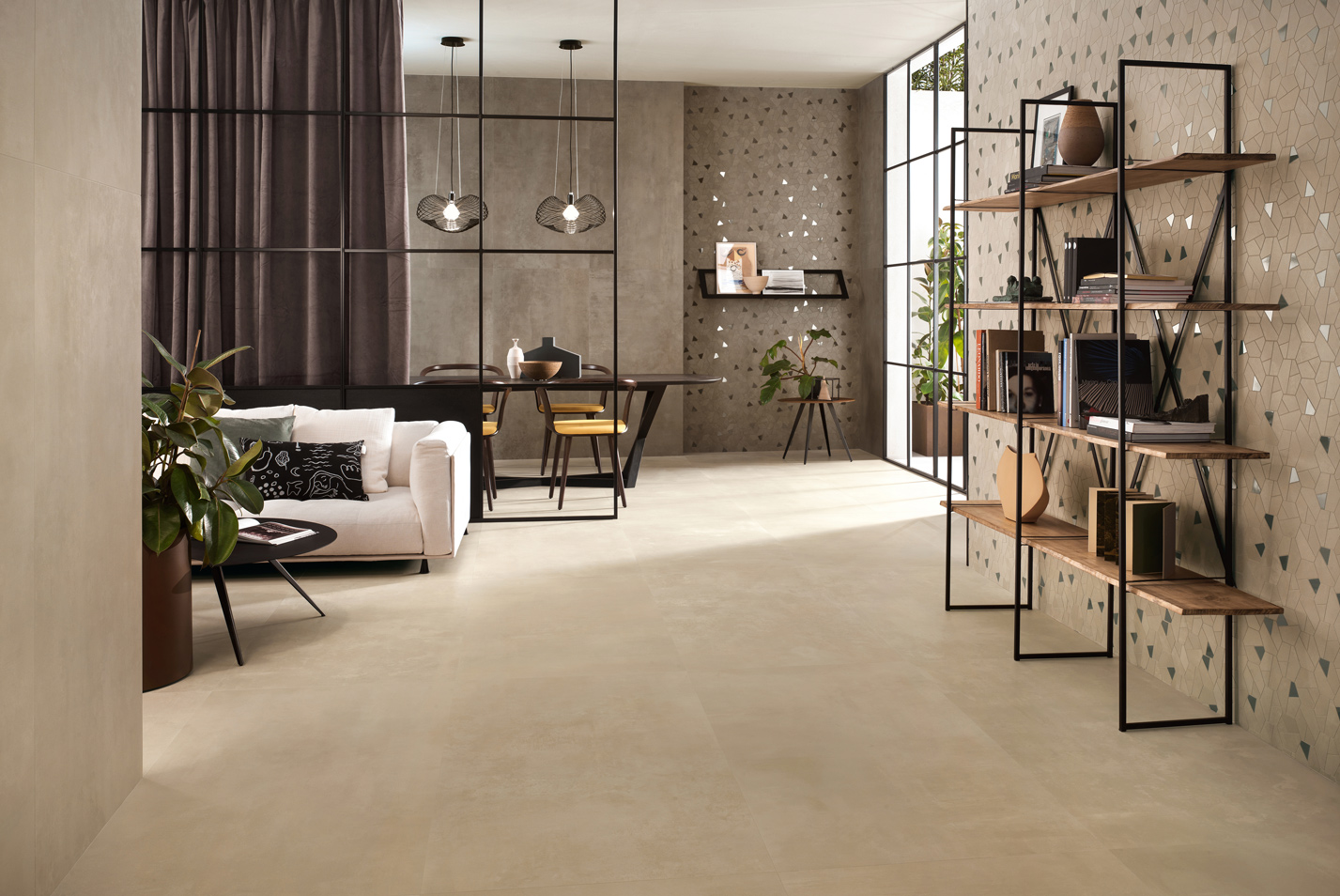 Text: R.J. Weick
Photography: Courtesy of Virginia Tile Company