Text: R. Collins
For many, the west Michigan region has become known for its craft beer retailers, music venues, and art festivals; and while it can often leave some other industries overlooked, there is an award-winning, high-end appliance and electronics retailer making a name for itself—and for the area.
Bekins, the Grand Haven-based certified member of the Custom Electronics Design & Integration Association, has not only expanded with a showroom location in Grand Rapids and facility in Coopersville, but also has become known throughout its 42-year-history as one of the places homeowners can go for a well-rounded appliance and electronic purchasing experience.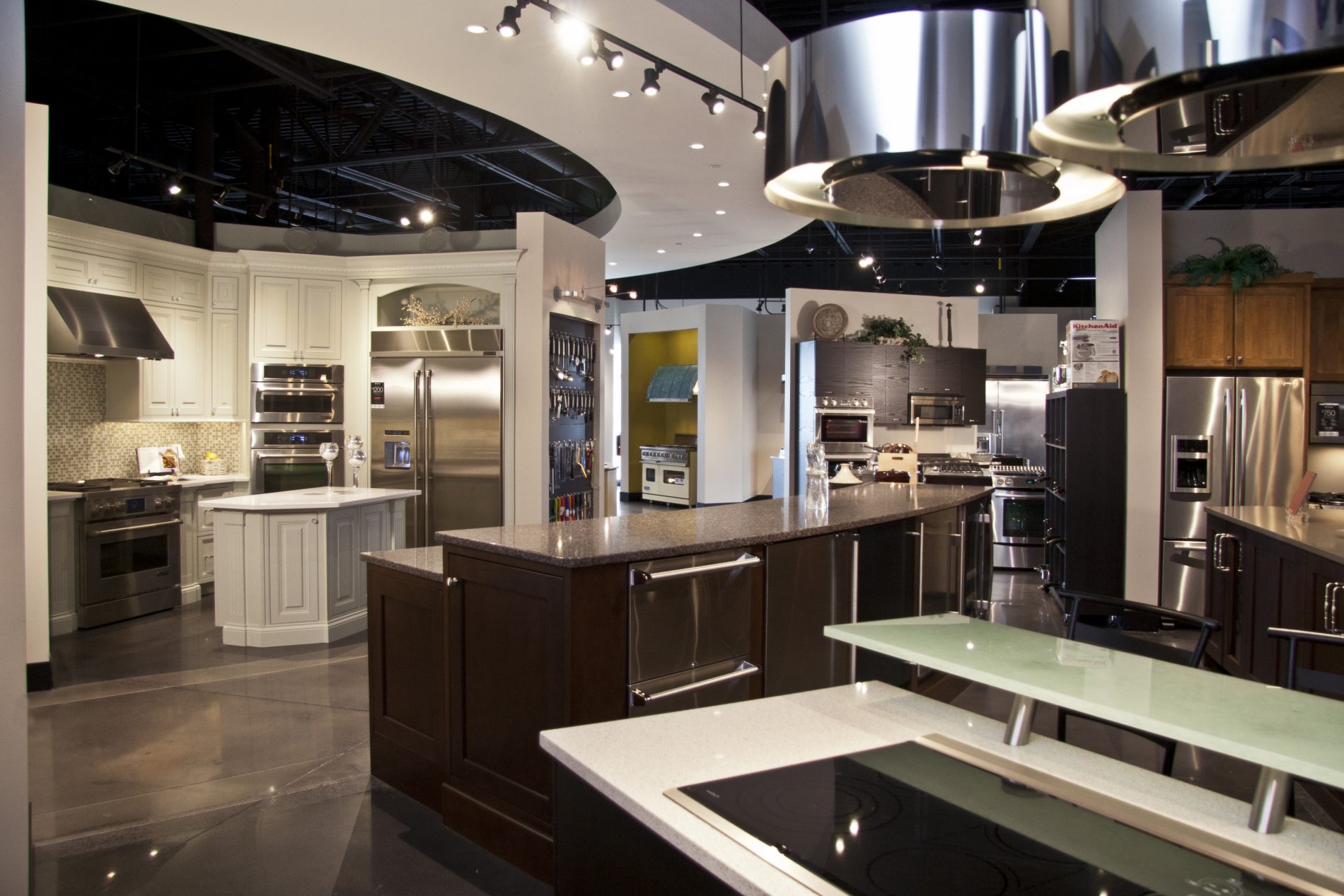 President and Owner Scott Bekins of Bekins and Classic Stereo, considers planning for appliances to be an integral aspect in designing a floor plan, whether it be for a home, office, or commercial building; making the Bekins retailer an important factor in the success of a structures design with the power to influence it for years to come.
"When [appliances] break…and if they're not integrated properly into people's kitchens, or their home environment, it's a big deal. So when we work with the design community, we help them tune into solutions that allow their design to come through while servicing the functional needs that customers have to manage their daily life," Bekins said.
"No matter how beautiful the design is, [homeowners] have to get up every day, make breakfast, do the dishes, and keep their food cold. It has to be functional," Bekins added.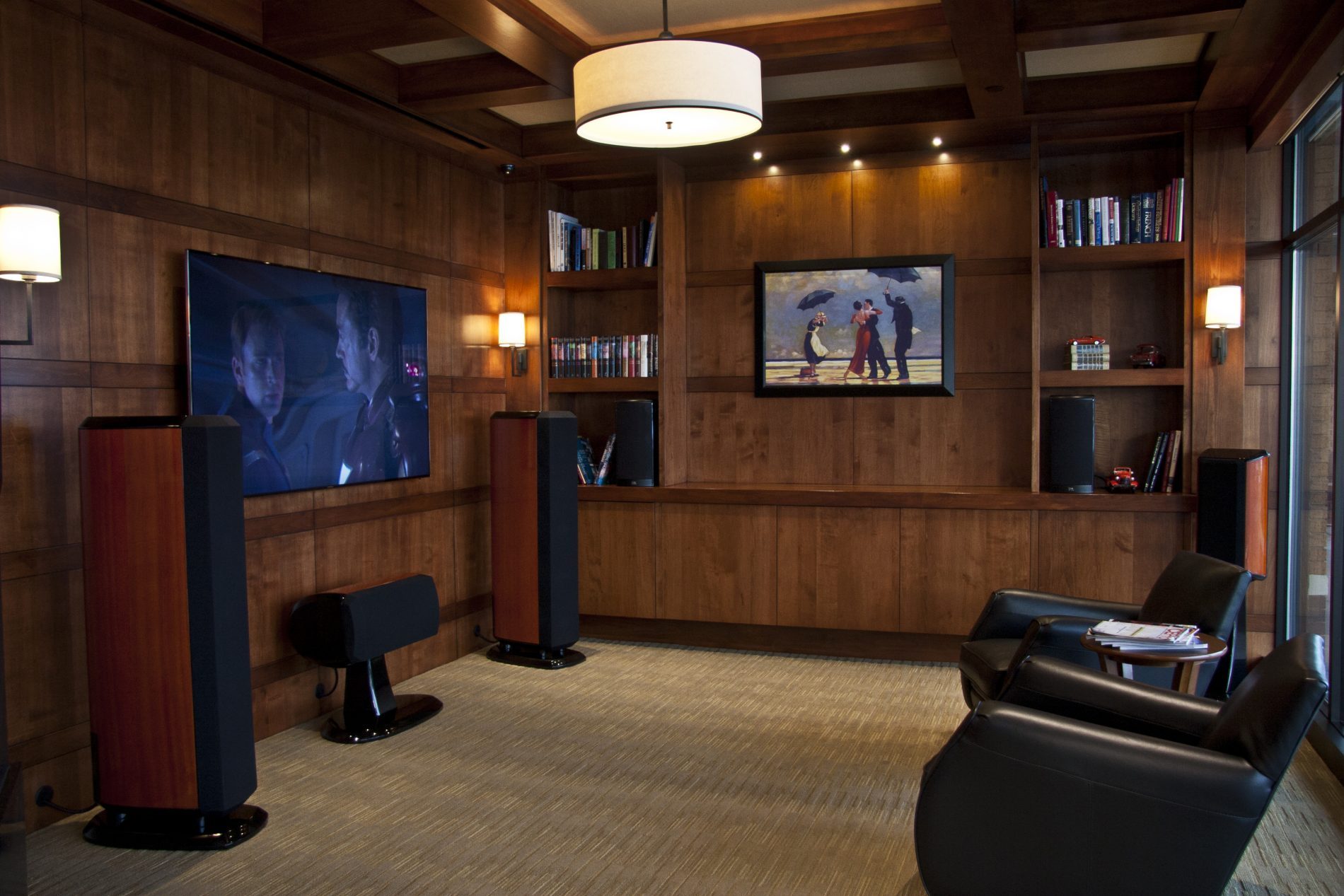 Bekins offers a variety of high-end appliance and electronics brands built to last, such as Whirlpool—the St. Joseph, Michigan-based native-turned-multi-billion-dollar-corporation—Bosch, Sub-Zero, and Wolf. It also provides a number of services in addition to its appliance portfolio, such as on-site installations by Bekins professionals; home electronics and integration; and neat, knowledgeable repairs.
Bekins said this is a unique aspect of the firm that allows people to live their daily lives among appliances and electronics that are the most difficult to install, service, and, often, to use.
"If it's easy, we don't do it.  As we've grown we've migrated to the more difficult things that most people don't do, and because we have this passion to do things right and find the right products for people," Bekins said. "For us to really shine, we needed to work with the products that are more complex."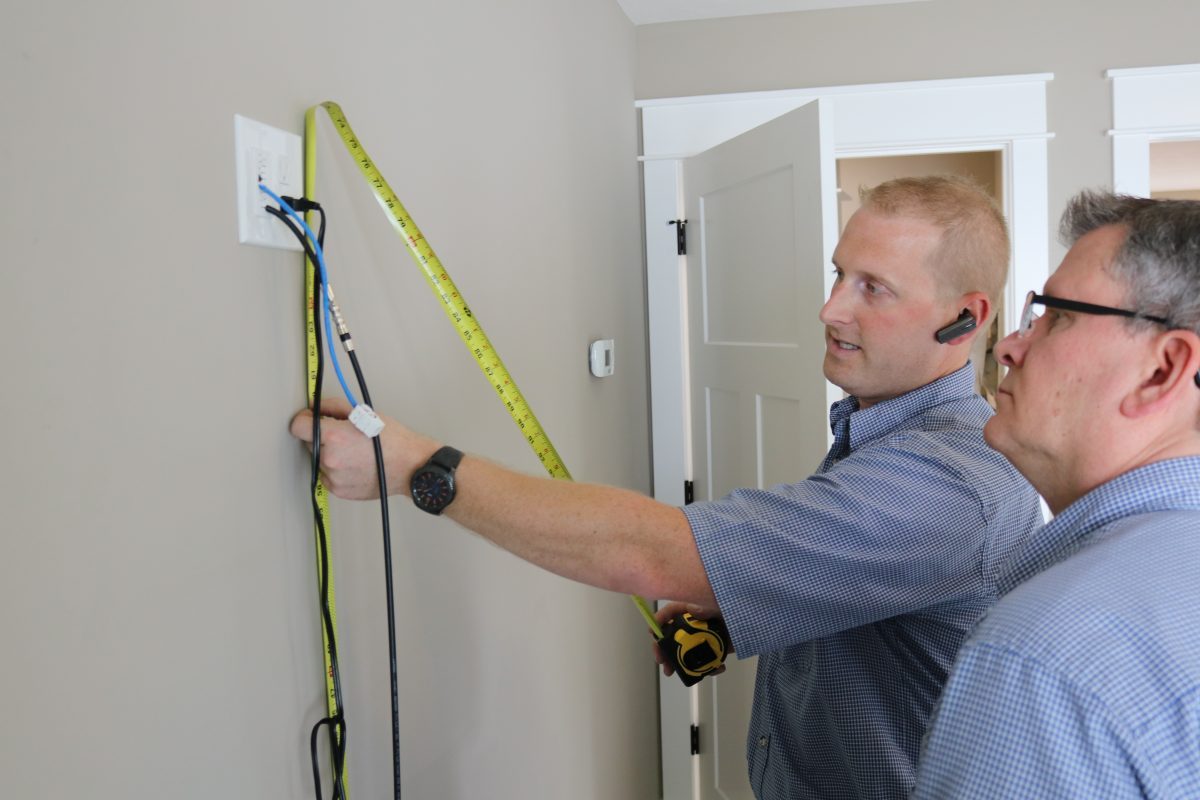 Since the firm's humble beginnings at Co-Founders Harvey and Barbara Bekins' home in Grand Haven, Mich., it has purposely cultivated an expertise in the industry's most unique and complicated products. The retailer is intentional in seeking out similarly innovative suppliers such as Whirlpool, which formed after its founder, Lou Upton, patented the first electric hand washing machine—which soon became a household item—in 1911. Now Bekins has grown to offer a diversified portfolio of appliance brands, electronic integration, and took over ownership of the Classic Stereo retail showroom in Grand Rapids as of 2015.
Bekins strives to integrate an acute attention to design—in layout and appliance structure—into its own brand to give customers a clear picture of the possibilities their spaces hold. For Scott Bekins, design is part of the foundation of a functional space.
"From a design stand point, one of the most important ways someone can understand what design means to us is to go into one of our stores," Bekins said.
With a facility that holds a number of vignettes crafted by different designers, each with fully-integrated cabinetry, backsplashes, color schemes, and appliances; customers are able to see a selection of possibilities for their own spaces in one visit.
The firm's showroom in Grand Rapids also allows customers to see both aspects to an overall function in harmony. This balancing act is a familiar one for Bekins—often bringing together two sides of an industry coin in terms of design and functionality, while also integrating different types of products in a single space.
"The key is making it functional while allowing the designers to make it look the way they want it to," Bekins said. "People really didn't know that Bekins did both.".