In 2021, the International Interior Design Association launched an educational initiative in partnership with Chicago-based After School Matters to create early exposure and opportunities in interior design and architecture fields for a diverse group of high school students. The program, known as Design Your World, not only introduced students to the history and practice of commercial interior design, but also provided hands-on design learning and education on process, sustainability, ergonomics, materials, and business practices.
This year, in the wake of its successful launch last summer, Design Your World in Chicago, or Chicago DYW, is returning for a second session in July 2022 in continued partnership with After School Matters, or ASM. The nonprofit organization offers after-school and summer programming to Chicago teens, allowing them to learn new hobbies, skills, and passions, while also earning a stipend as they explore programs in the arts, sports, STEM, and communications and leadership areas. Lisa Caraballo, manager of program supports at After School Matters, indicated that IIDA was an ideal partnership for the organization as Chicago DYW fit seamlessly into ASM's mission of giving teens an avenue to develop their talents in a setting their school system may not ordinarily offer them.
Cheryl S. Durst, Hon. FIIDA, executive vice president and chief executive officer of IIDA, said the organization has long known that one of the challenges to building diversity in the architecture and design industry is the lack of early exposure and opportunity for high school students at various stages of education and development.
"At that age, it's hard for students to not only feel like they have some agency and power over their environment, but also to fully understand spatial awareness and how the built environment impacts how we move and live in our surroundings," Durst said.
"Through our Design Your World after-school program, we're making this a reality for them. Our design curriculum focuses on topics such as spatial concepts, space planning, and fundamentals of light and color with some of the top industry leaders providing hands-on guidance," Durst added.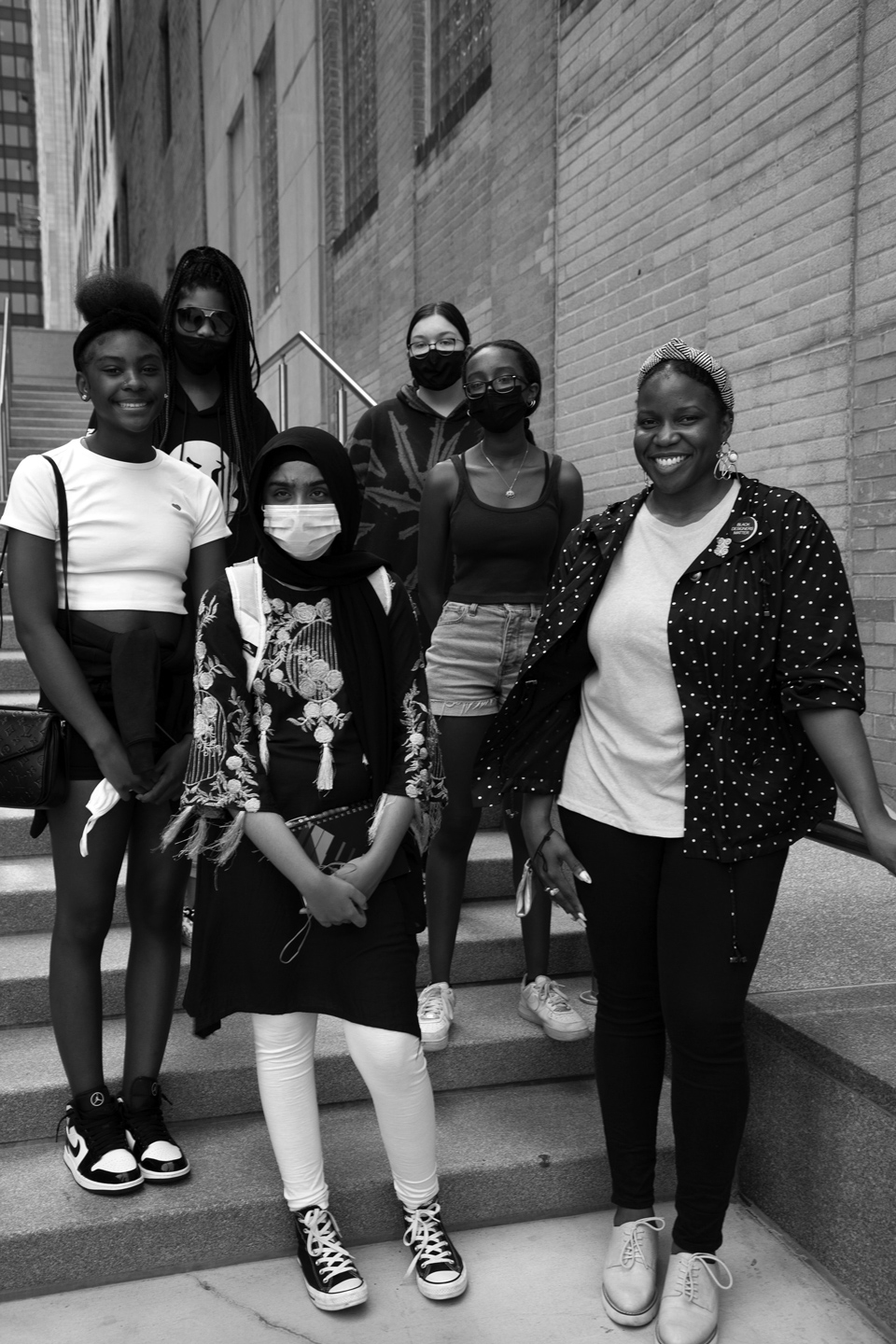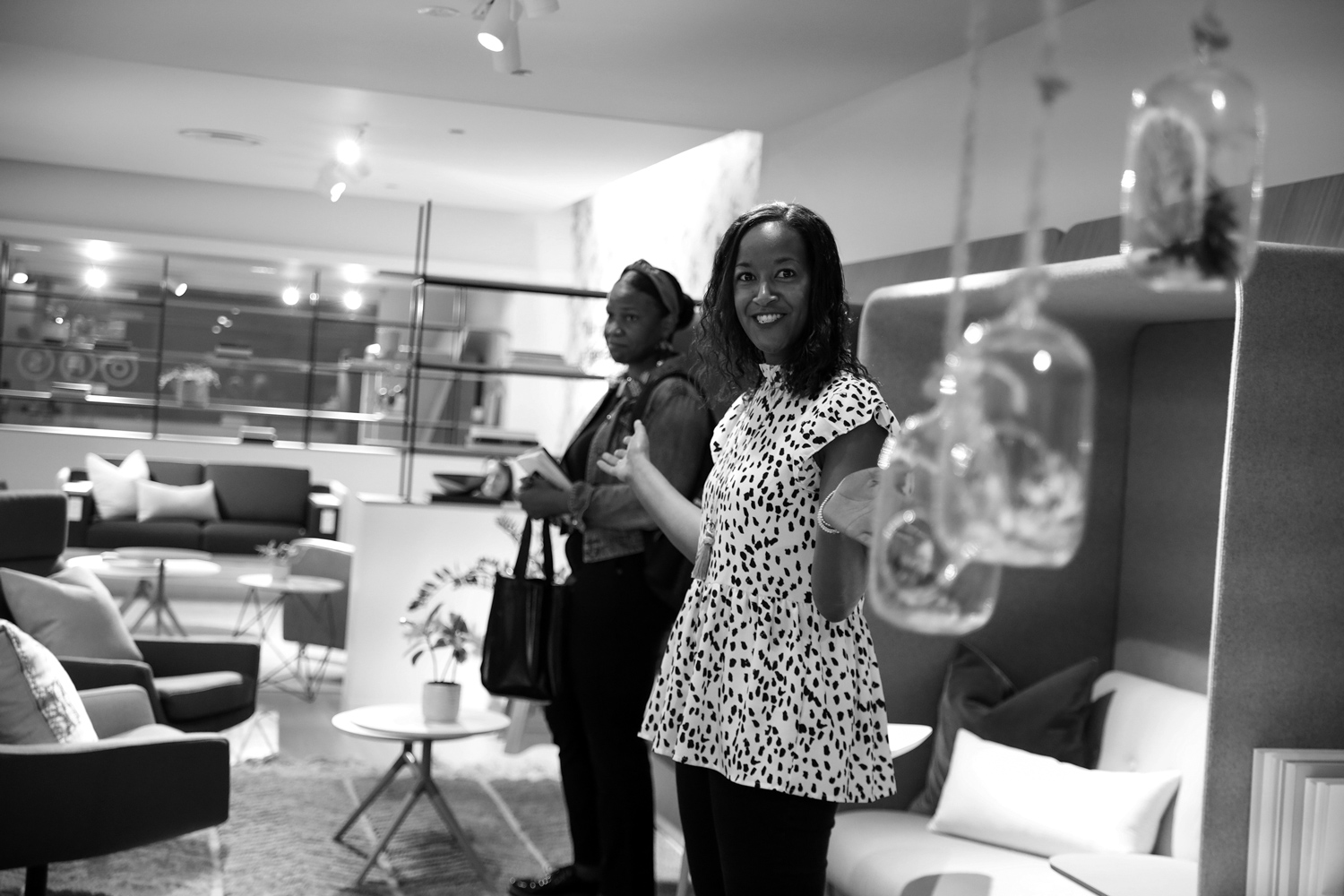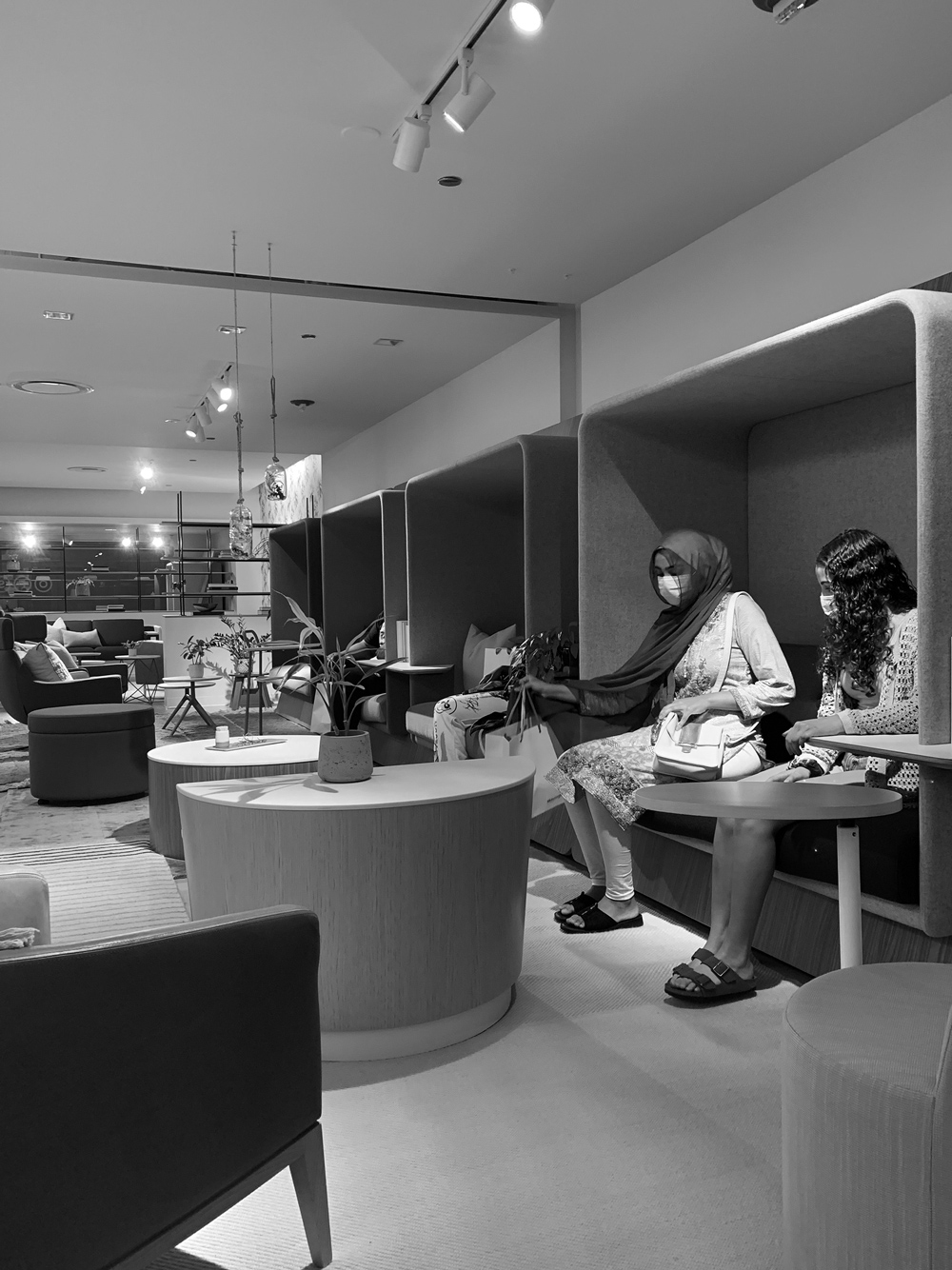 During its introductory year, Chicago DYW was led by instructor Ciera C. Payton, Assoc. IIDA, and primarily utilized an online format for its teachings and communications, with fifteen teenagers from around Chicago participating in the program. While most of the curriculum was completed on a computer, the program did host a few design-centered field trips, such as an architectural tour of Chicago and a trip to The Merchandise Mart, or theMART.
This year, the program will be held in-person from July 5 to August 12, 2022 at IIDA's offices in downtown Chicago, and will involve up to 20 teenagers. The lead instructor and teaching assistants have not yet been announced.
Upon seeing the success of the program during its first year, Caraballo also noted that the curriculum's model was altered for its second year, so that its title, time invested by teens, and stipend for the students matches the advanced level of work they will undertake. Chicago DYW is now modeled similarly to a college preparatory program, with students meeting for slightly more hours during the week—a total of 16 hours—receiving a higher stipend for their involvement, and the program updating its title from an apprenticeship to an advanced apprenticeship. The program is also supported by presenting sponsor OFS and additional sponsors including: 3form, DIRTT, Mannington Commercial, Material Bank, Sherwin-Williams, Configura, and Dick Blick.
Open to teenagers 16-years-old and older, Chicago DYW is thought to serve as a stepping-stone or initial entry into an education and career in design, as it highlights the many different career paths in the industry. Durst mentioned that Naomi Mekonnen, a prior student of Chicago DYW's 2021 launch, was recently accepted into Indiana University—one of the program's success stories that is sure to continue as it evolves and expands.
"The program is designed to impact the trajectory of these students' careers and in turn influence a significant shift in the make-up of the industry, both now and in the future as the DYW continues to expand," Durst said.
"Our goal is for students to consider design as an accessible profession, but also to feel something—for design to prompt a reaction to their environment in a deeper way and for that feeling to create a ripple effect across the country. Hence, our excitement in expanding the program from Chicago to Miami this June. We plan to expand nationwide by launching a new location and program each year and look to regional design entities like BAM and IIDA SFC—in Miami—to create a holistic curriculum with top local experts," Durst added.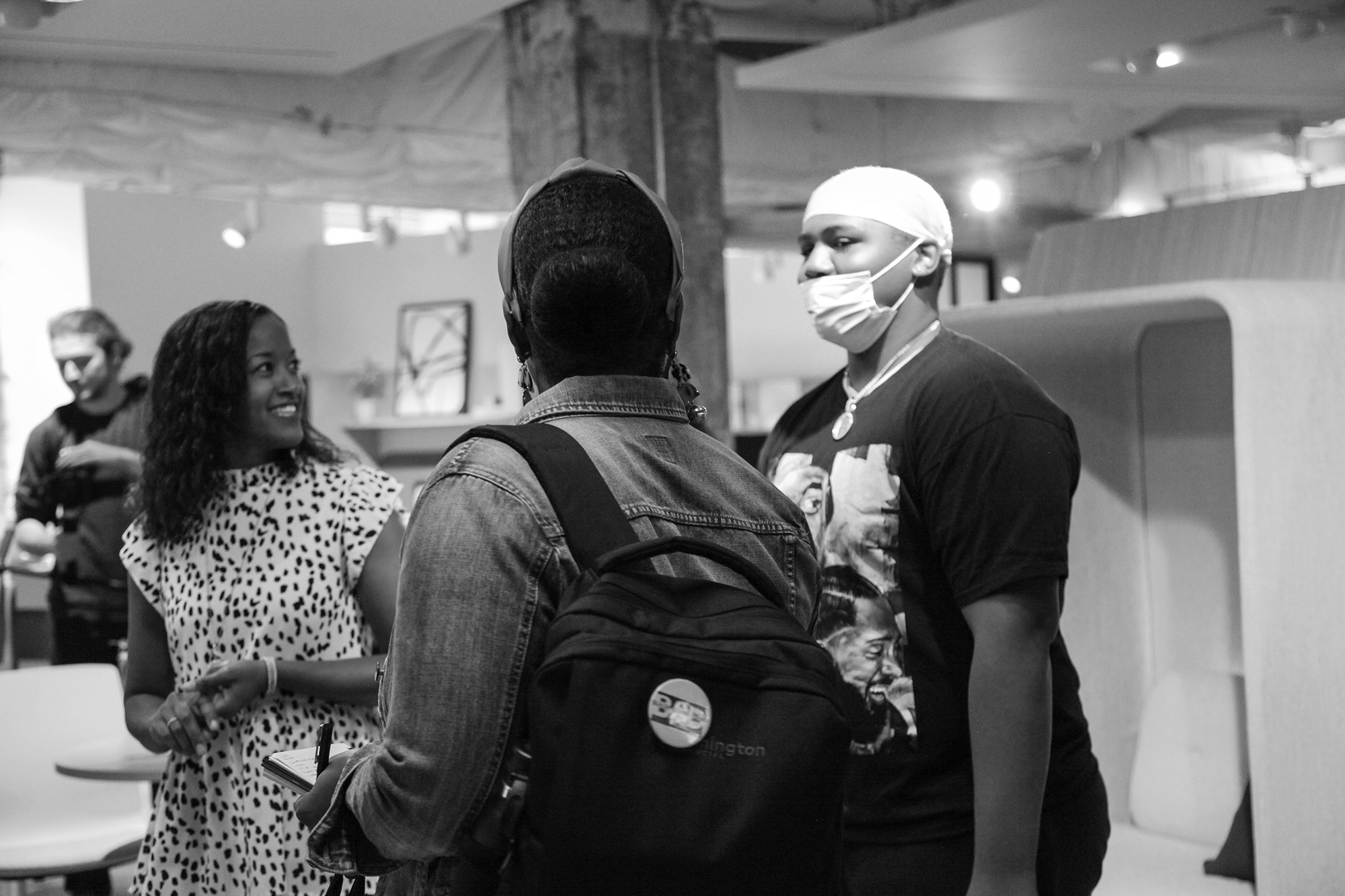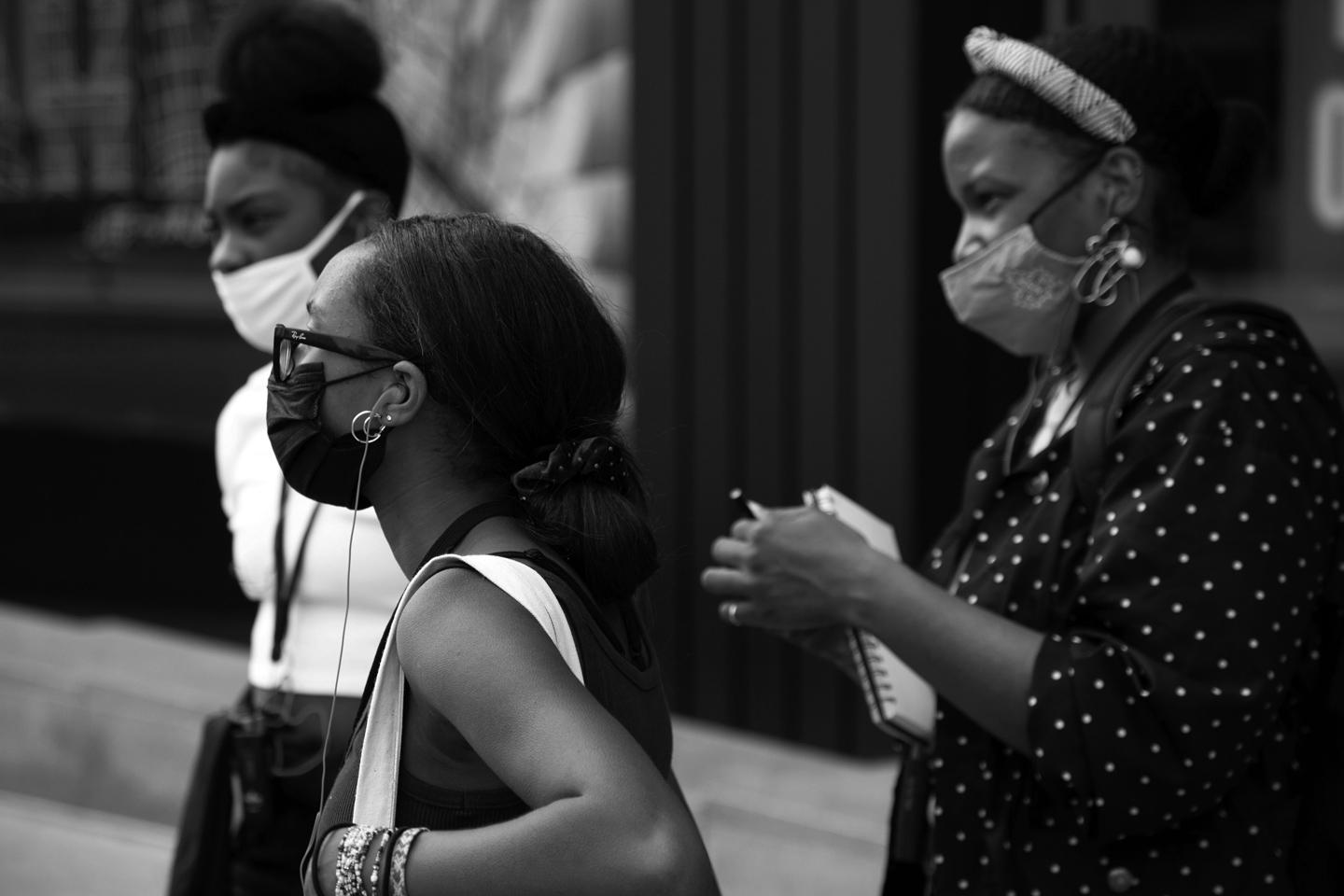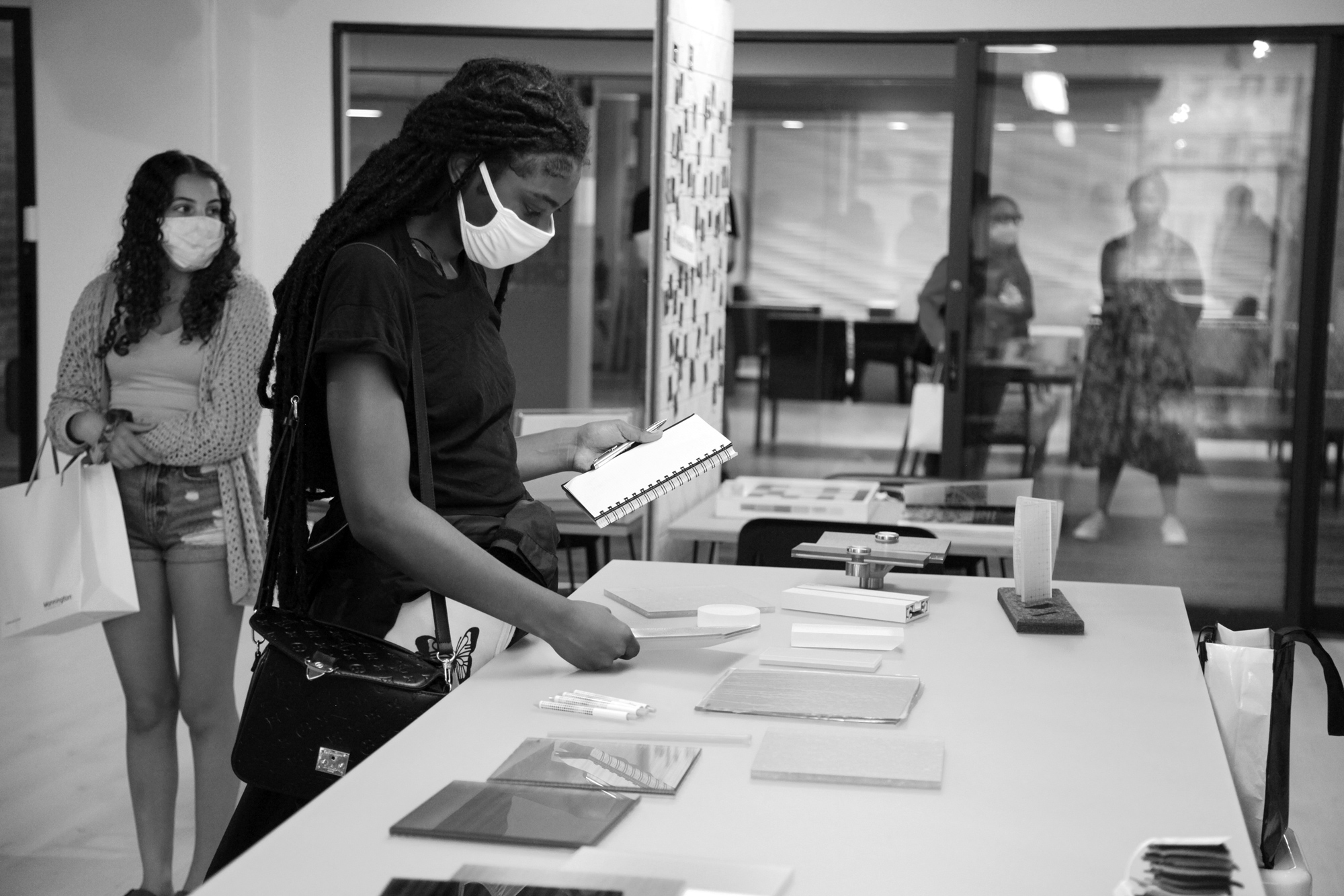 IIDA announced the expansion of the DYW pipeline program to Miami earlier this year. The South Florida debut was made with support from Black Architects in the Making, or BAM, and the IIDA South Florida Chapter. Established in Miami to provide awareness, education, and encouragement, BAM provides mentorship, internships, scholarships, and opportunities for employment to students of color interested in pursuing an architectural career.
"If we are not satisfied with the present and we're not willing to endure what is to come, we must act intentionally today to design the future we would like to see tomorrow," stated Craig Aquart, AIA, NOMA, CSI, principal and managing partner of MCHarry & Associates Inc. and founder of BAM, in the press release. "The BAM program does just that, it invests in K-12 students today, equipping them to become conscientious designers of tomorrow, and the DYW program share that vision."
Text: Brenna Buckwald
Photography: IIDA Design Your World, Courtesy of designvox, OFS