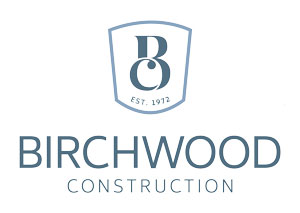 Text: R.J. Weick
In celebration of its 45th anniversary milestone in 2017, Birchwood Construction Company invested in an extensive re-branding initiative to update the company's logo and communication to accurately reflect its values and dedication to a relationship-based approach to the homebuilding process.
The refreshed brand, which was unveiled and announced early 2018, not only incorporates a new crest-shaped logo inspired by the company's emphasis on family and longevity—reminiscent of the heraldic coat of arms of old—but also a tagline and ongoing messaging that taps into the core of what drives the Birchwood Construction team: relationships.
Tom Adams, chief business officer and partner at Birchwood Construction, said it is known the foundation of any successful homebuilding or remodeling project is the trust and character of the relationship.
"It is also the foundation of a successful family. Our commitment to the families we serve reflects this understanding," Adams said. "[Ken Provost] and I are very excited about our future and cherish the community we live in. We hope this branding update reflects the same and we are grateful to everyone who has contributed to making us the family we are today."
Adams and Provost, chief building officer and partner, launched the redesign of Birchwood Construction's brand to commemorate both the company's history and future of building lasting relationships and crafting quality homes. The team partnered with Current 120, which is a Traverse City-based digital development agency, to lead the design work. Current 120 specializes in providing small businesses and nonprofits with engaging design and branding, and during the process with Birchwood Construction honed in on the company's passion for building relationships with clients before build their homes.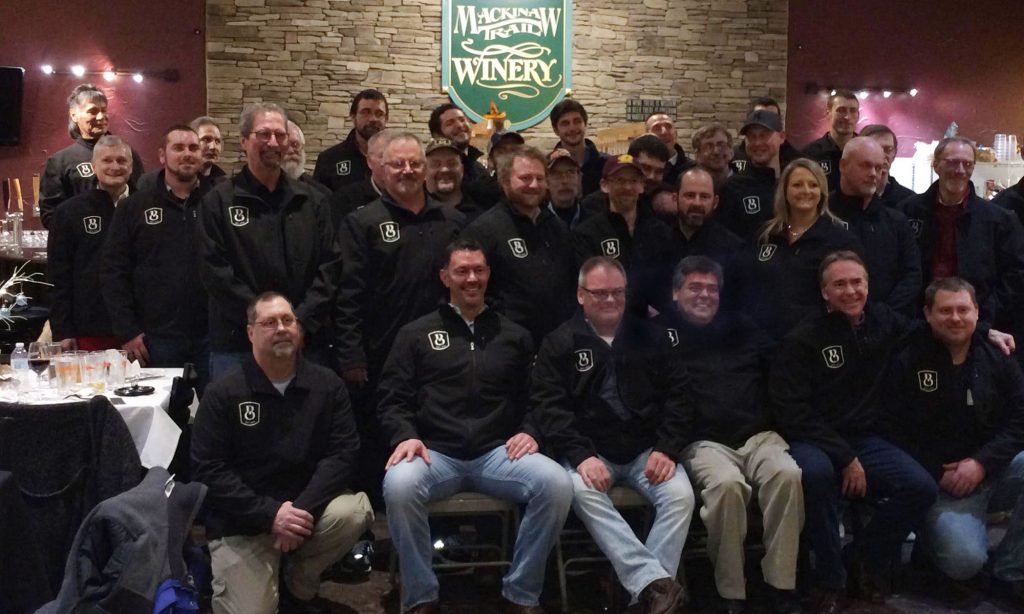 With its new tagline—Building Homes and Lasting Relationships—and unique messaging, such as: "Building homes is a craft. Building relationships is an art. Building both is Birchwood," the rebrand seeks to capture Birchwood's emphasis on a personal-focused process. The messaging, which will continue to expand on the "building" theme throughout the year, is intended to share insights on the homebuilding process, the home reveal, and the resulting experience as clients move into the new house and make it their home.
Provost said when people walk through the door at Birchwood, he wants to learn their story and share their own.
"Once that happens, a friendship naturally follows and it becomes easy to pick up on styles, concerns, and personal tastes that all can be reflected in the home we build. The fun part is doing it better than they thought possible," Provost said. "I'm blessed to be surrounded by wonderful family and friends."
Birchwood Construction Company is a tight-knit team of nearly 50 in-house craftspeople and talented individuals located in Harbor Springs. Since 1972, the company has provided custom home, remodel, and painting and decorating services in areas, such as: Cross Village, Harbor Springs, Petoskey, Walloon Lake, Charlevoix, Bay Harbor, and Burt Lake. In 2017, Birchwood Construction recorded its best year since the economic recession in 2009 with a fourth quarter featuring three new housing starts alone, according to the press release.