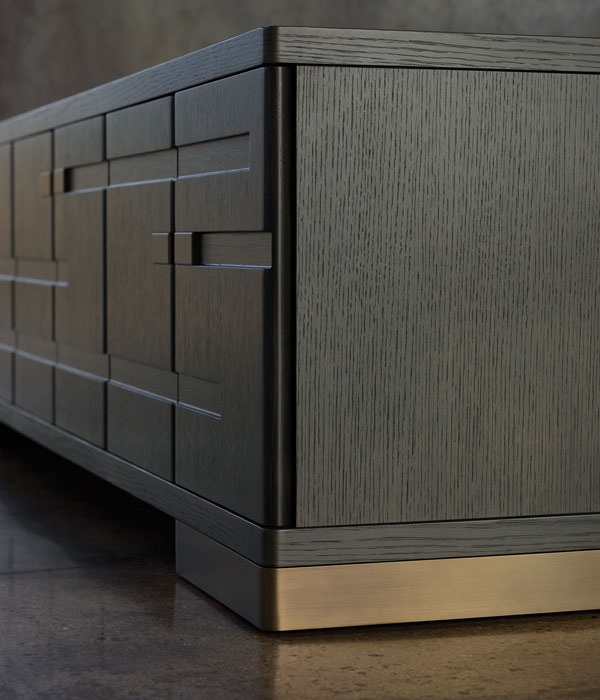 While a return to modern and a look to contemporary design has taken hold of the industry in more recent years, there is a luxury home furnishings company in Grand Rapids, Michigan—Joseph Jeup Inc.—that has emerged as a high-end, couture furniture designer with a collection that defines lifestyles and redefines luxury. 
"I would love to say that our furniture is like a good pair of jeans: you can dress them up or dress them down depending on where you are going. I think that is the same with our products: you can put them in a very high-end, traditional or eclectic environment, or you can put it in a real clean, modern museum-esqe type home. They work in both areas and that is the beauty in watching our clients put things together. I am inspired by them as well," said Joseph Jeup, president and owner at Joseph Jeup Inc. 
When approaching the design process of a given piece, Jeup noted he views design much like a sculptor in terms of how the artist may take away or apply additional clay to the piece as the form begins to take tangible shape. From the conceptual phase of thumbnail sketching and developing forms and shapes, the process then moves into detailing and putting the product form in scale two-dimensionally before it is then 3-D modeled—all the while being cognizant of material choices and designing the designated finish. 
From the cast statuary bronze, hide-wrapped  Aiden bench; etched, aged bronze metal side table top complete with solid briar grey walnut Marlow Side Table; and the blackboard white oak featuring aged bronze metal base and pull details of the Glenwood Media Console; to the chair reminiscent of the Greek Klismos; the Joseph Jeup aesthetic is clean-lined, performance artistry.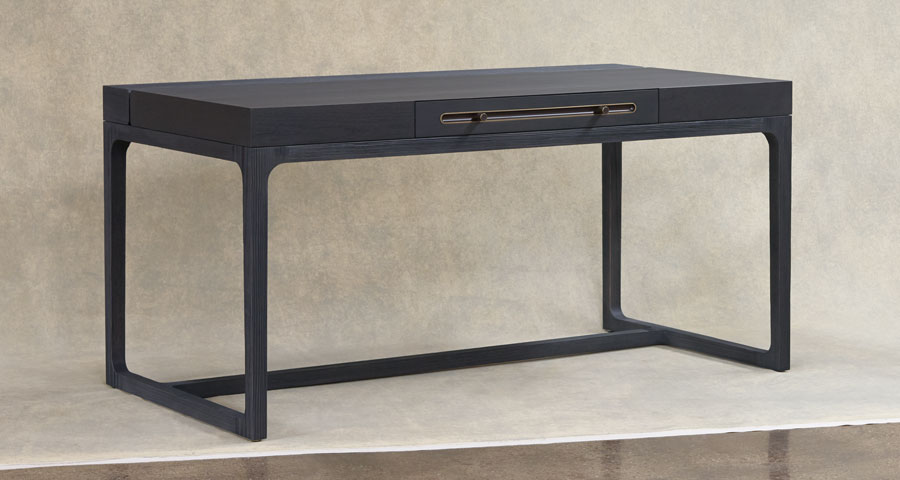 Photos Courtesy Joseph Jeup Inc.
---
Read the full story in print in Great Lakes By Design, Volume 2 Issue 3: Retro-Classic. 
Cover photo courtesy Joseph Jeup Inc.

Start your one or two year subscription here.