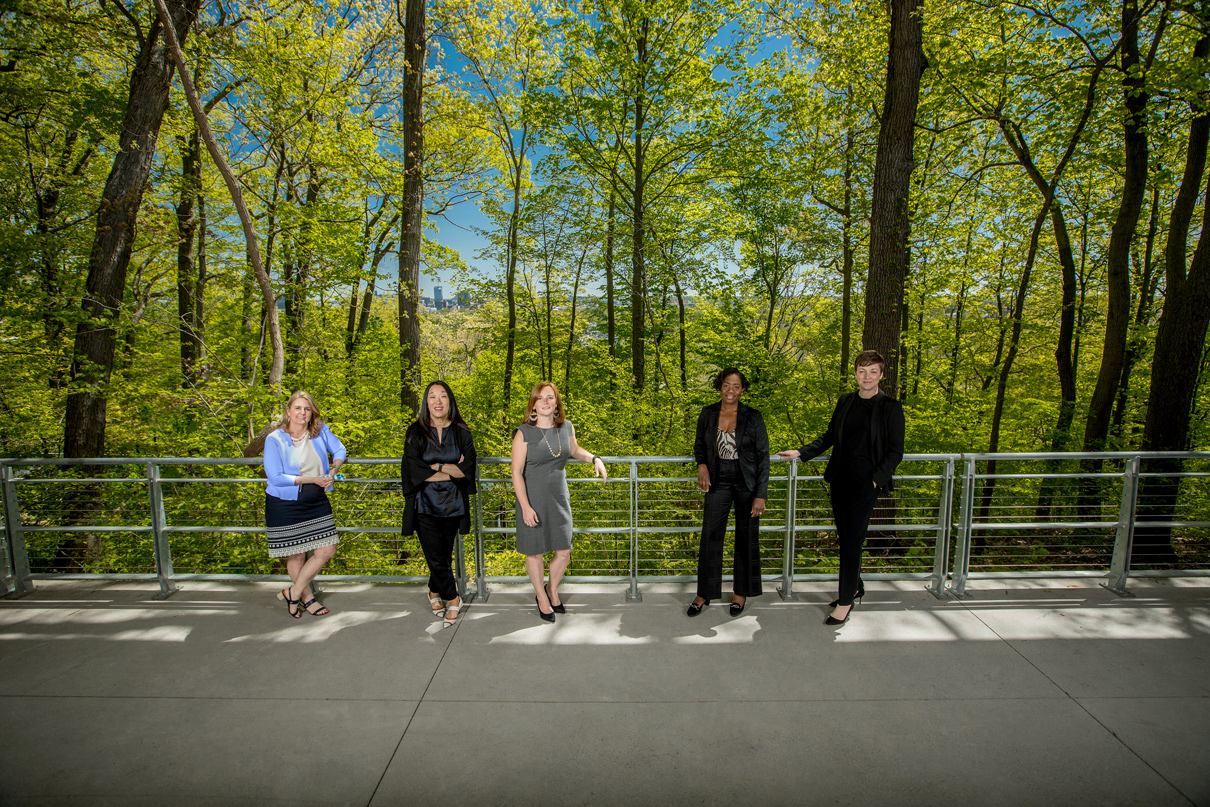 In 1878, Mary Louisa Page defied convention when she graduated from the University of Illinois at Urbana-Champaign's College of Engineering and earned an accredited architecture degree. By 1894, Mary Nevan Gannon and Alice J. Hands would establish their firm Gannon and Hands after graduating from the New York School of Applied Design for Women; and in 1942, Beverly Loraine Greene would become the first licensed African American woman architect in the U.S. after graduating from UIUC and registering in the state of Illinois.
In 1949, Helen Liu Fong received a degree in city planning from the University of California, Berkeley, ultimately joining the firm of Armet and Davis where she would be an integral part of the design team's iconic California Googie style commissions. In 1954, Norma Merrick Sklarek became the first African American woman to be licensed in New York, and then in California in 1966. Sklarek also became an AIA member in 1959 and later elected fellow in 1980.
There are so many women in the field of architecture who have left an undeniable impact in the profession—Kazuyo Sejima, Dame Zaha Hadid, Marion Mahony Griffin—either in their progressive and innovative work, their trailblazing achievements, or in simply having their dynamic and creative voices heard across built and natural landscape and in the very architectural details meant to enhance, support, and engage with its users.
In this 2021 edition, Great Lakes By Design Magazine had the opportunity to speak with a few of the practicing women architects in the region—and what inspires their vision of a better future for architecture and design.
---
Trina Sandschafer, AIA, LEED AP
Kahler Slater | Chicago, Illinois
Trina Sandschafer, AIA, LEED AP | M-Buck Studio LLC

Scale, proportion, light: For Trina Sandschafer, AIA, LEED AP, vice president, design principal, and team leader of corporate, hospitality, and residential at Kahler Slater in Chicago, Illinois, they are often the defining elements of her architectural philosophy and client-based design approach. It is in the deft, informed use of them and understanding their nuanced, interdependent relationships, while centering client needs, that can ultimately deliver well-defined architecture. (Read more)…
---
Jackie Koo, AIA, IIDA, LEED AP, NOMA
KOO | Chicago, Illinois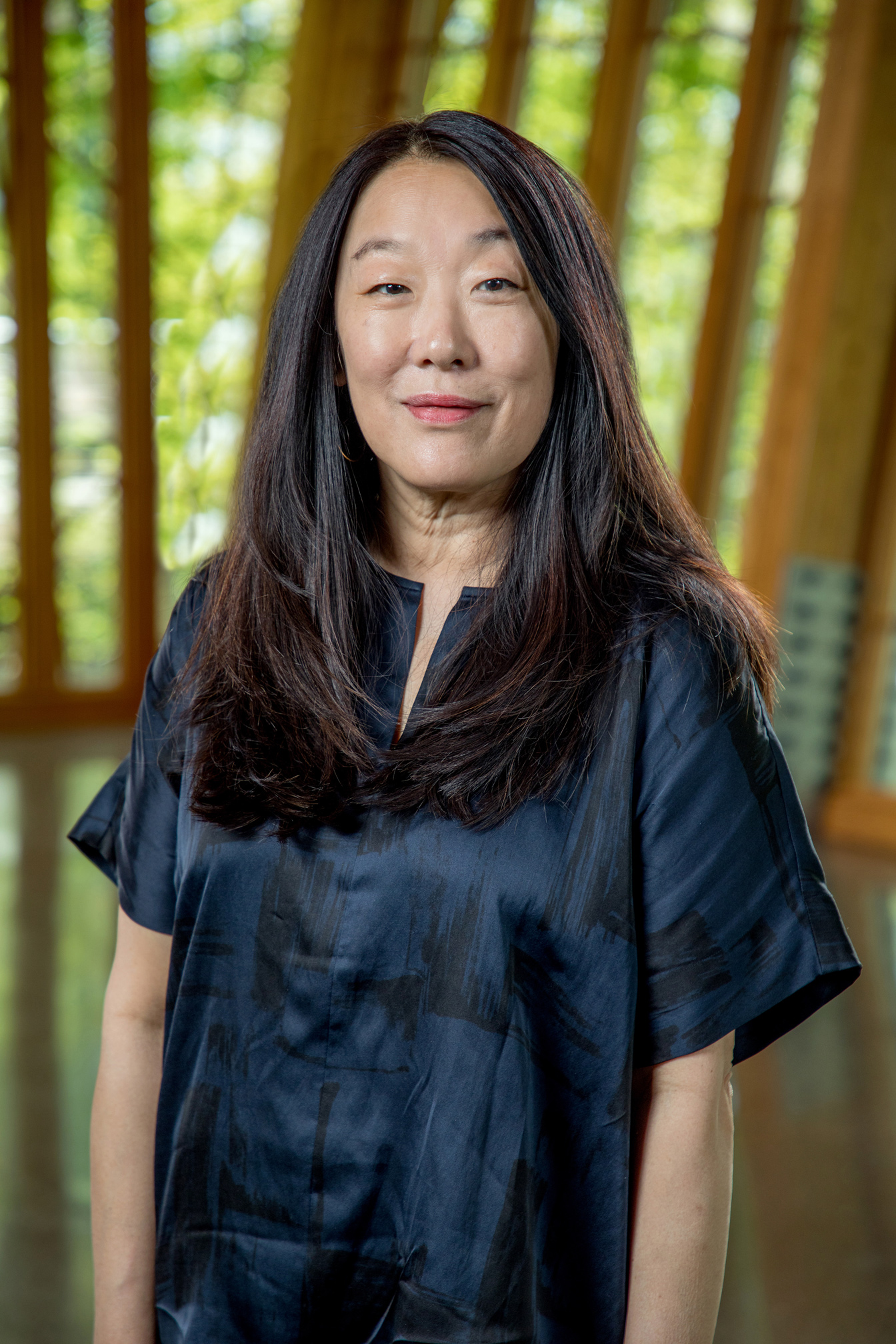 In architecture, as in literature, arts, and other social sciences, there is a wealth of traditions, movements, applications, and analyses—avant-garde, thought-provoking, and otherwise—that have shaped their respective fields throughout time and have challenged scholars and practitioners alike to consider the world and communication around them anew. For many, architecture is a form of communication, a language written through form, function, and material—and for the deconstructivist, the exploration of tension and potential contradiction. (Read more)…
---
Gina A. Paul, AIA
AMDG Architects | Grand Rapids, Michigan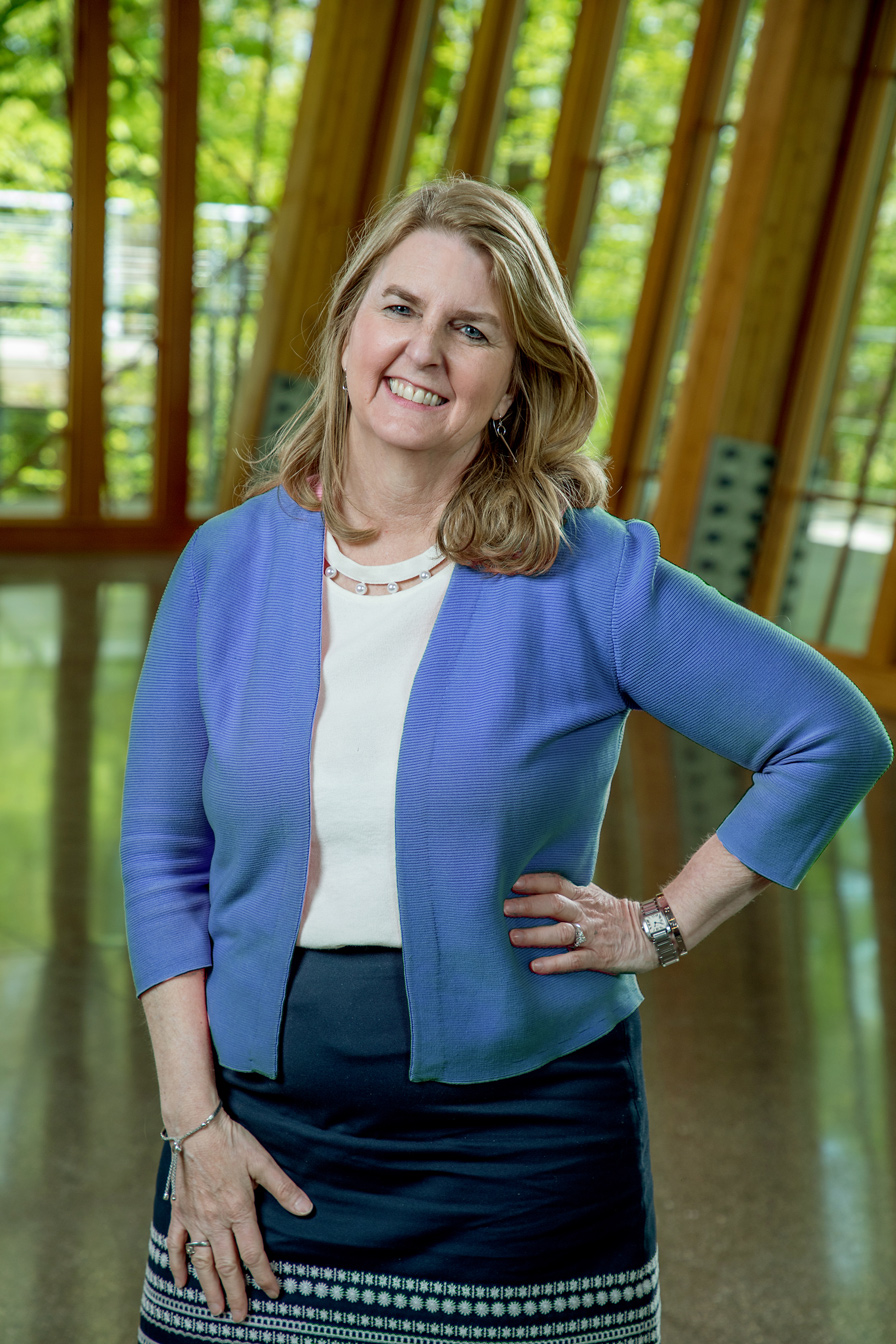 Inspired by the iconic architectural landscape of southern California, Gina A. Paul, AIA, senior architect and one of the principals at AMDG Architects in Grand Rapids, Michigan, knew she wanted to be in architecture from a young age. From the bustling epicenter of Los Angeles, where she went to college, and the nearby historical districts of Pasadena with its distinctive landmarks like Pasadena Hall, to diverse styles found in the region such as Mission Revival, Beaux Arts, Art Deco, and Midcentury Modern, the rich tapestry of the built landscape left an influential mark early in life. (Read more)…
---
Kemba Braynon, AIA, NOMA
Quinn Evans | Ann Arbor, Michigan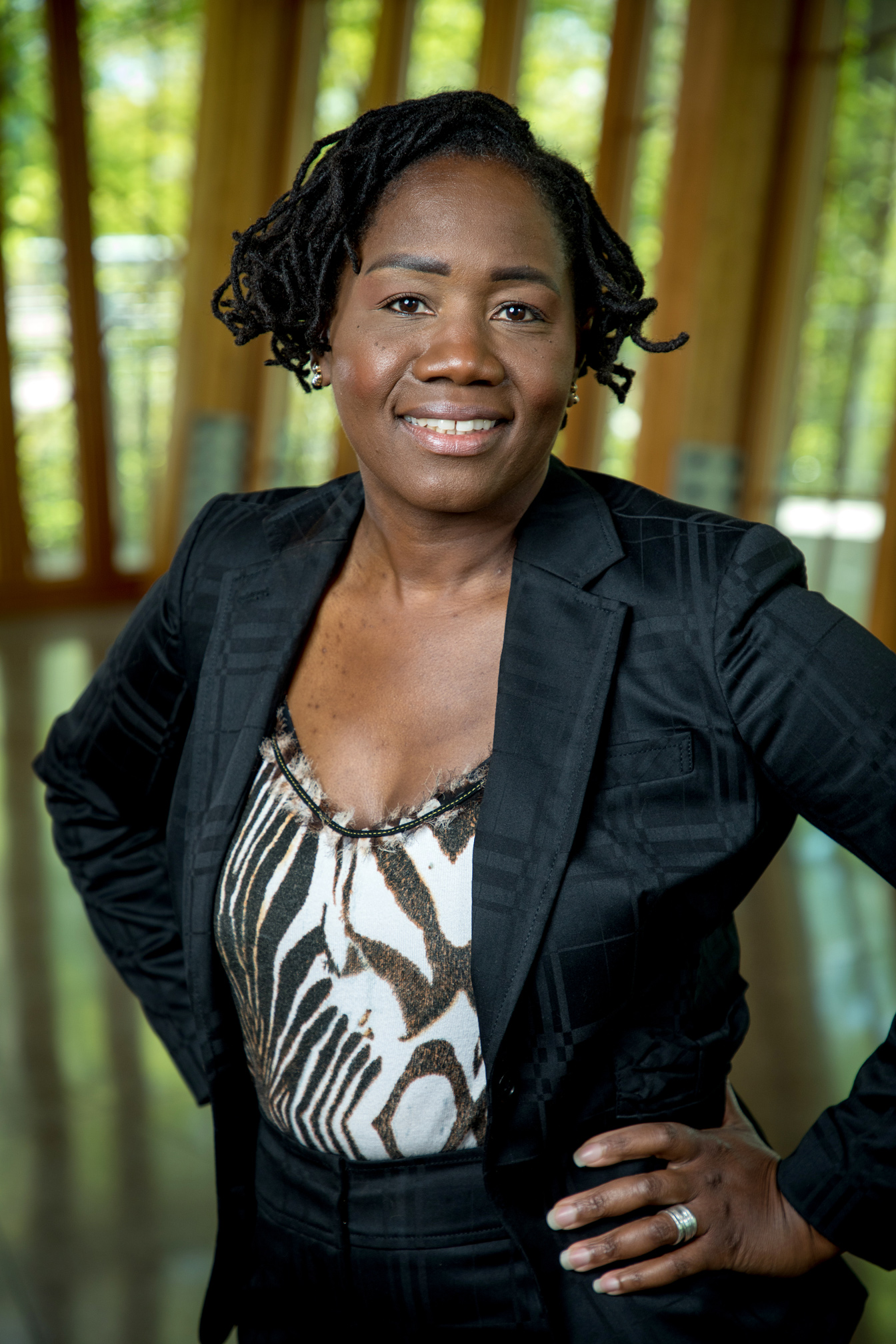 Stories are often a powerful tool and intangible link of past, present, and future. They speak to the collective cultural memory as well as the personal, and the preservation of which can often leave an influential echo in the minds of those who come long after they have been written. In architecture, stories and narratives can be found in each building and every space within the built and natural landscape in an often visual and tactile form—or in the intentional use of the abstract space (Read More)…
---
Megan Martin-Campbell, AIA, NCARB, LEED AP, CSI CDT
INFORM Studio | Detroit, Michigan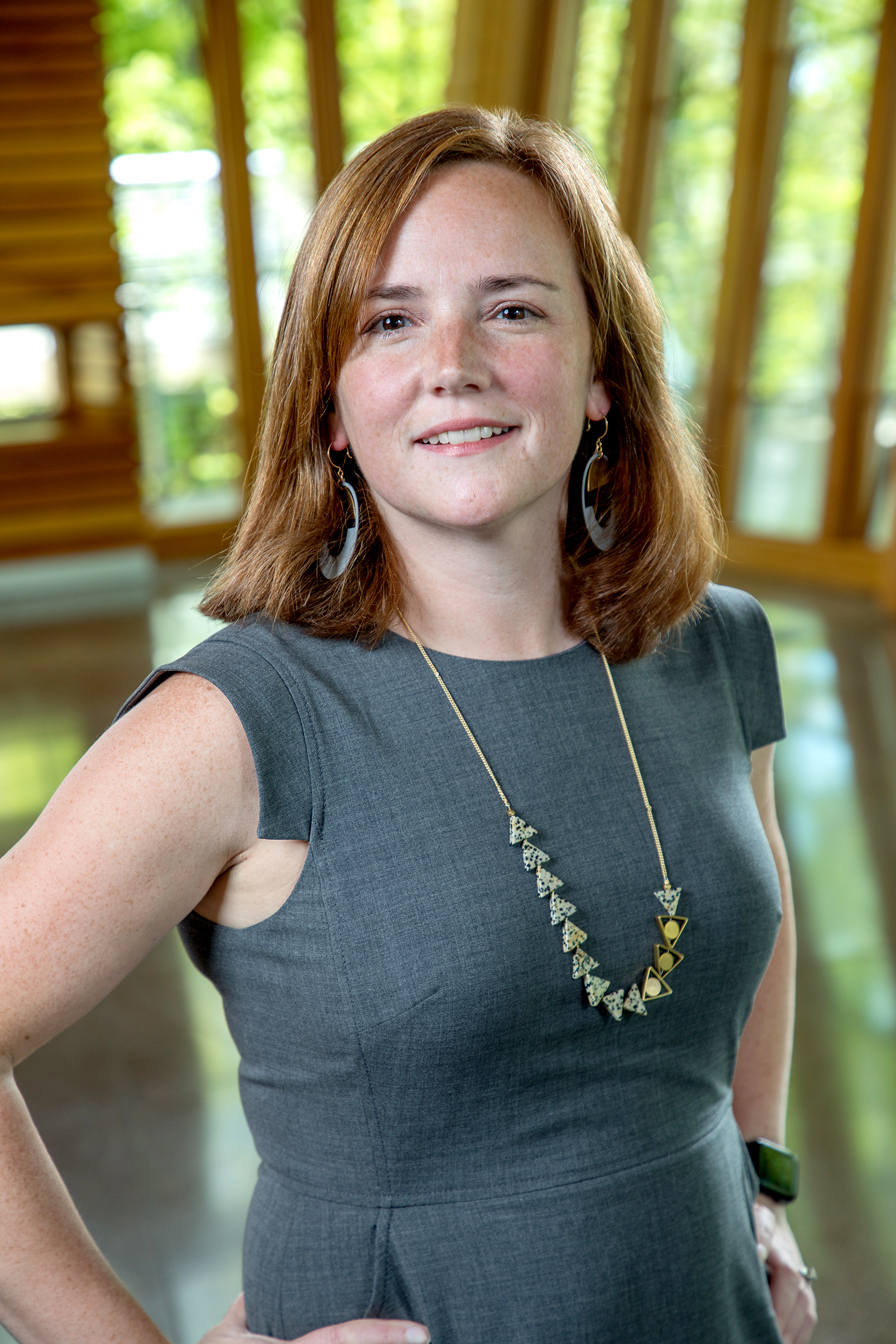 For Megan Martin-Campbell, AIA, NCARB, LEED AP, CSI CDT, project architect and project leader at INFORM Studio in Detroit, Michigan, design is an expression of a point of view. Metaphorically, design is a conversation, a dialog between people, materials, and spatial relationships. It can also speak to the larger importance of inclusion and the creation of space that reflects those communities who use it. The well-designed, well-articulated space or structure is one that considers the diverse voices of the people who will engage and interact with it, integrating public outreach and a humanistic approach in a field where a perception of inaccessibility still permeates (Read more)…
---
First published in The Architects, available in Great Lakes By Design: Architectonics, 2021
---
Other issues: