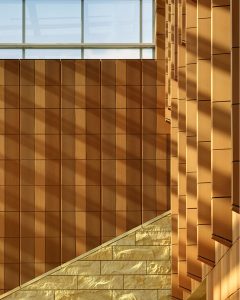 Photography has been an important tool in documenting the human experience since early experiments in the heliograph and daguerreotype captivated both innovator and subject alike nearly two centuries ago. It is an art and practice in visual communication; both objective and subjective in recording the cultural, social, and natural world. 
It is a craft that is arguably one of the most significant inventions since the printing press, with genres and artistic styles that run the gamut from objective photo-journalism and montage portraiture to abstract landscapes and naturalistic architecture. 
Great Lakes By Design Magazine spoke with some of the photographers in the region to learn more about their work, inspiration, and design process.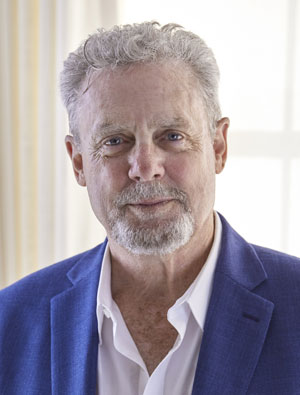 Troy, Michigan-based photographer James Haefner's visual account of the automotive industry spans roughly four decades and features some of the most influential brands appearing frequently in his digital and film portfolio. Haefner's eye for drama, performance, and concept also translates into a diverse collection of architectural photography, which he began nearly 15 years ago. 
Since then, his lens has captured residences like the Wee House by Secoy Architects Inc., with its sweeping views of Coachella Valley; and an iconic glass house designed in Palm Springs by one of the area's most influential "desert modern" aesthetic tastemakers, the architect William F. Cody. Haefner's portfolio also features rich representations of diversified structures such as The Broad contemporary art museum in Los Angeles, the Library of Congress, and the new General Motors Design Dome renovated by SmithGroup and initially designed by Eero Saarinen.
Great Lakes By Design: What are some of the things you consider when shooting architecture?
Haefner: The most important factor I consider is how the structure orients to the sun. Directional light creates highlights and shadows, which define the building. If I'm shooting interiors, it's important too; generally, I like sunlight coming into the room. 
How do you see the concept of design in your work? In photography?
Haefner: An image's composition is an important factor in what makes it successful. For me, composition is all design; how the landscape relates to the building or how a piece of furniture leads your eye into a room are a couple of examples. Of course, light can be a design element too. 
What does design mean to you?
Haefner: I think good design makes for a better life. Design is all the little things that support and sustain a concept. We are fortunate to live in a state that has been the epicenter of modern design for the last 80-to-90 years.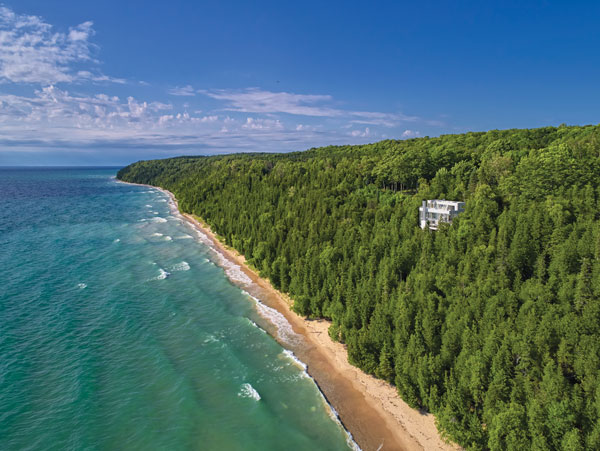 How do you think your view of a subject is unique?
Haefner: Quite honestly, I take what I do for granted. I've been a professional photographer for 40 years and apparently how I see things meets with my clients' approval. I can say that being prepared, having a plan, and staying flexible are some of the keys to my workflow. The old adage, 'the harder I work, the luckier I get,' is pretty accurate too.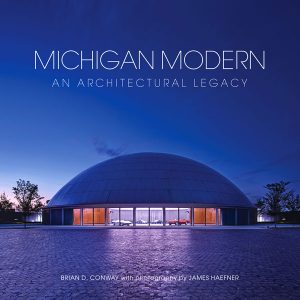 What has been one of your favorite architectural projects to shoot and why?
Haefner:  I've been so fortunate in my career to have had many great opportunities, but without a doubt the project that has given me the most satisfaction is the Michigan Modern: An Architectural Legacy book. I spent three years photographing significant structures around Michigan, creating more than 1,300 images that were edited to the 277 in the book. 
The photography next will be featured in an exhibition at the Dennos Museum at the Northwestern Michigan College starting in the fall of 2020. With any luck, it will then travel to museums throughout the state, inspiring design lovers for many years to come. 
Currently, I'm working with Ford to document their renovation of the Michigan Central Station. This project has great potential as well; it's very exciting. 
Text: R. Collins, Tyler Fleser, R.J. Weick