In an industry disrupted by the cancellation and rescheduling of events due to COVID-19, Chelsea Farrugia and Robin Wilson, co-founders and co-owners of Graham Stanton Co. in Detroit, Michigan, pushed forward with their new business venture, navigating the uncertainties that came with it. Graham Stanton, a woman-owned, event experience firm offering full-service event planning and floral design, was first established in 2019 and just as Farrugia and Wilson were making ground with their new company, 2020 put a halt on many events as safety precautions went into effect across the state and the country. Now, roughly a year later, business for the floral and event planning company is busier than ever as they deliver thoughtful, creative work for clients, and Graham Stanton is ready to celebrate.
Great Lakes By Design Magazine had the opportunity to speak with both Farrugia and Wilson about starting their new business venture together, the work they do, and their creative processes behind shaping client experiences through design.
Great Lakes By Design: What inspired you to partner together to start Graham Stanton Co.?
Robin Wilson: Chelsea and I both had been running our own separate companies as individuals, running wedding and floral design companies for the past six and seven years. We had crossed paths a couple times and ended up having some late-night conversations over wine about what our dreams were for our respective companies, and we realized that they were similar.
How did you come up with the name Graham Stanton Co.?
Chelsea Farrugia: That is a great question; it is not our names at all. It is funny, because we joked about how in the [wedding] industry as a whole, it is a very feminine space, it can be a very precious space, and we—in terms of branding and identity and style—were very intent on not doing that. We were also intent on doing something that was easier to spell and easier to google than our previous company identities. They are middle names of some people that we really care about and that is something that just kind of clicked between us.
Robin Wilson: Part of our dreams and our goals were to be able to have room in our brand to grow beyond just what we were currently doing. It was really important for us to find a name that didn't pigeon-hole us into wedding-specific or formal-specific [work], and that felt like the right choice.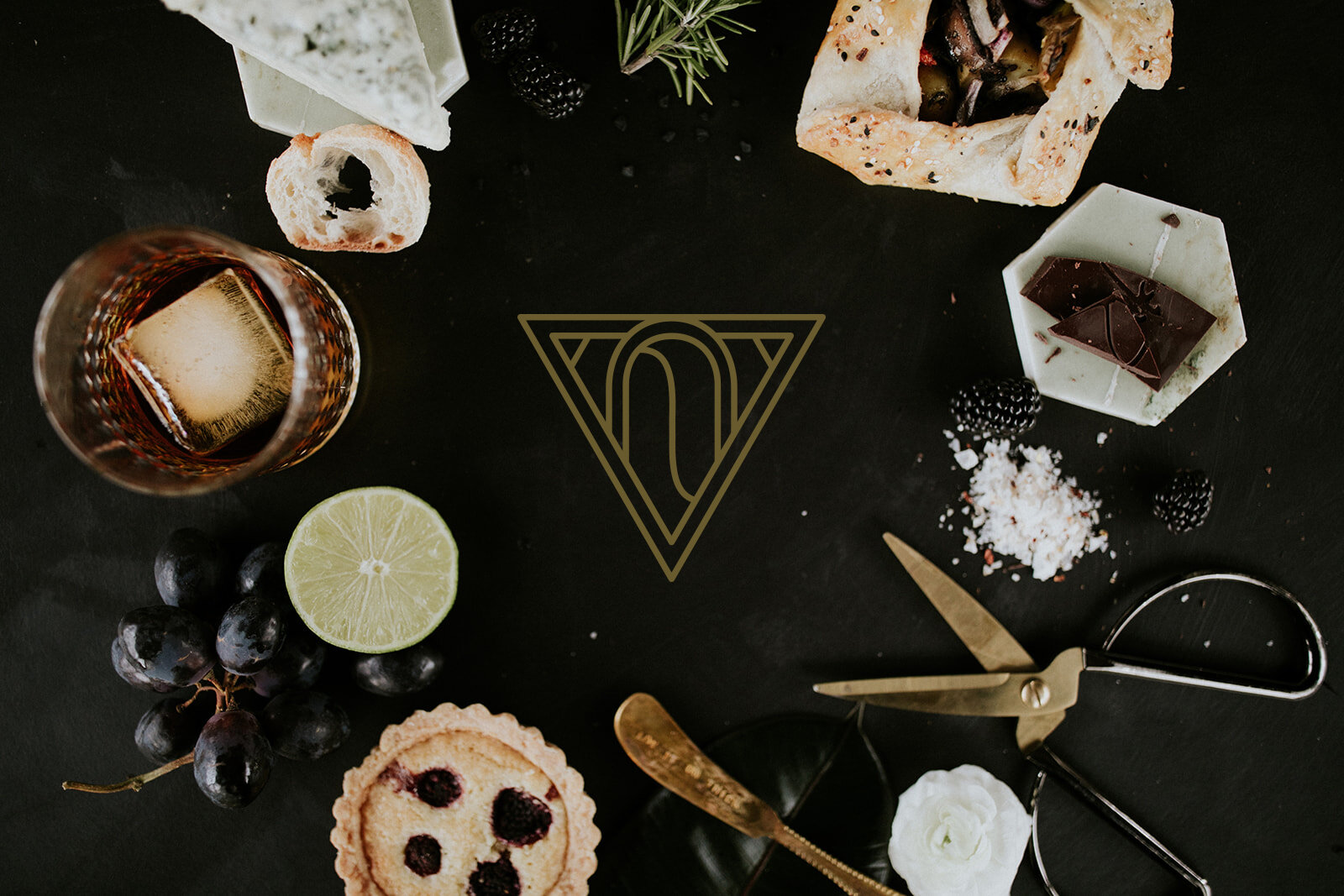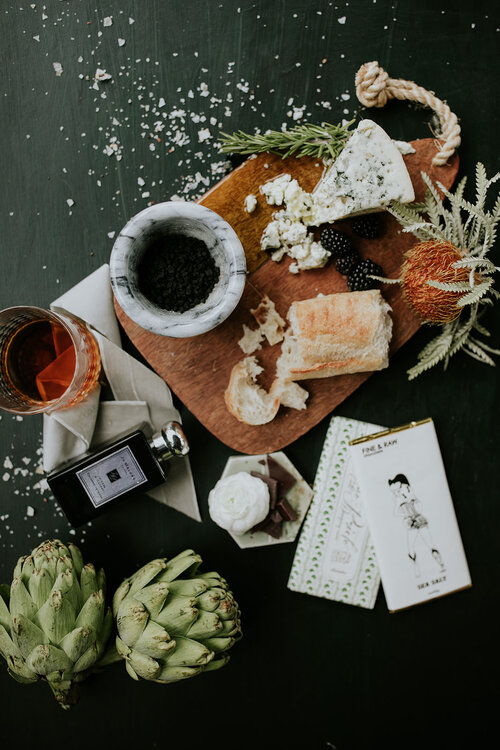 What services does Graham Stanton offer?
Robin Wilson: What we do offer to our clients right now is full-service event planning, and that is not necessarily restricted to weddings, it just kind of ends up being that way, because of how big those events tend to be and how much design focus they have. Clients get stuck in the little details a lot of the time, and that is when they need to bring us on to help them pull their full vision together.
For our wedding clients, we typically start with them a year or two years in advance of their wedding date. Most of the time they don't even have a wedding date by the time they pull us on, they just know they want to get married and have some vague ideas about it.
We walk through the whole process with them from start to finish, helping to find the right venue, and the right vendor team to pull their designs together. A huge part of that is really trying to make each event super unique to the clients that we are working with. It is such an intensive process that we have formed close relationships with our people and get to know them super well, so we can really pull out the individual pieces of their personality and make their day super special.
In addition to planning, we do offer full-service floral design. Similar to planning, that is us interpreting a client's wish list and dreams and color palette and style into our version of floral design for them.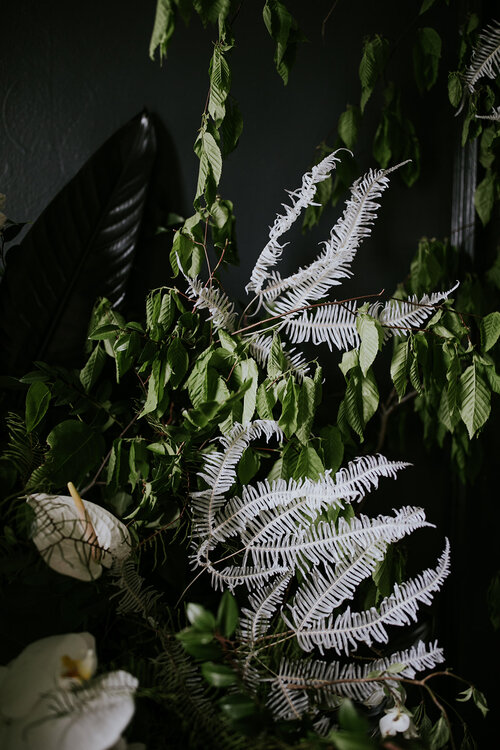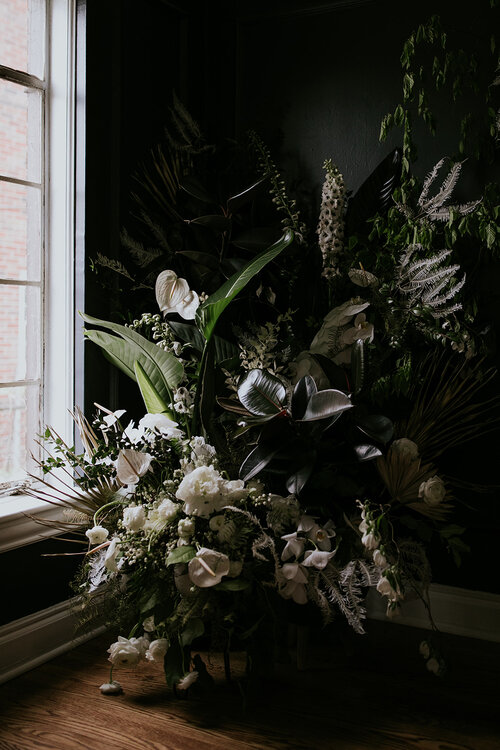 How would you describe your process for creating floral arrangements?
Chelsea Farrugia: For a wedding client, they might know that they love a rose and they hate a daisy, but beyond that they know how they want it to feel, and in the same way that applies also to commercial projects. They know what they want their clientele to experience when they are in the space, but they do not necessarily know how that translates with our medium. That is the big part of our job, communicating that and just having a high-level conversation that we then distill into a visual proposal.
Something that is unique about us is that it is a team effort; we typically both touch a bridal bouquet. We will hand it back and forth, because it is a really emotional process to make a bridal bouquet, especially for someone that we have built a relationship with for a year. [Bouquets are] like 99 percent, if not 100 percent fresh floral. Centerpieces are another wedding good that are typically fresh floral.
We also work a lot with bleached, preserved, or dried [florals], or things that we have manipulated in our stock to affect the color or the shape. We love to put things in the sky, and so that requires a lot of infrastructure on our end. Depending on what the space is, we usually build ourselves a skeleton and then kind of go wild from there. That is one of our favorite parts, figuring out the infrastructure and how we give ourselves the tools to create design like that.
Robin Wilson: Figuring out the infrastructure and exactly what material we have to use to adhere it to the ceiling has become a part of the art form for us, it is not just a secondary task. It is very much the same as picking out the flower materials for the installation; it is super fun. Like Chelsea [Farrugia] said, every single one is different depending on what we are working with, it could be being in a 100-foot scaffolding, or it could be just an eight-foot ladder with a simple dowel in place.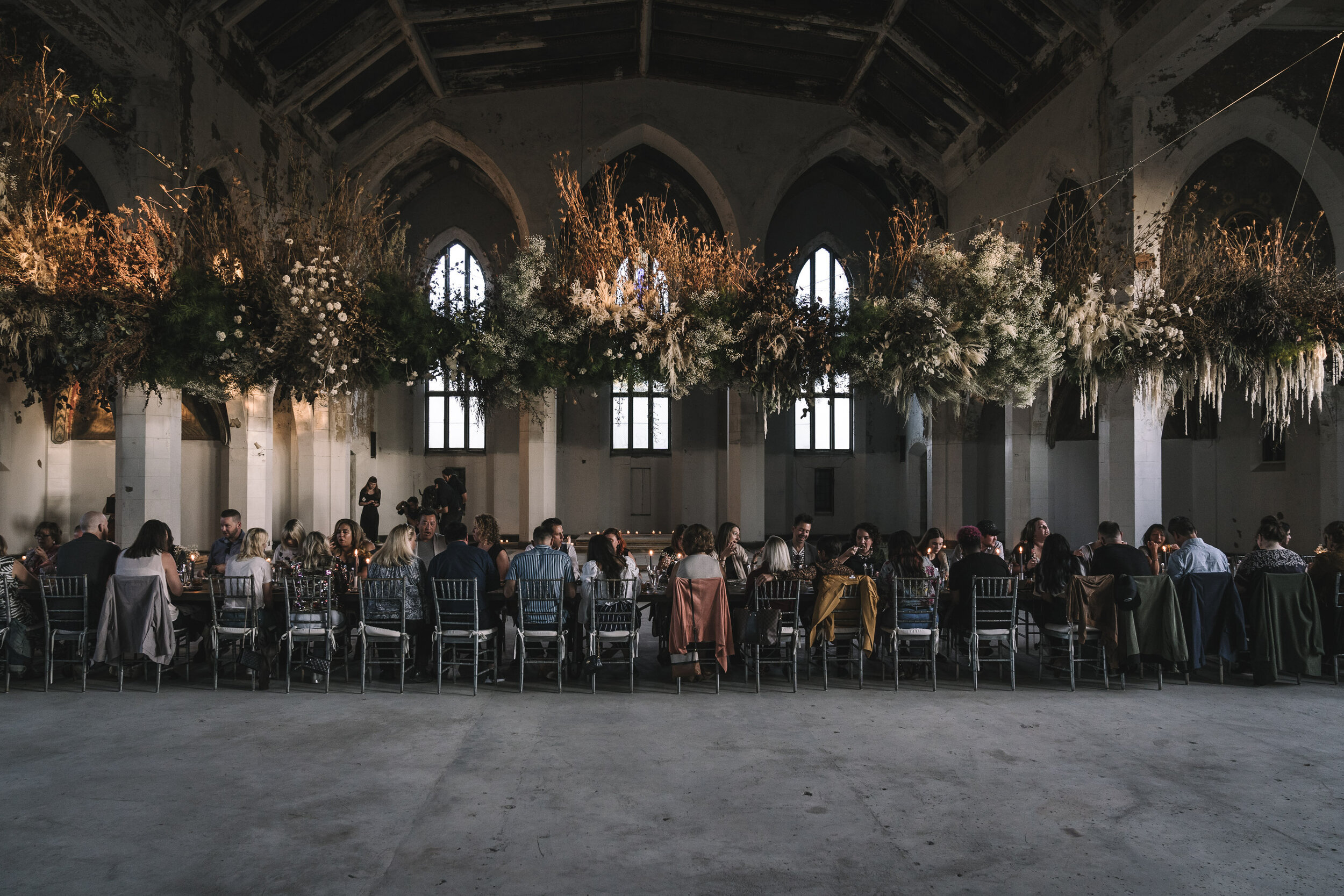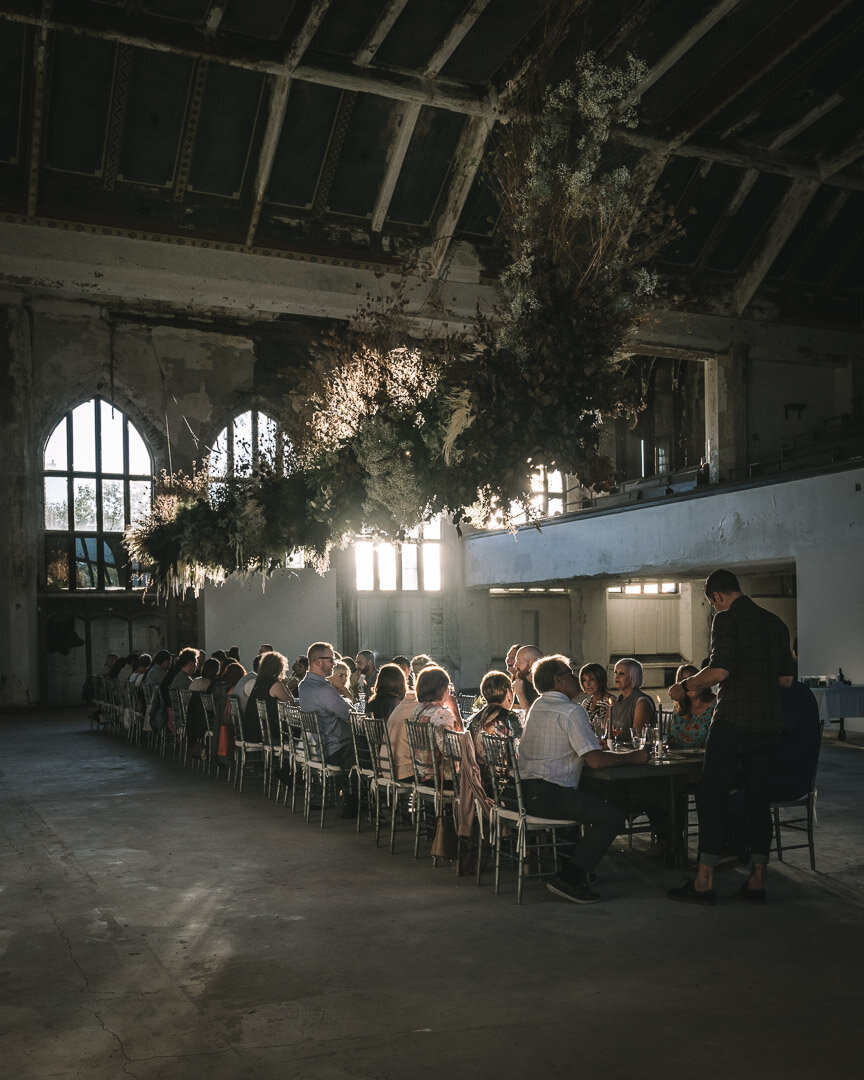 How can having a planner alter the event experience for the client?
Robin Wilson: We just feel like—especially with a wedding—it is such an emotional time in people's lives, and there are so many heightened feelings around every decision that gets made, it can exacerbate or make better family situations. There is just a lot of emotional logistics and labor that goes into planning a wedding. If we can take the non-emotional pieces out of somebody's lap and handle it for them, it makes their day and their whole process of planning so much better. We don't want our bride and our groom to arrive at their wedding day having been stressed to the max for the entire year prior to it.
Chelsea Farrugia: In our culture, events are for celebration or remembrance or coming together. They are really important, even when they are corporate. Specifically, wedding couples and their families, they have a job already on the day of and that is to celebrate. It is either to be married, or to watch their children get married, or to celebrate a significant birthday milestone—no matter how organized they are for the year prior, it is very difficult to do both of those jobs on the same day.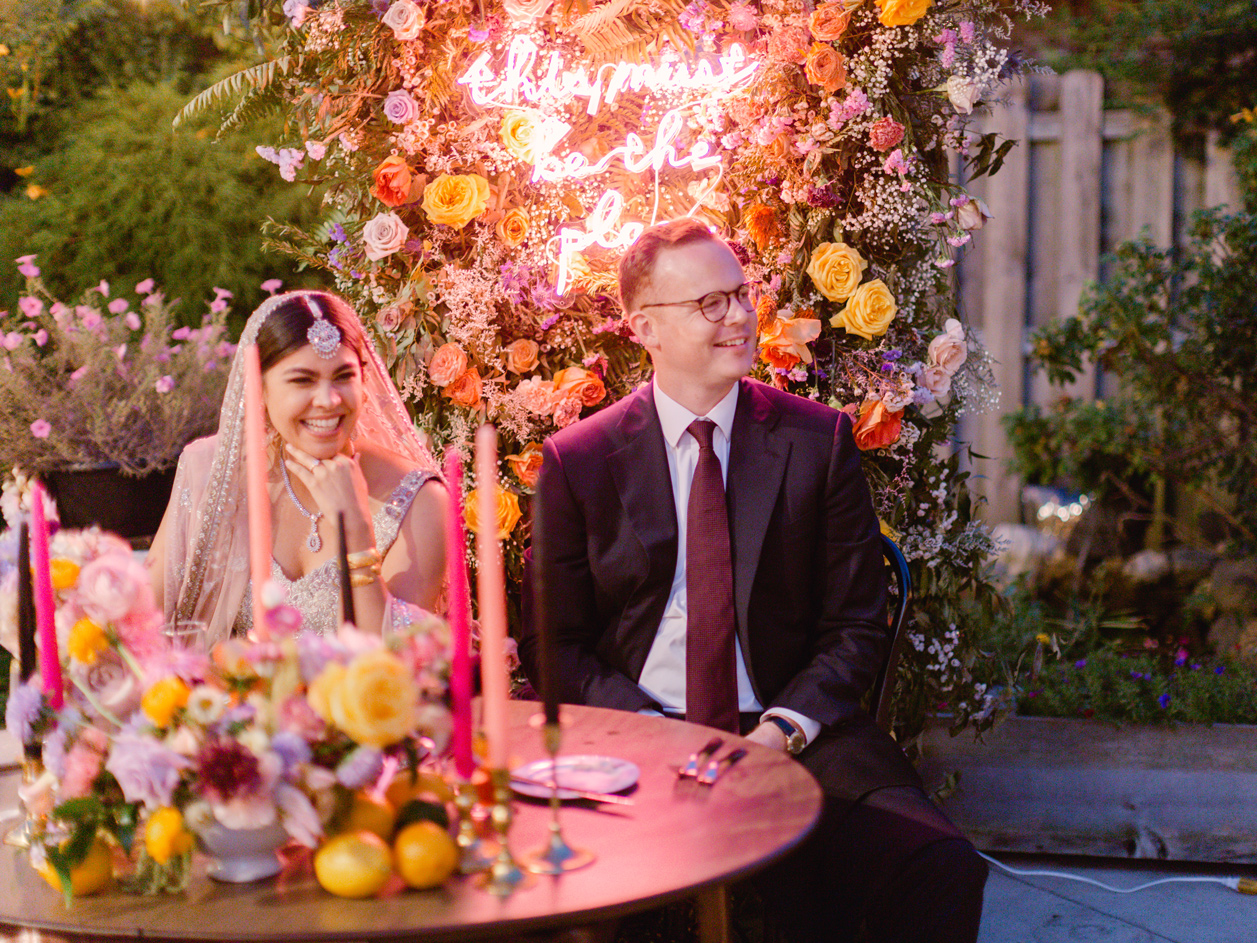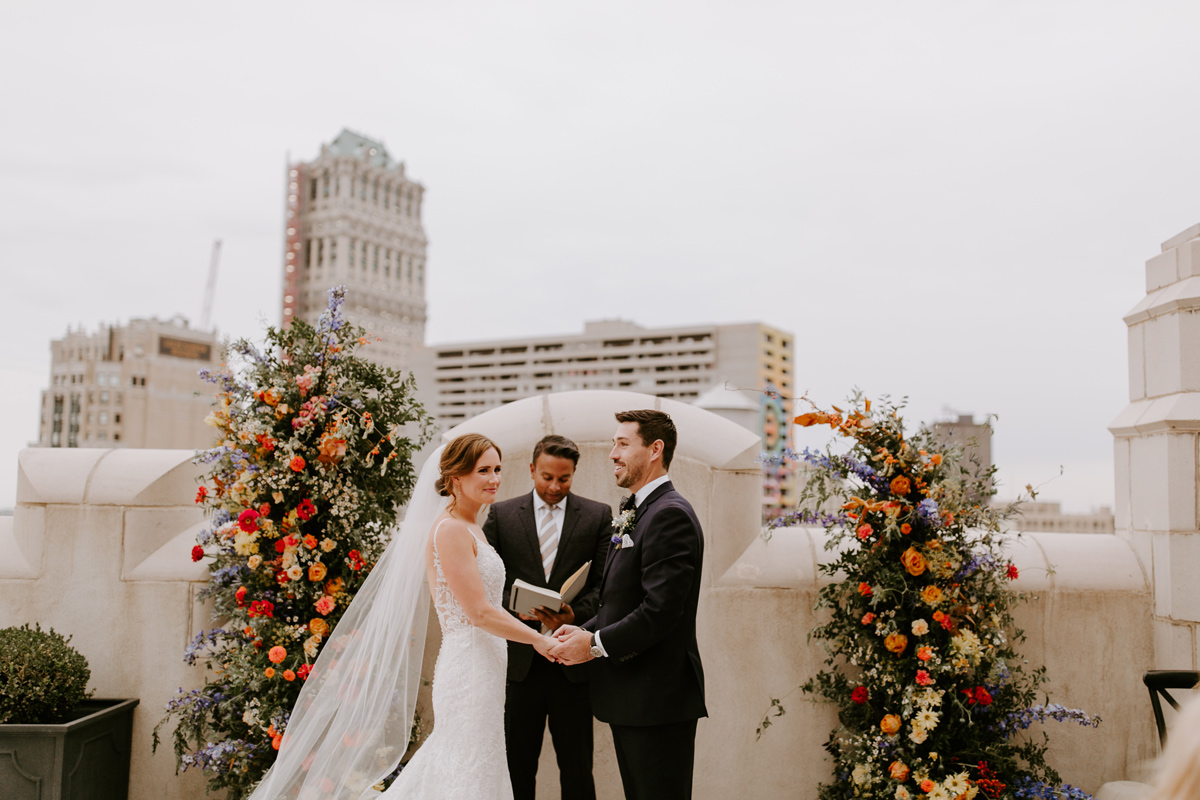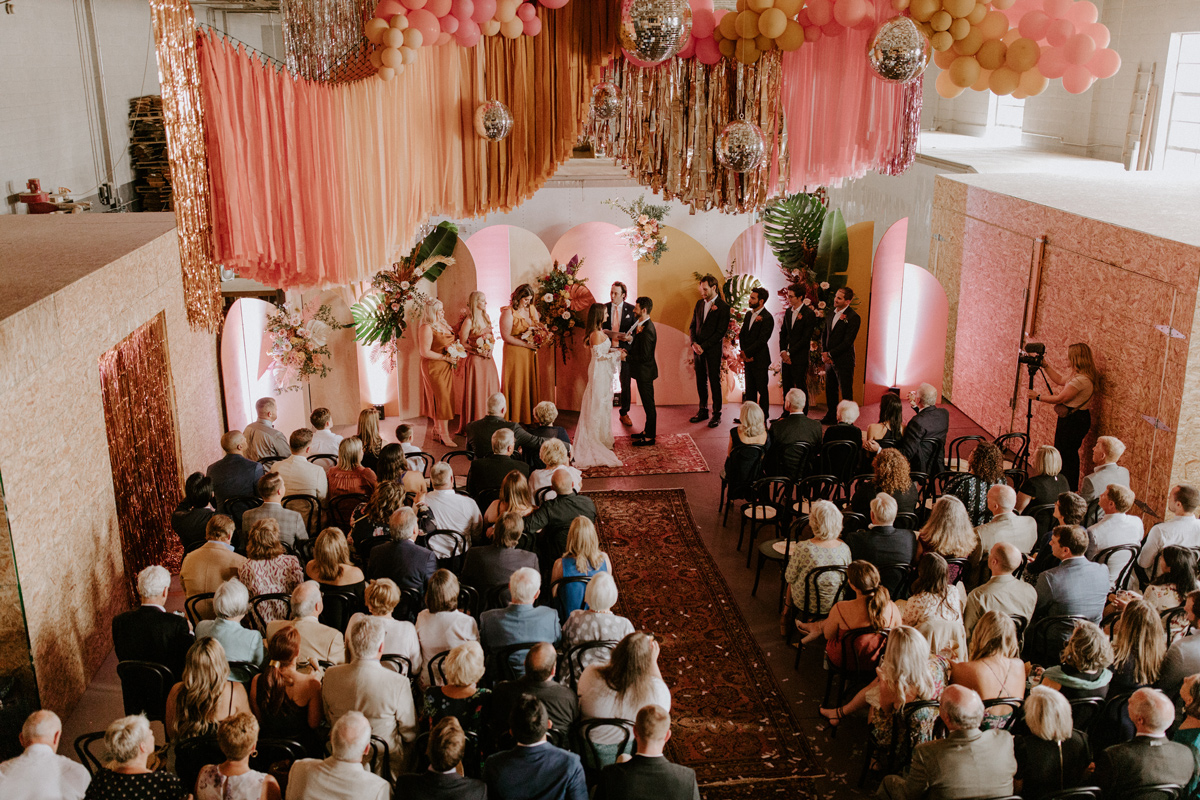 How many events do you typically plan in a year?
Robin Wilson: On a typical year, we take between five and ten full-planning wedding clients. Those are the people that we are working with for a year to two years or more, where we are doing every single thing with them every single step of the way.
Chelsea Farrugia: We are in high season right now. Summer, and in our region, into September and October, is the height of wedding season in a typical calendar year. Within the event industry, as a result of the pandemic, we picked up an entire years' worth of schedule—multiple times, we picked up every single event, and dropped it and then picked it back up again, and then dropped it somewhere else. The reschedule madness is an absolute flood.
We had a year's worth of events that were delayed, and so not only are we now in the biggest boom, but also [there is] demand for new events and inquiries, because a lot of people who held off and didn't have plans yet are now super excited to, quote, 'be back to normal.'
What does design mean to you?
Chelsea Farrugia: We have this conversation with our wedding-specific clients a lot. Obviously in a commercial space or in hospitality, design is a little bit more forefront in the conversation. They have a little bit more of an understanding of what they want or what they need to communicate as far as branding goes.
But we talk about this with our wedding clients—design is like the method for hospitality and communication and emotional experience. Design is emotion brought to life, and it helps to usher and transition guests or clientele through a space and helps to shape their experience.