California Closets Inc. offers quality custom storage solutions to clients throughout Michigan from its three Michigan-franchise-based locations within the Metro Detroit area: its showroom in Birmingham; its manufacturing, administrative, and showroom in Wixom; and its showroom within the Michigan Design Center in Troy.
Samantha Jones, trade development manager and marketing coordinator at California Closets Inc. in Detroit, Michigan, indicated that the company designs and installs a wide range of custom projects tailored to a multitude of spaces and budgets. Often, California Closets, Michigan will collaborate with interior designers and builders who represent their client, working on projects such as new construction, production homes, and apartment buildings—as well as taking on smaller-scale projects, communicating directly with the client. Their portfolio of past work encompasses an array of unique spaces, such as home offices, wall beds, laundry rooms, mud rooms, pantries, garages, wine bars, libraries, and media centers, as well as simple storage solutions.
"A big thing about us is that we don't contract our work out, so throughout the entire process you are dealing with a California Closets expert through and through. That is from the design team, and once the design is complete it goes through production and engineering, and then our installers are trained by us and work for us explicitly," Jones said.
"It is nice to know that throughout the entire process, you are dealing with the experts," Jones added.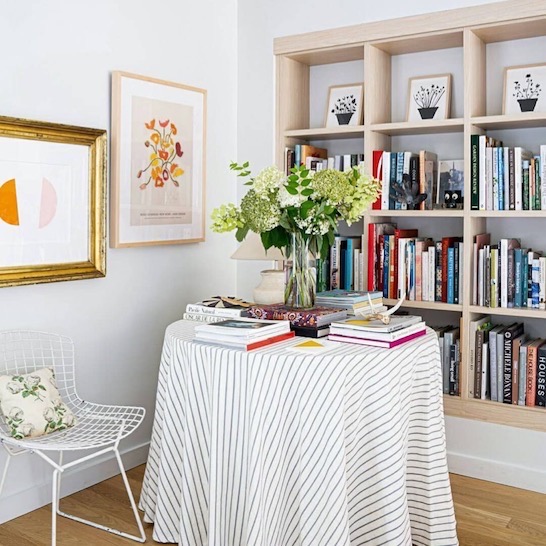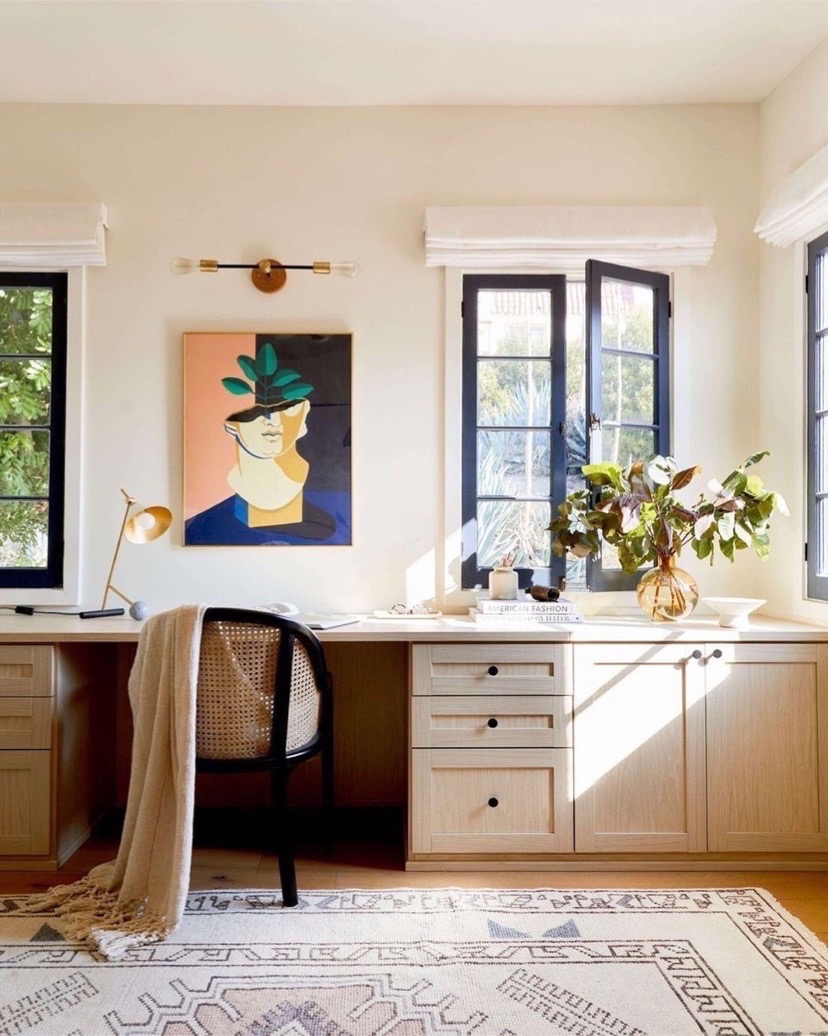 The family-owned franchise completes every part of the process in-house, with a team of approximately 80 employees. Their process begins with one of the designers visiting a home to design live onsite, taking measurements of the space, and sitting down with the client to curate their storage solution. Working with a 3D rendering software, the designer begins to pull together a concept based on the client's storage needs, space requirements, home aesthetic, and budget, creating a rendering in the moment.
"It is really a phenomenal process. They absolutely have it down to a science, and our goal is for the client to not have to lift a finger," Jones said.
"I would say [for] 90-to-95 percent of people, we are able to accommodate to their budget. I think people are sometimes surprised by [that], because certainly we can do the luxurious bells and whistles, so to speak, but we also really pride ourselves on function and longevity in the homes first," Jones added.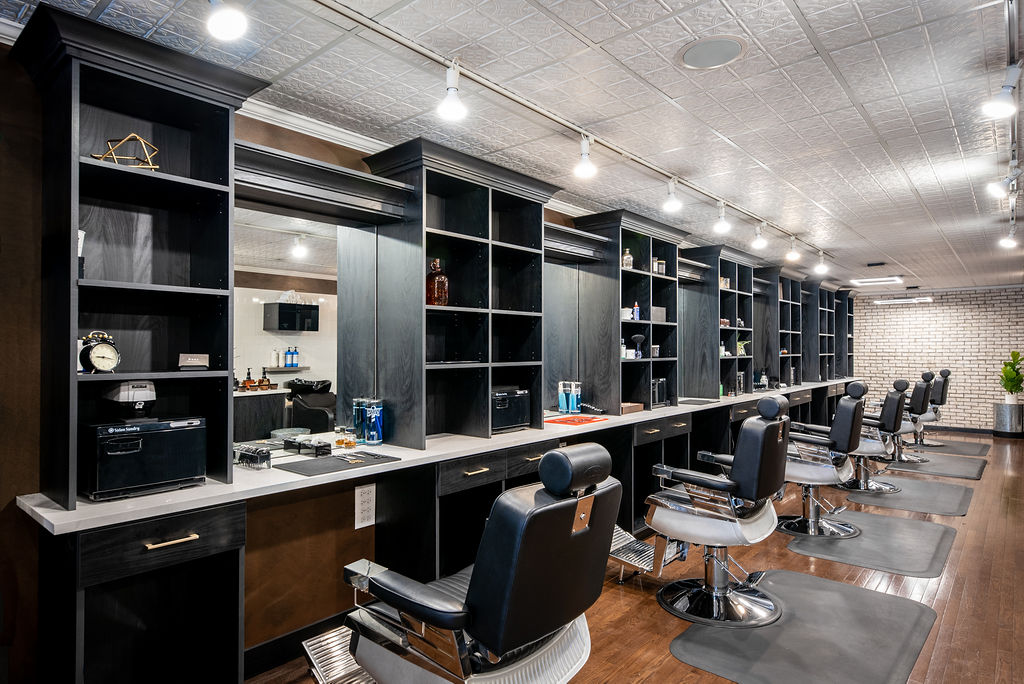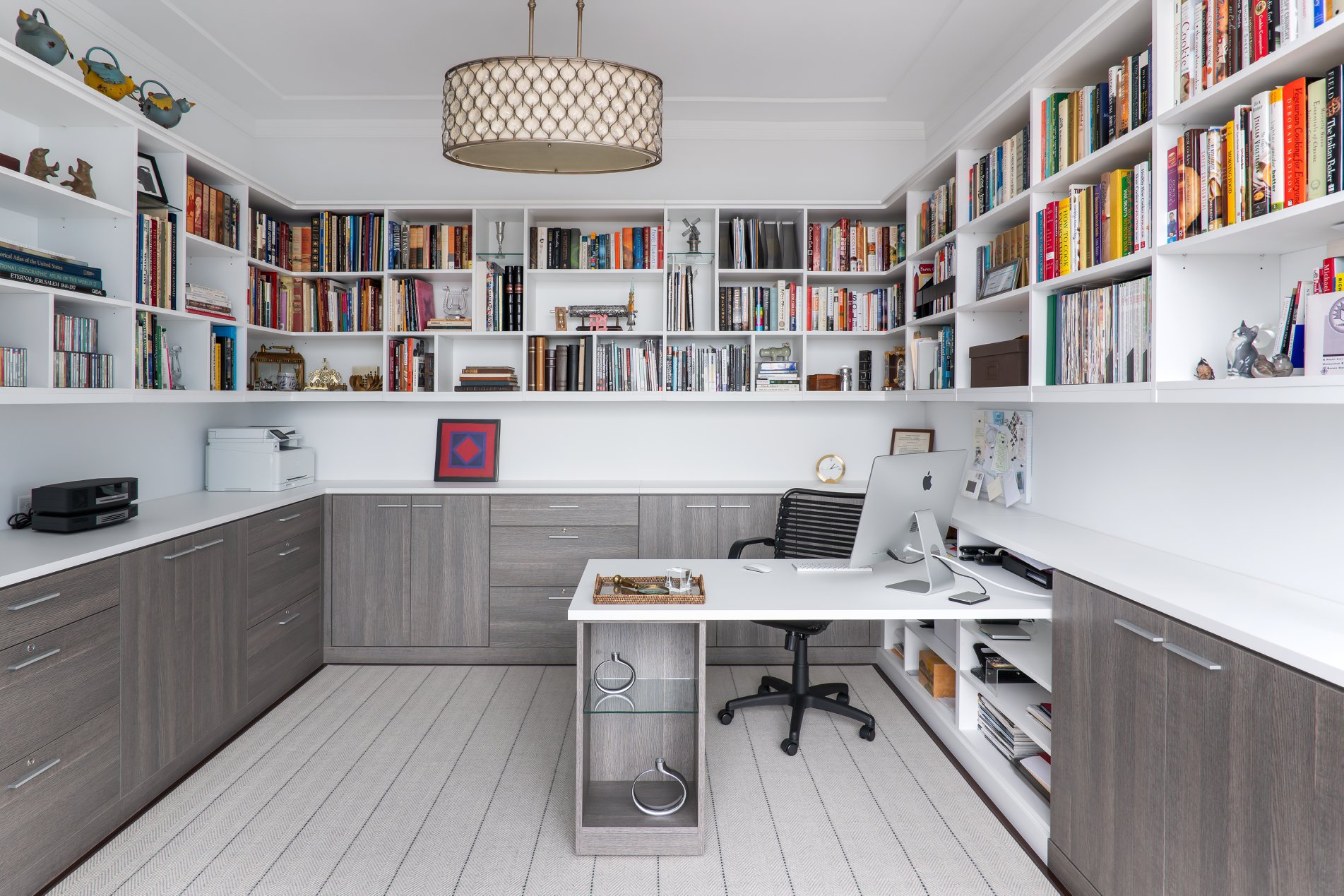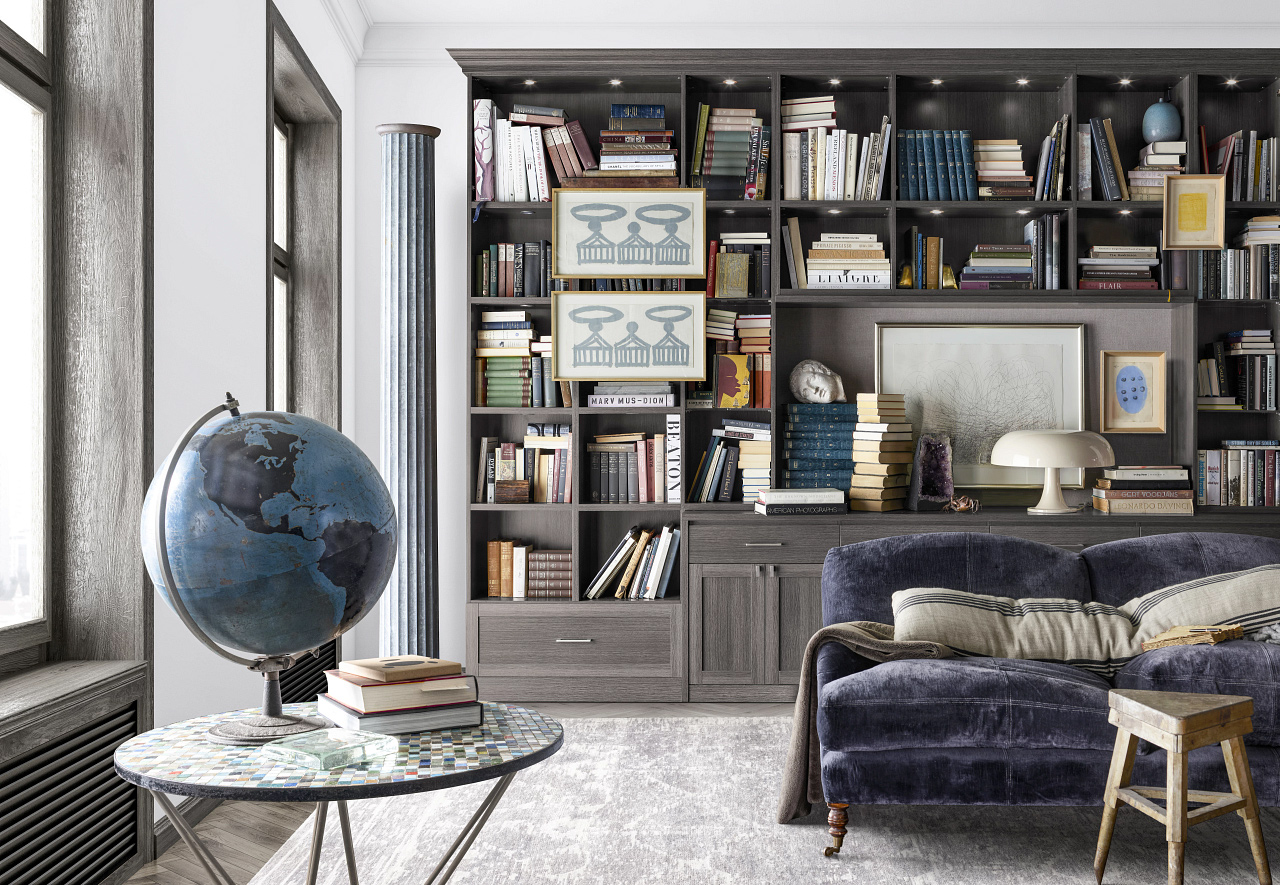 Each project quote includes both product installation and a warranty, assuring clients that California Closets, Michigan stands behind their design-and-build process, delivering a top-notch experience and a quality build meant to last.
"My biggest goal is to continue to establish and develop these partnerships with the trade business, because it has certainly been very fruitful for all parties involved," Jones said.
"[Also], just really re-establishing ourselves and what our capacity is across the maps. By that I mean, yes, we can cater to multi-million-dollar homes, but [we can] also help someone who is maybe on a more budget-conscious design quest. Making sure that people understand what a range we are able to service for our clients and for the community here in Michigan," Jones added.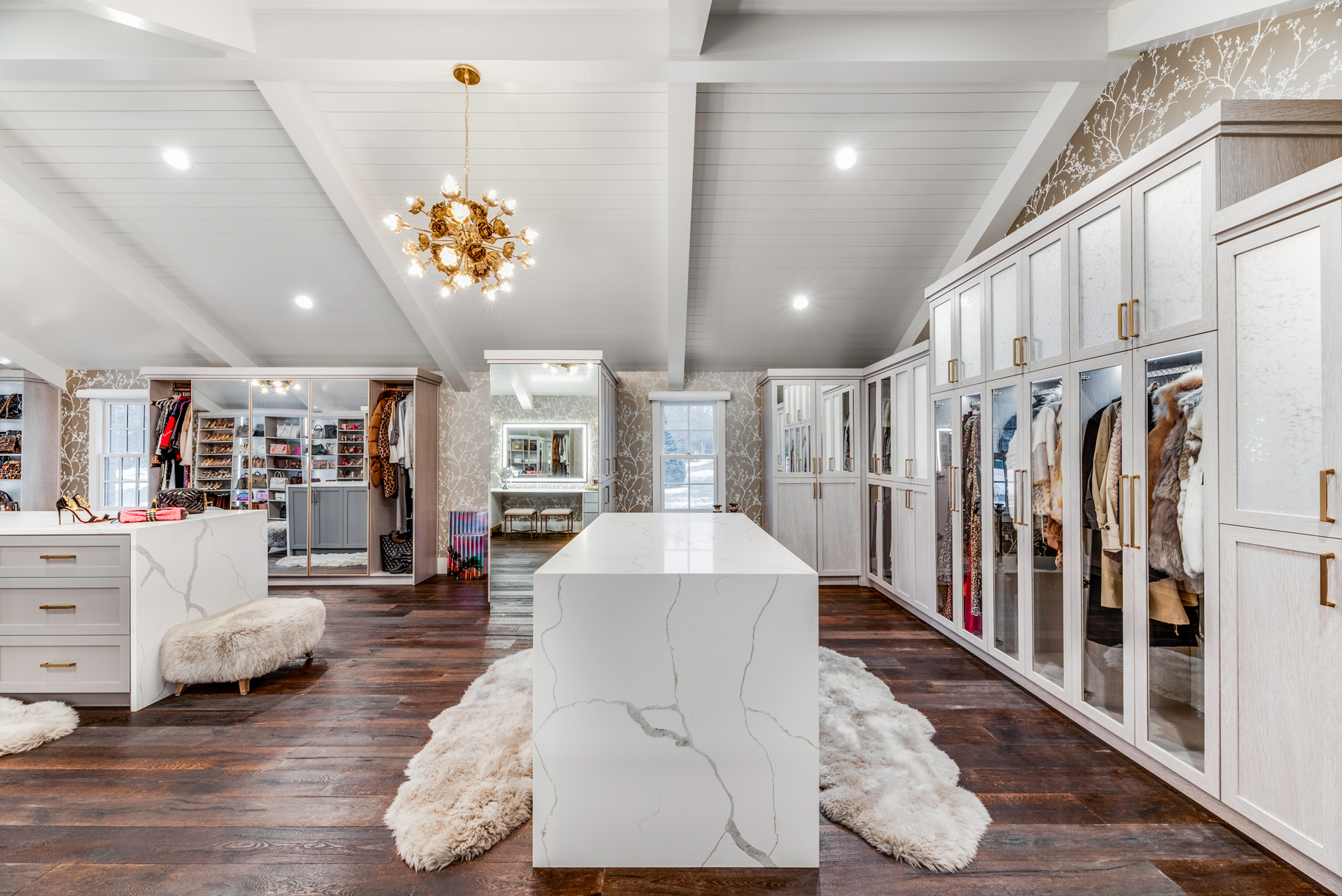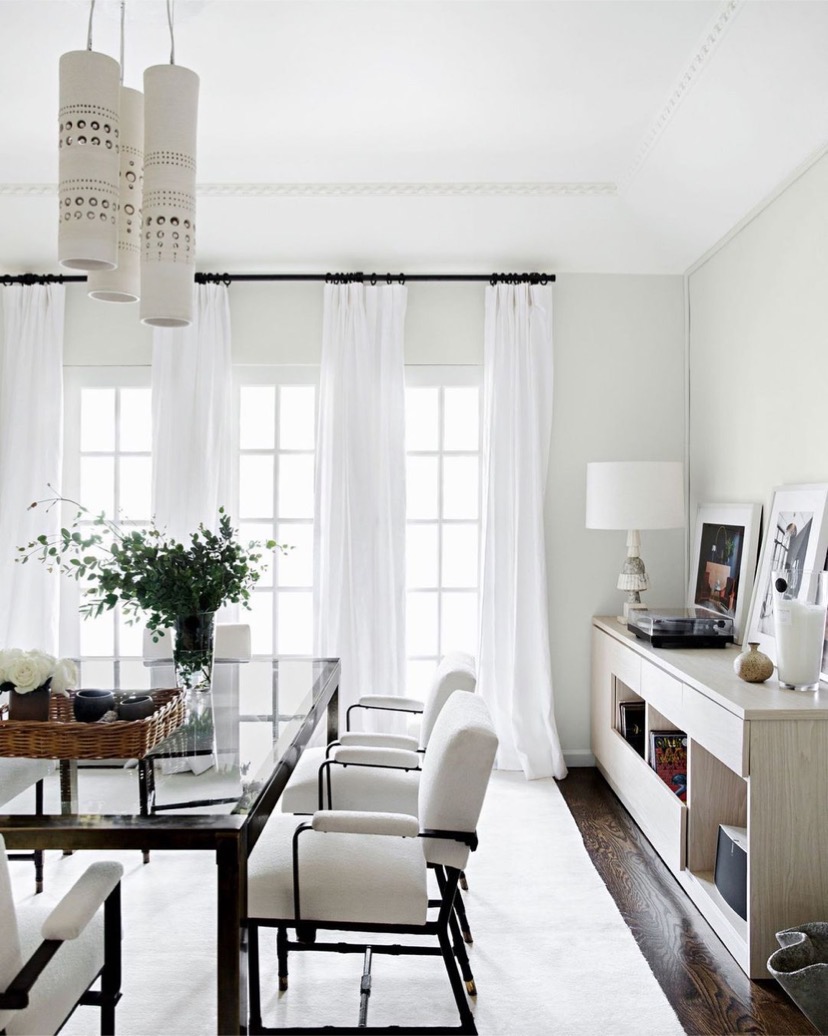 Text: Brenna Buckwald
Photography: Brittany Ambridge, Marta Xochilt Perez, Amanda Rose Photography, Stefan Radtke, Ginny MacDonald, Provided Courtesy of California Closets, Michigan