Luminaut, an architecture and design firm headquartered in Cincinnati, Ohio, believes in the illuminated experience. Built on a culture of collaboration and celebration, the firm is backed by a team of architects, designers, and creative professionals dedicated to creating inspired spaces for clients across a number of sectors. Recognized for its expertise in hospitality, senior living, and university campus-based Greek housing projects, Luminaut is dedicated to building relationships that last as it guides clients through a design process that embraces the personal touch, the inspired element, and the authentic exploration of form and feel.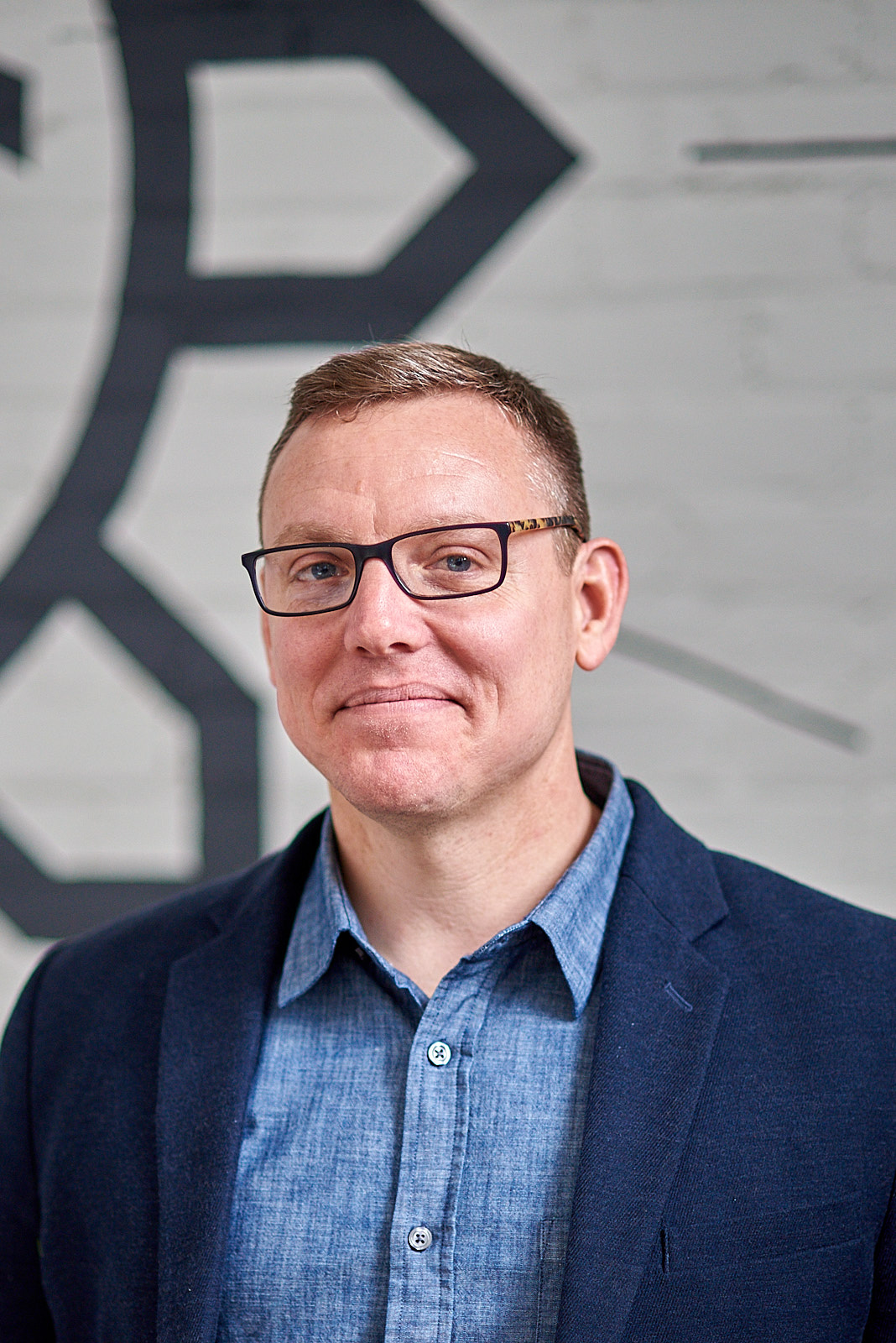 Recently, the firm has been undergoing its own transformative experience as a creative studio as it welcomed David Rausch Studio, a boutique architecture and design studio of Zionsville, Indiana, to its team. Located both in Cincinnati and Indianapolis, it is a move that builds on the Luminaut's commitment to growth, expanding its services and capabilities to take on larger scale projects backed by a team of industry experts and specialists—with a shared creative vision to deliver inspired and illuminated spaces for clients.
"This is an inspiring chapter for myself and my team," said David Rausch, principal architect and founder of David Rausch Studio. "To join Luminaut at this time of growth will bolster our abilities to serve our clients and foster professional development for our team. With the resources now available to us, we're poised to cultivate new connections and enhance our services in existing and long-standing relationships."
Launched in 2008, David Rausch Studio is an award-winning studio based out of Zionsville, a suburb located just northwest of Indianapolis. In 2014, the studio was recognized by AIA Indiana with a Merit Award for its Landscapes Unlimited project—a modest office and storage facility designed for a residential design-build landscape company—and brings more than 15 years of experience to the Indianapolis-based Luminaut team. Rausch will continue on as principal architect at Luminaut.
"Part of our commitment to excellence for our clients is fostering the growth of our staff. Our recent acquisition of David Rausch Studio allows us to expand our Indianapolis office with their extensive experience in hospitality and civic environments," said Matt Erdman, chief executive officer at Luminaut. "We're excited to bring on board this talented group of highly knowledgeable architects and designers."
The acquisition builds on the sustained growth the firm has experienced since bringing Rowland Design, an architecture and interior design firm of Indianapolis, on board in 2021. Rowland Design, 2019 AIA Indiana Design Firm of the Year, helped launch Luminaut's Indianapolis-based presence.
Over the years, Luminaut has developed a portfolio of work that reflect a range of architectural and interior design styles, such as the Historic Ingalls Courtyard by Marriott—an adaptive reuse of a 1903-built bank in Cincinnati as a LEED Silver-accredited hospitality destination—Nostalgia Wine & Jazz Lounge, an 1,800-square-foot intimate lounge inspired by Cincinnati's rich musical culture founded by Tammie Scott; Sigma Delta Tau at University of Illinois Urbana-Champaign, a historic English Tudor revival home featuring 1930s era woodwork; and Divisions Maintenance Group's headquarters overlooking Cincinnati's Fountain Square.
Text: R.J. Weick
Photography: Courtesy of Luminaut