Often the term "climate change" is registered as a broad, looming development that impacts the environment on a global scale. Those active in the discussion of climate action, however, would counter that it encompasses everything from rising oceans and individual mentalities to local communities and cultural heritage sites. 
As a forum for breaking into issues of climate change and the roles of climate action, the internationally renowned, full-service architectural and planning firm of Quinn Evans has launched a four-part webcast series called Queries & Theories. The series features thought leaders around the country in robust, 30-minute conversations centered on climate action and the continually evolving urban era in the context of social, economic, and environmental challenges.  
"Climate change—and climate action—is an enormous undertaking that is being planned literally internationally, globally, and believe it or not the price tag for climate adaptation is put at something like $1 trillion, so it's a huge undertaking," said Carl Elefante, FAIA, FAPT, former president of the AIA, principal emeritus at Quinn Evans, and moderator of the series during the first session.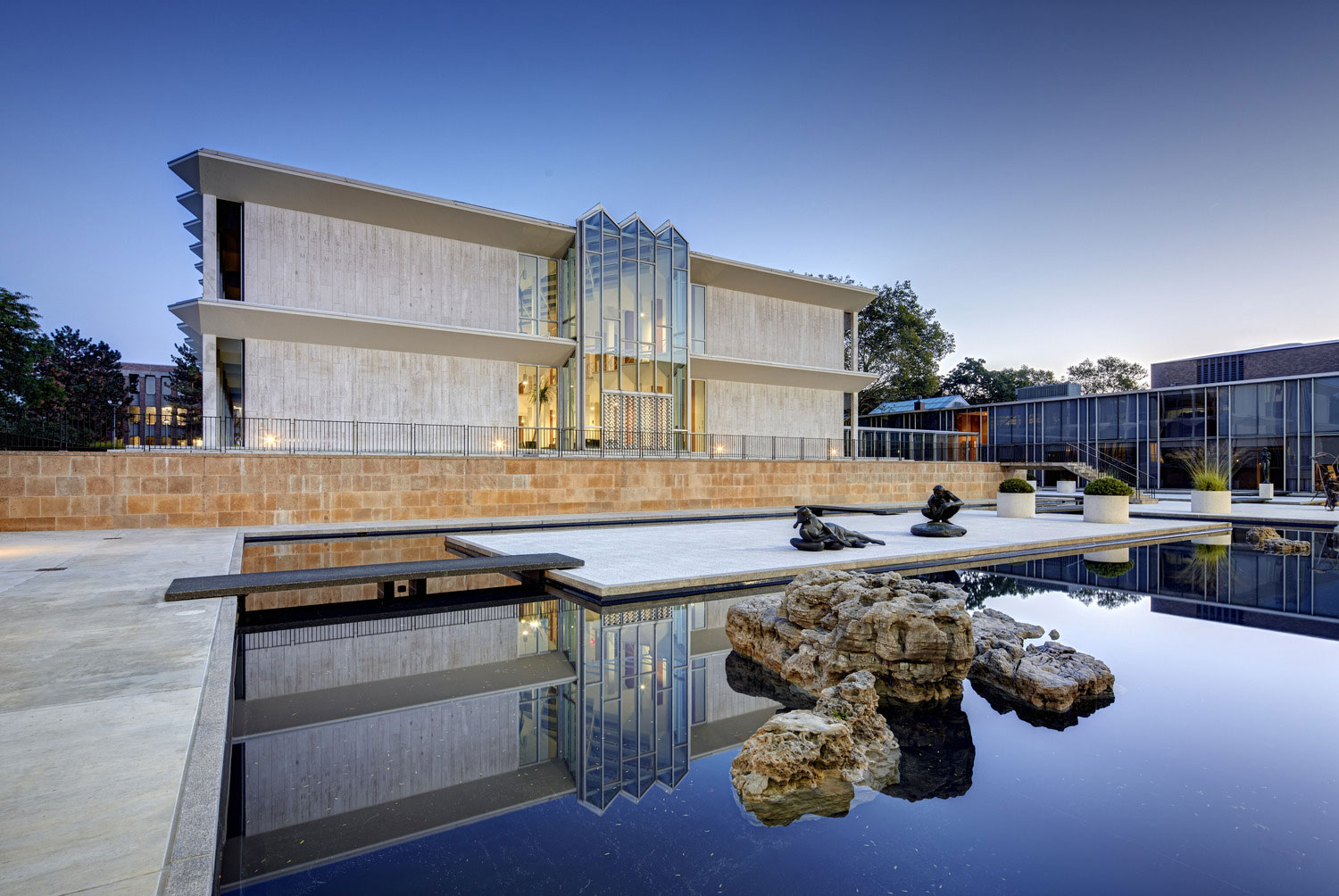 "As a result of that it really, from our perspective as architects and other professionals working in the built environment, is talking about retooling essentially everything about the built environment and to decarbonize it, everywhere, globally, in scope. We recognize everything, everywhere, also means everyone, so it immediately raises every aspect of social economic and environmental concern," Elefante added.
Quinn Evans has offices in Washington, DC; Baltimore, Maryland; Ann Arbor and Detroit, Michigan; Madison, Wisconsin; and Richmond, Virginia. The firm offers services in master planning, architecture, interior design, preservation, cultural landscapes, and landscape architecture; and its work embodies for primary practice areas: living, learning, culture, and heritage.
As such, it's fitting that the first session of the series, launched June 10, 2020 was "Cultural Heritage and Climate Action." The session examined the threat that climate change—and sometimes climate action measures—impose on cultural and heritage sites, and how inclusive conservation perspectives shape and support appropriate climate action measures. Special guests at the session included Andrew Potts, coordinator of the Climate Heritage Network and the International Council on Monuments and Sites; and Brenda Williams, ASLA, NOMA, principal at Quinn Evans, and recipient of the 2020 Lifetime Achievement Award from the Wisconsin chapter of the ASLA.
As is being witnessed currently, local communities have an inherent power to undertake issues that affect them and others on a larger scale, and Potts noted how this passion and mobility vests communities with the power to mitigate climate change and protect cultural heritage sites. The current national momentum also combats a mindset around climate change that centers technological advancements as its sole disruptors. In essence, the session speakers illustrated how climate action has power on local, multigenerational scales and that as design professionals with the tools for conservation, these perspectives must be at the forefront of a deepening conversation around climate change.
"If you think about it, this is not a physics question; this is a cultural heritage question. It's a question of anthropology and archaeology and public history. Do we have any precedents for this level of societal mobilization this level of transformative change in this short period of time? So, just to say these are cultural questions, these are heritage questions, and it illustrates another entry point for our field in the topic," Potts said. 
Williams also said there is a need for people who have an understanding of the local environment and aspects, or characteristics, of those resources. 
"[They] are the ones who are going to be able to come to the table and work with us to help gather information and strategize how to either help those places be more resilient, or make other decisions related to them," Williams said.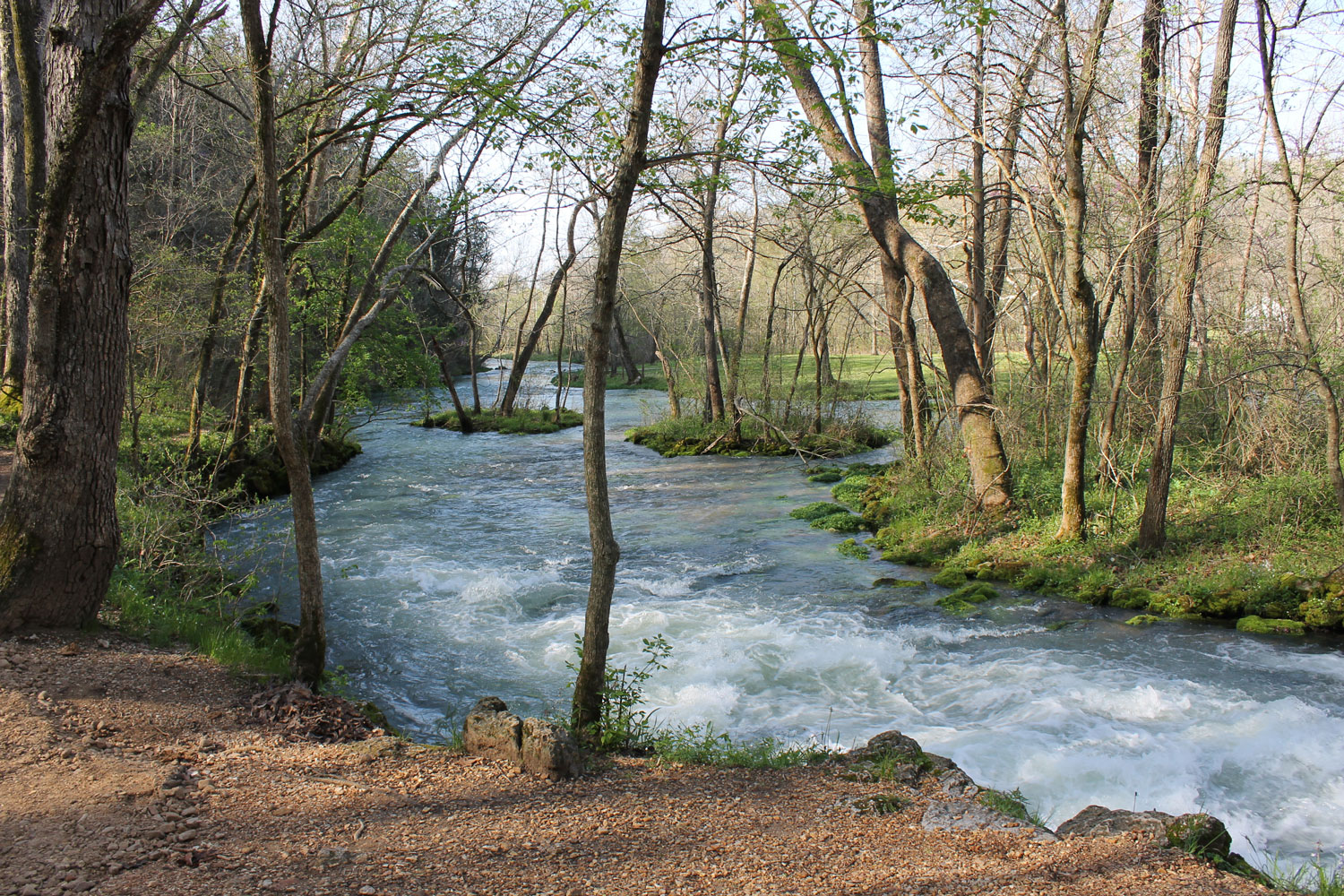 The power of community will also take center stage during the next webcast session on June 18th, which will feature Dr. Mindy Thompson Fullilove, MD, social psychiatrist, author, and professor of Urban Policy and Health at The New School; and Saundra Little, AIA, LEED AP, NOMA, and principal at Quinn Evans. "Creating Equitable Communities" will discuss "social equity challenges in American cities, new models for revitalization, and how architects can serve as civic leaders."
"Embodied Carbon and Climate Action" will command the third session, taking place June 23rd and featuring Erin McDade, Senior Program Director at Architecture 2030; and Julia Siple, AIA, LEED AP BD+C, and director of sustainability at Quinn Evans. The session will explore the challenges of embodied greenhouse gas emissions from the building sector—including building with, constructing, and transporting materials—which is responsible for more of the greenhouse gas emissions than the transportation and agriculture industries. 
A final session, "Creating Healthy Communities," will take place June 30th and will feature Shannon Wray, CID, LEED AP, senior associate at Quinn Evans; and a speaker yet to be confirmed. Find more information about the Queries & Theories webcasts here. 
Text: R. Collins | GLBD writer
Featured Image: North Carolina History Center, a preservation project.
Photography: Quinn Evans