In Troy, Michigan, the Michigan Design Center boasts distinctive access to top design manufacturers and their showrooms under one roof. From September 17th through the 27th, the design center will also provide rare access to the personal homes—and styles—of six Metro Detroit interior designers as part of its bi-annual Home Tour, in coordination with Detroit Public Television, or DPTV. This year, the tour will be presented as an hour-long video program for the first time, and it will be available to ticket holders to watch any time within the duration of the program.
The video presentation tour, hosted by DPTV's Fred Nahhat, will provide an intimate glimpse into the designers' personal homes, including the residences of Annie Kordas of Annie Kordas Interiors, Rachel Nelson of RL Concetti, Dawn Jacobs of Artichoke Interiors, and Cheryl Nestro of Tutto Interiors LLC, along with the vacation homes of Barry Harrison, fine artist and co-founder of Art | Harrison Interiors in Royal Oak, and Kevin Serba, principal designer and owner at Serba Interiors in Birmingham. The homes span the state of Michigan, from Grosse Pointe near Detroit to Saugatuck across the state, with several stops in between.
"We're really excited to present our 5th home tour in a video format this year," stated Susan Todebush, Michigan Design Center general manager and executive vice president, in a press release. "We were able to expand our geographic area in a way not possible with previous in-person tours. Additionally, Fred Nahhat is such a charismatic host and his ability to personally interview each designer in their own space will provide viewers much deeper insight into the design process behind these unique homes."
Also a design tenant at MDC, Annie Kordas Interiors is a full-service residential and commercial interior design company offering smaller services like color consultations up to new builds and renovations to the Metro Detroit community. Nearby in Northville, Michigan, Cheryl Nestro is creative director of Tutto Interiors LLC, an area mainstay offering a holistic, full-service approach to design backed by Nestro's more than 15 years of expertise in the industry. Both firms employ an eye for the elegant and traditional in throughout their design portfolios, as well in both designers' homes.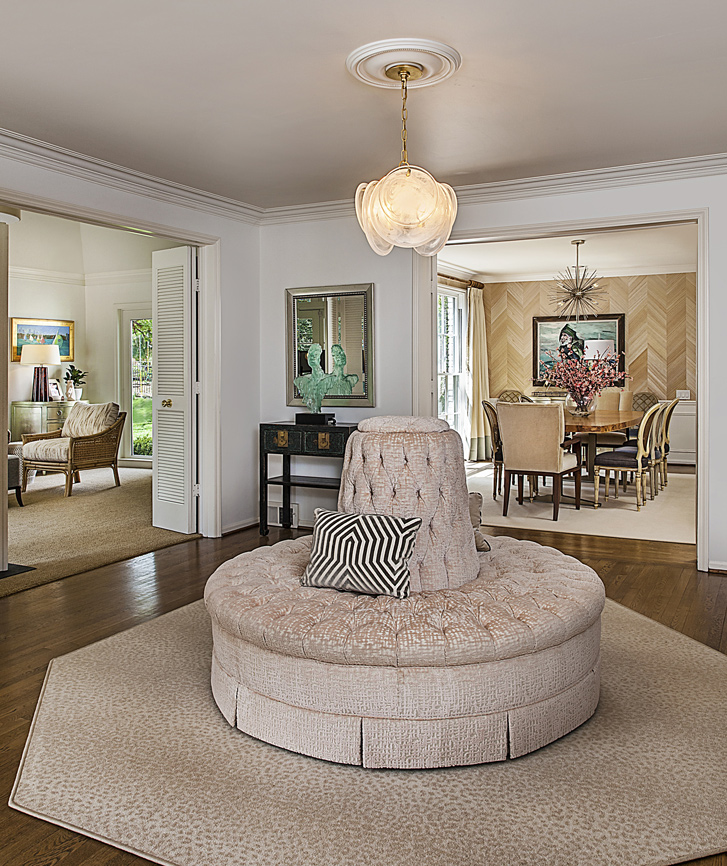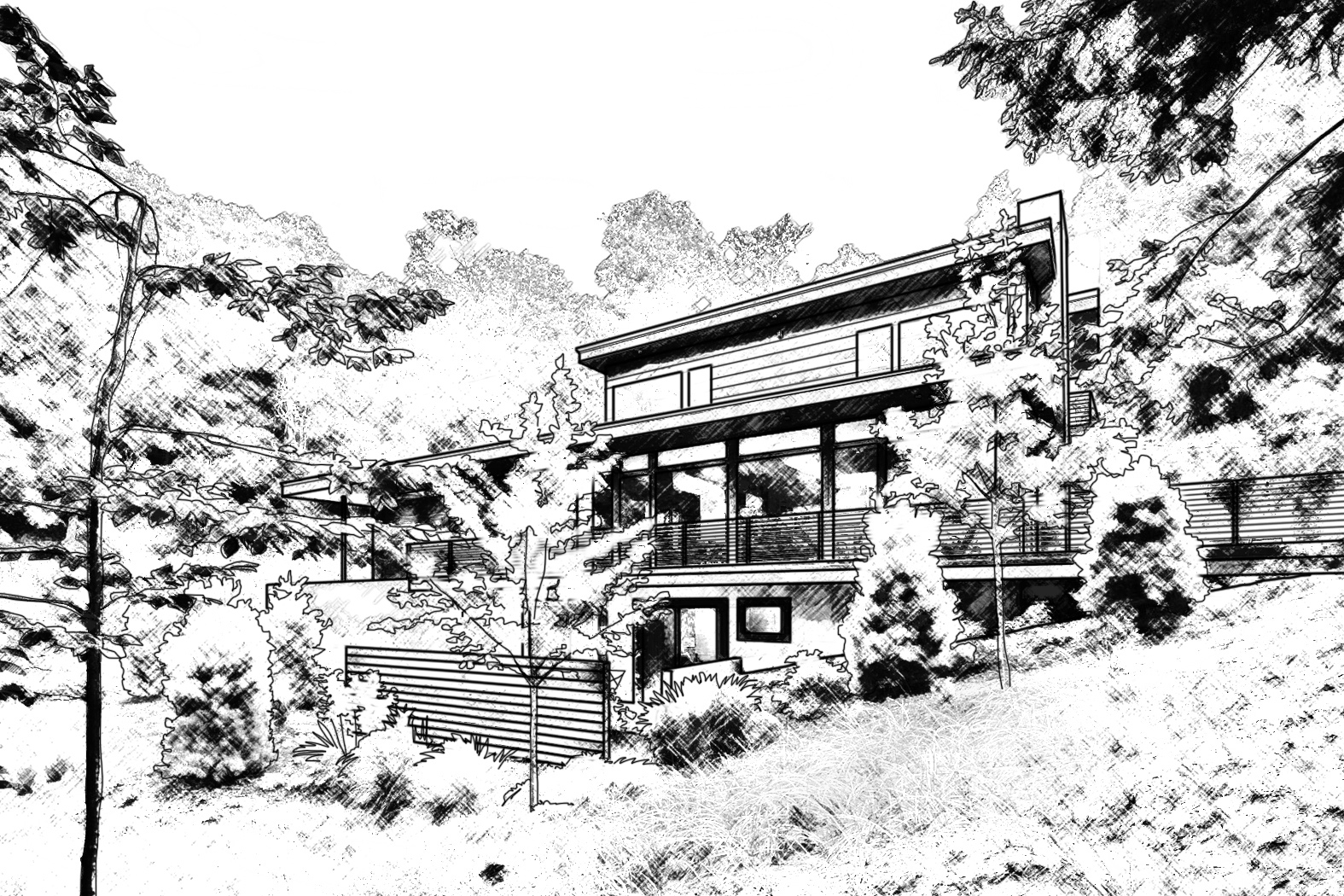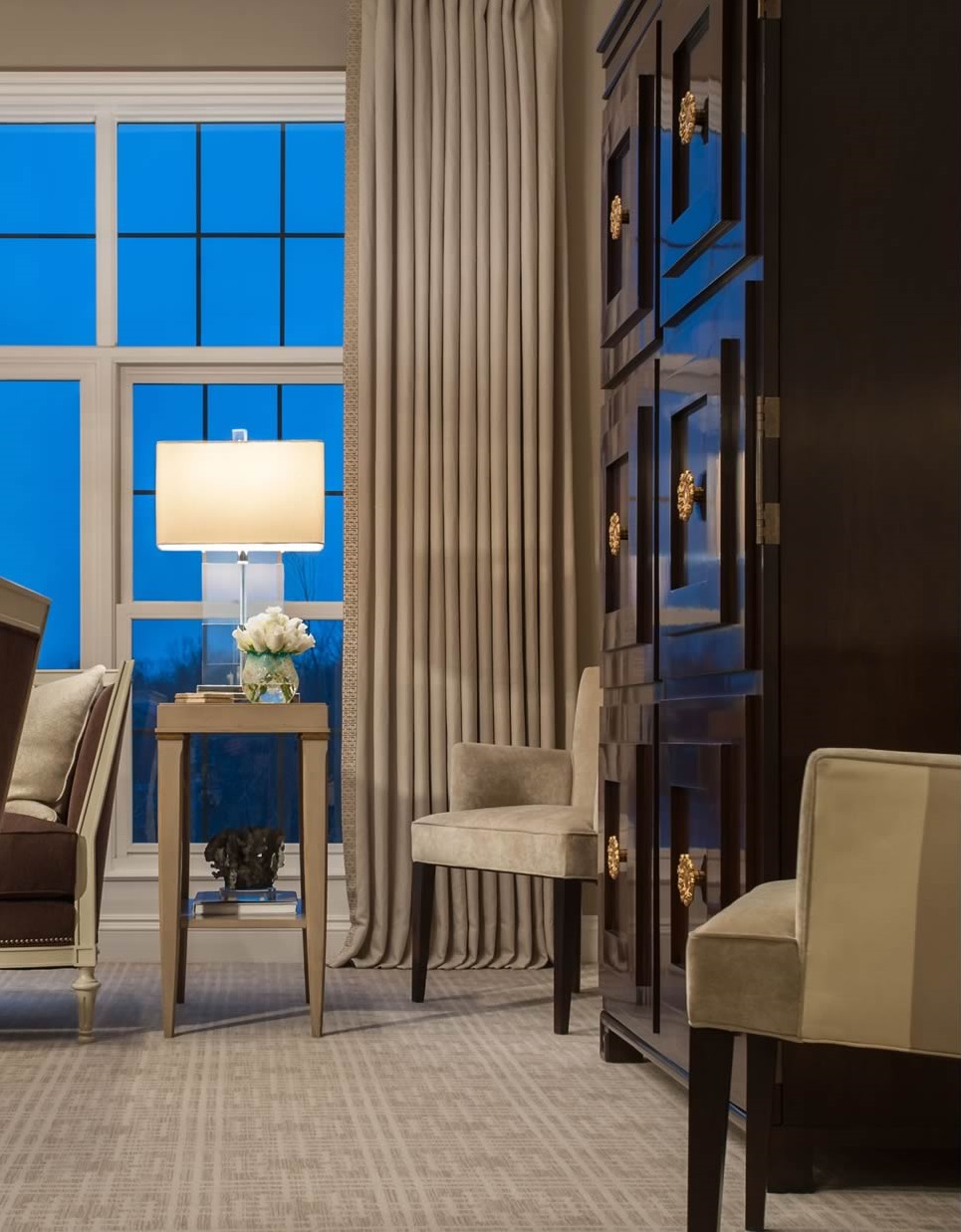 Just west in Holly, Michigan, Dawn Jacobs, owner and principal designer at Artichoke Interiors creates striking and personal spaces for residential clients and provides furnishings, accessories, and services to-go as part of their retail location in the Village of Holly. Jacobs' own residence melds the comfort of log cabin styles with contemporary details for a fresh spatial personality. Based in Detroit, RL Concetti co-founder and principal designer Rachel Nelson invigorates clients' homes—as well as her own—with the interior design firm's signature creativity. Between its residential and commercial projects, RL Concetti channels each client's personal expression to imbue projects with a bold design energy.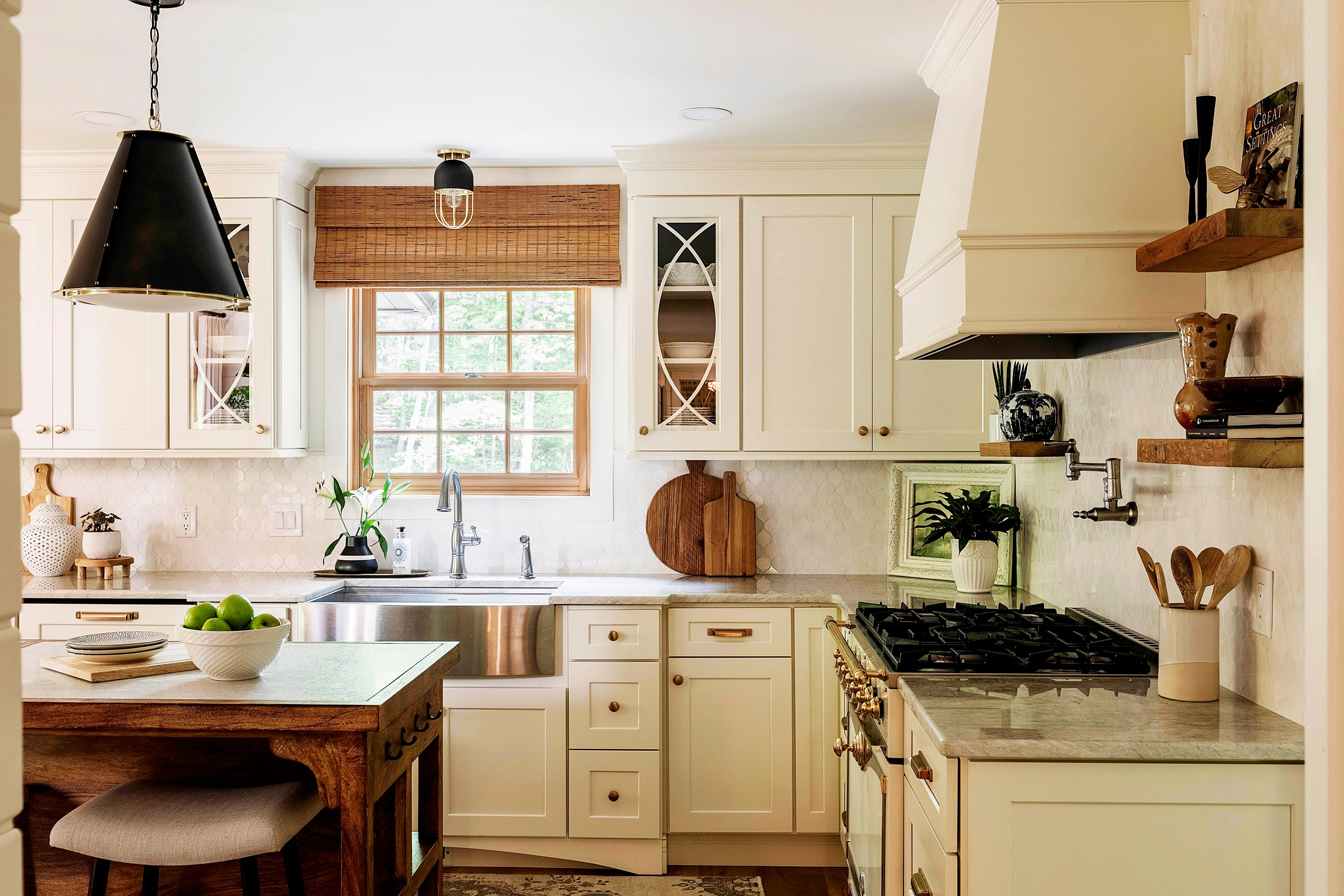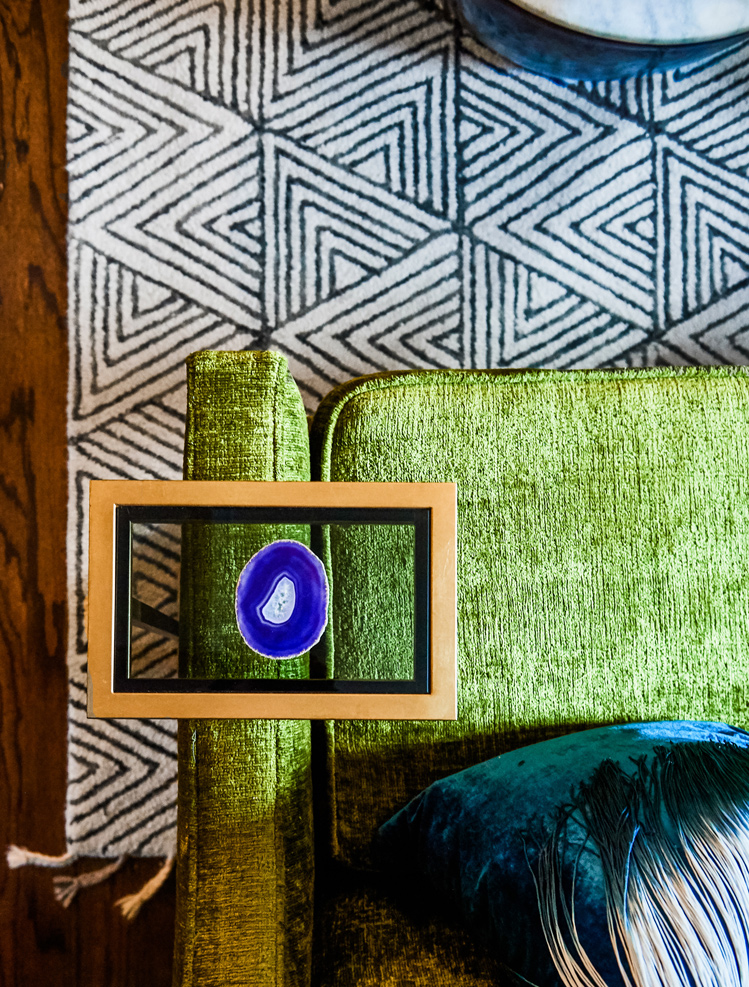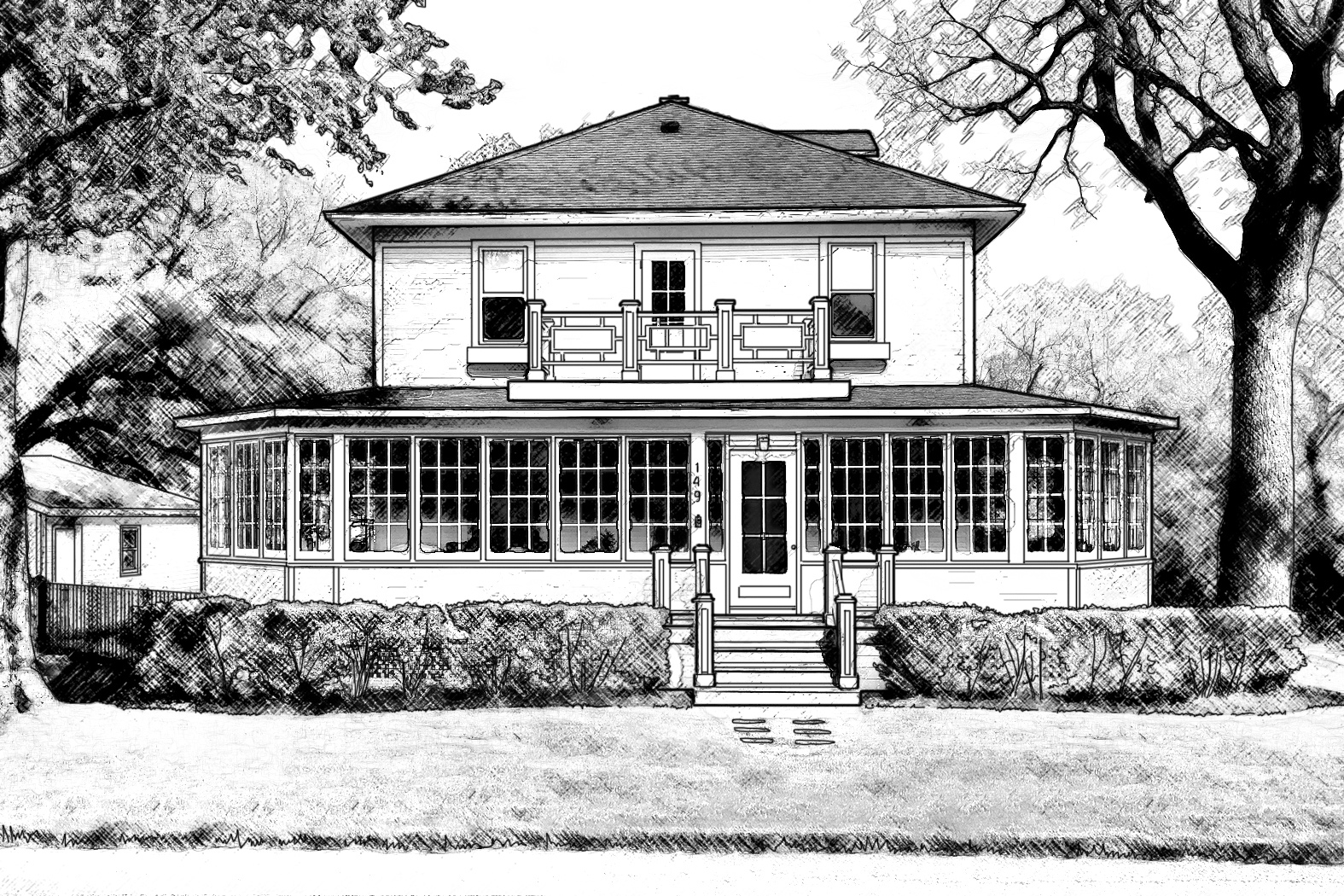 To tune in to each designer's personal interior designs, find tickets for the Home Tour at michigandesign.com. Net ticket proceeds will benefit DPTV and their non-commercial, educational programming. Single tickets are $25 and watch party tickets for more than one viewer are $40. All watch party ticket purchasers will be entered to win a $1,000 gift certificate for a shopping spree at Michigan Design Center's more than 35 curated showrooms.