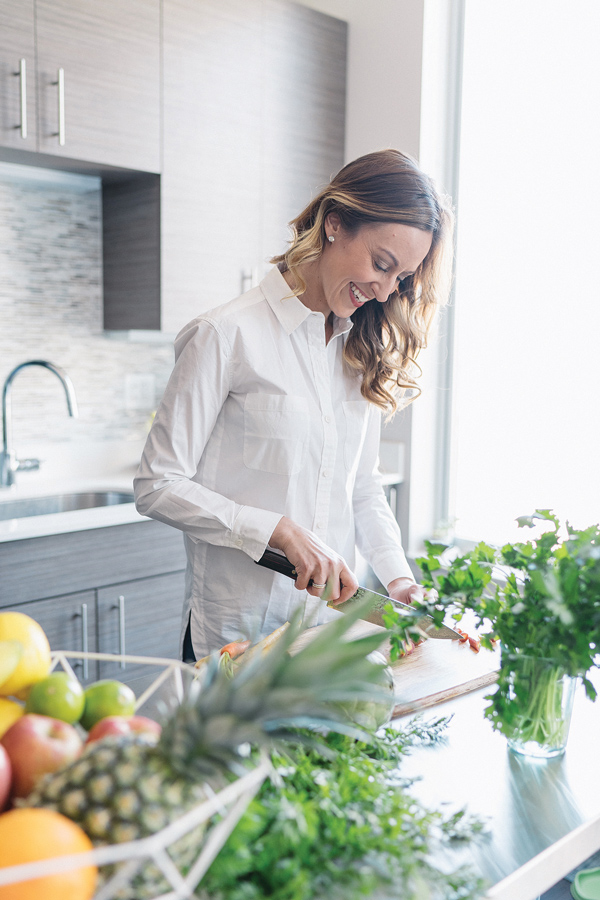 "When I started cooking it was more about just healthy food, and then it evolved into a highly specific diet," said Kendra Peterson, founder of the private chef services firm Drizzle Kitchen in Chicago, Illinois. 
"We focus on the presence of nutritionally dense foods. I like to use the phrase 'nutritionally dense,' because I find that 'healthy' is such an ambiguous word. The idea behind how we cook in this way is important, because we don't often realize how much nutrition we can pack into something while still keeping it delicious and safe to eat. If it's not delicious, you're not going to eat it no matter how healthy it is," Peterson added.
Inspired by the ergonomic qualities of a balanced and conscious diet, Drizzle Kitchen is a nine-year-old endeavor launched by Peterson to help her clients customize daily menus focusing on nutritious, allergy-friendly foods, and sharing the convenience of personal chef services with those experiencing specific medical conditions—or those who simply want to fuel their bodies with conscientious ingredients.
"Part of the service we provide is alleviating that stress of having to either order out or have someone go to the store," Peterson said. "I'm grateful people recognize that we are able to give them that and give them that time back. I've spent so much time educating myself on different facets of nutrition, so everything from food aspects like quality and taste to stocking [clients'] kitchens allows people to have full service."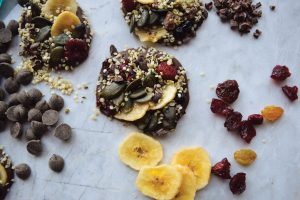 The initial step in redesigning the flavor of one's life, Peterson said, is simply getting back to the basic alchemy of cooking and getting in the kitchen. Though her and her team can alleviate some of the stress involved in adapting to a new lifestyle, she provides clients with the resources to recreate dishes and routines after she leaves their home, noting that one can cook just about anything anywhere. 
Full text available in our print edition, Great Lakes By Design, Volume 3, Issue 1: Ergonomics available to purchase now.
Photography: Drizzle Kitchen