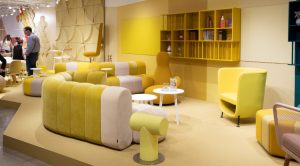 Since 1969, NeoCon has punctuated each June with its eagerly awaited, three-day showcase of all things cutting-edge design in the commercial interiors industry. International design enthusiasts and design firms—specializing in everything from workplace textiles to ergonomic tech gadgets—converge in Chicago for three days of robust educational programming, informative and engaging keynote presentations from industry leaders, and the latest innovations and emerging talent in the industry. 
Though this summer's NeoCon has been cancelled, returning to Chicago in 2021, its organizers have filled its space with a content-rich virtual hub that will connect the design community for the entire month of June 2020, and beyond. The interactive online platform, called NeoConnect, launches June 1, 2020 and will offer the same resources, social events, panel discussions, and access to product launches, just from an internet browser.
"NeoCon has brought the commercial design industry together every June since 1969. Even though we can't be together physically this year, it remains important for us to continue to conduct our businesses, share ideas, introduce new product concepts, learn from one another, support our community and celebrate when and where possible," said Byron Morton, vice president of sales for NeoCon, in a press release last month. "We hope the industry will join us this year via NeoConnect."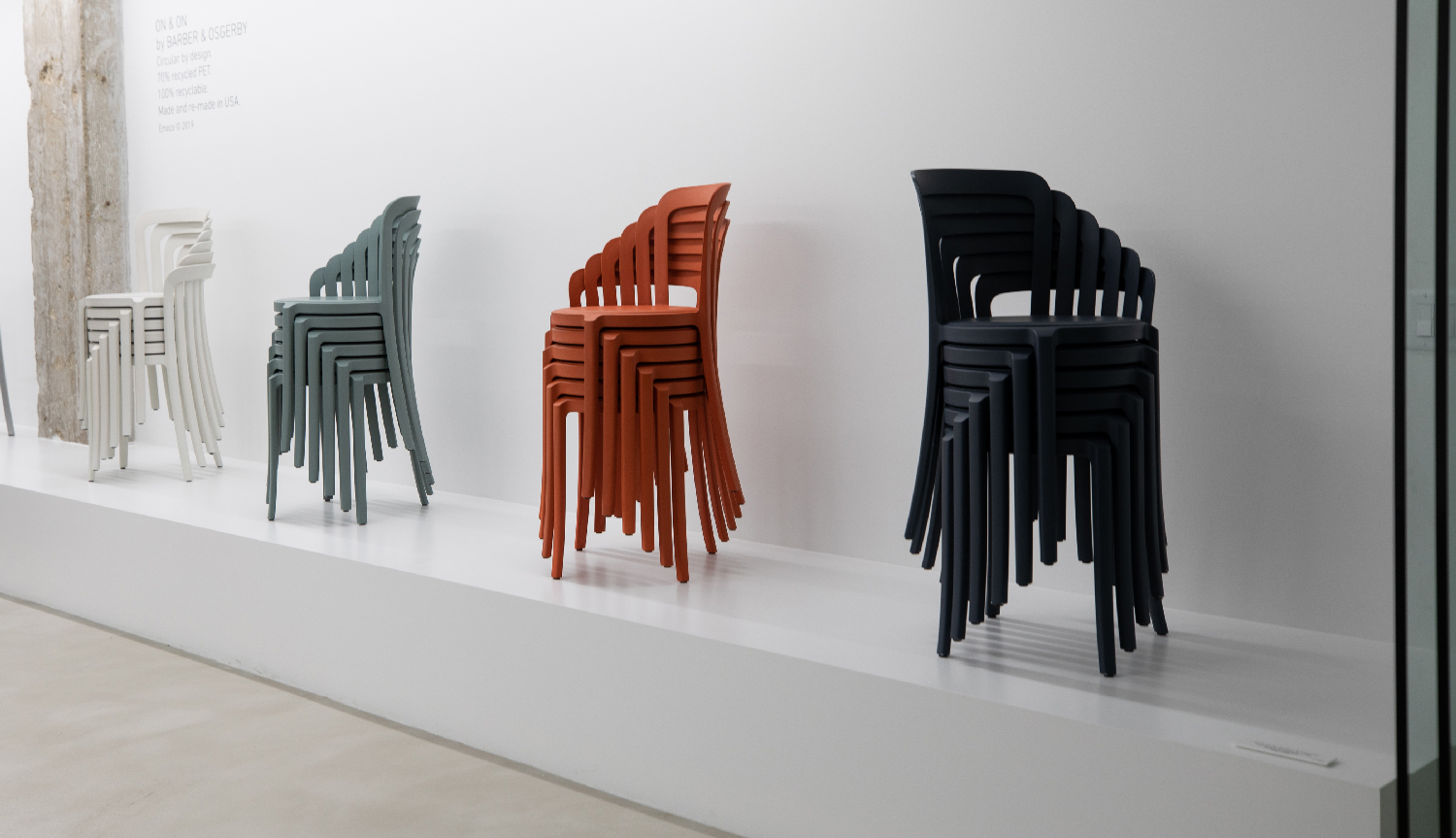 The virtual hub kicks off its first week with virtual social and happy hours, case studies, and exclusive interview sessions with design professionals and media concerning surface materials in the healthcare industry and designing workspaces that merge productivity and joy. 
On Thursday, June 4th, a special virtual party will celebrate the winners of the AIA Chicago's 2020 Small Project Awards and the program's first 10 years. In weeks to follow, the hub will explore an array of topics, from an introduction to regenerative and gender-neutral design, to maternity and wellness and healthcare facility design post-pandemic. As a dual community portal, NeoConnect will also share editorial features and digital issues, as well as a blog series, called "From the Community."
Since its launch, NeoCon has served as the annual gathering place for the commercial design world, and its leading platform for setting precedents, experiencing fresh design innovation, and connecting over the art and practice of design. In its current virtual form, the convention continues to interlink international design communities, from architects, dealers, and manufacturers, to designers, media, organizations, and end users, in anticipation of its return to physical space in 2021. NeoConnect will officially launch at neocon.com on June 1st, and it will remain active with updated content through this fall.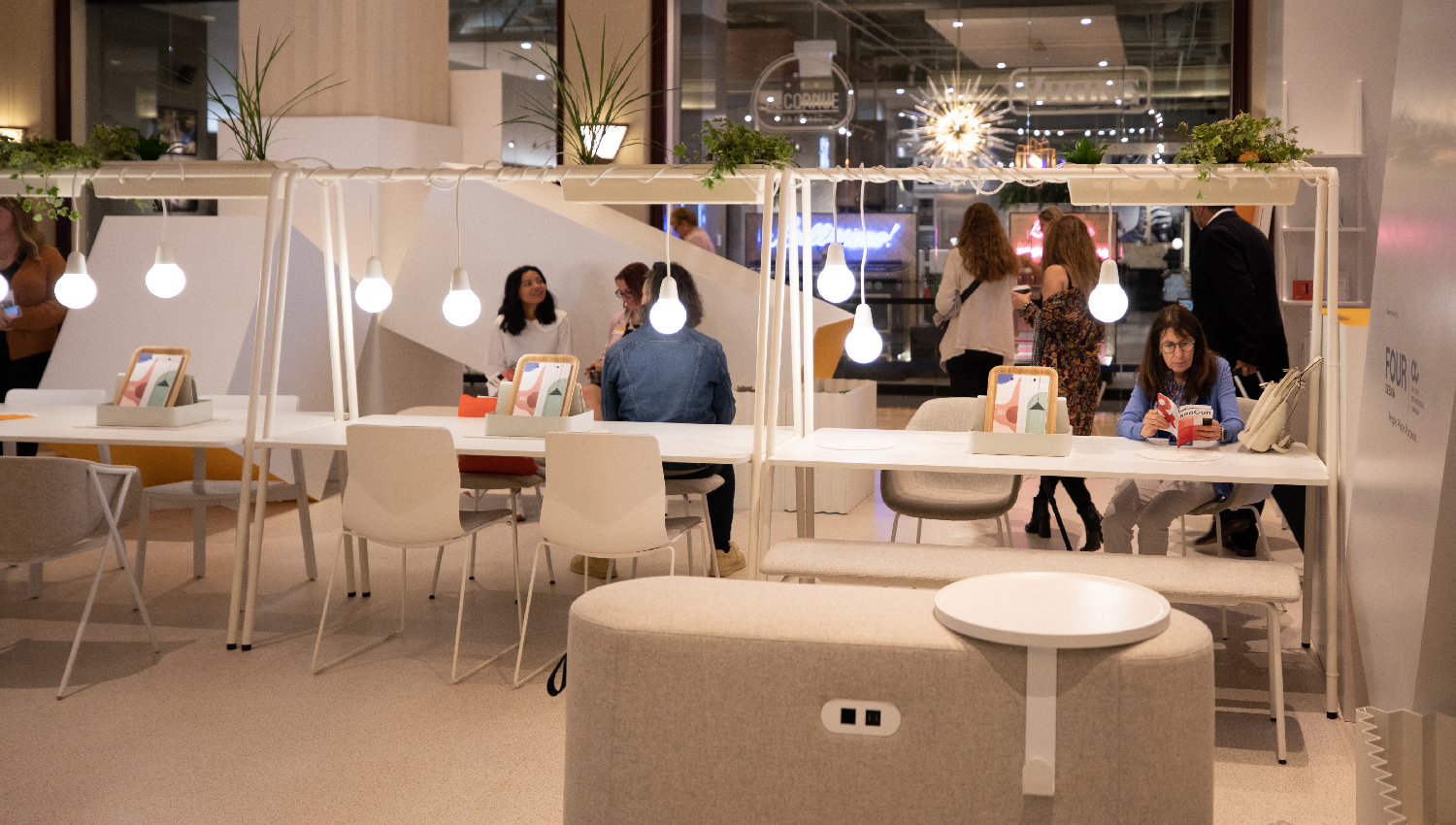 Text: R. Collins | GLBD writer
Featured image: Group Lacasse at NeoCon 2019, photo courtesy NeoCon